I installed a flasher on my 2022 Macan GTS 3rd brake. The brake light would flash 2 times but then go dark and create an error message on the dash.
This is called emergency brake light. Can be activated via PIWIS or Launch X431 V+ coding. All rear lights flash when an acceleration (de-acceleration) parameter is met.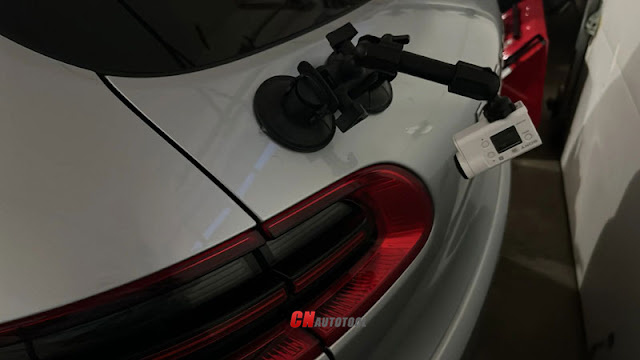 The default parameters are when you are doing a speed above 70mph and experience a de acceleration of 0.81G's, the rear lights (both brake lights and 3rd light) will flash.
I activated in mine and modified parameters so that it activated at any speed above 3 km/h and de-acceleration of 0.71G's.
For the Macan the setting is in rear end electronics.
Once you turn that option on. Set this option to 1 sec and leave everything this else as is from factory.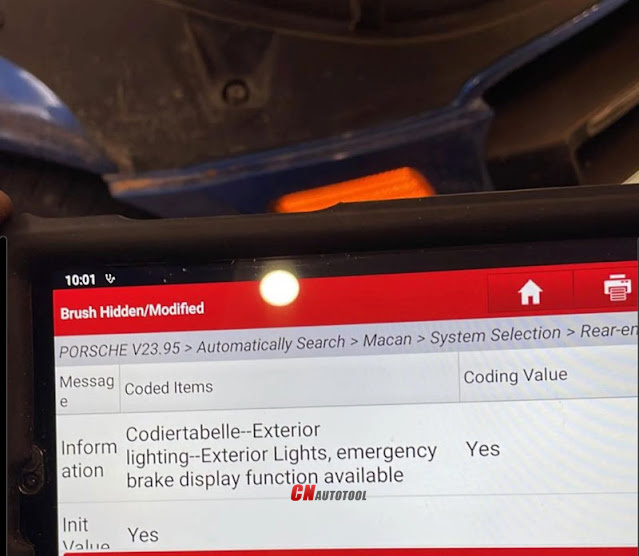 I also enabled emergency brake flashing on 991.1, same process as the Macan.
https://www.cnautotool.com/category-35-b0-Launch+X431.html