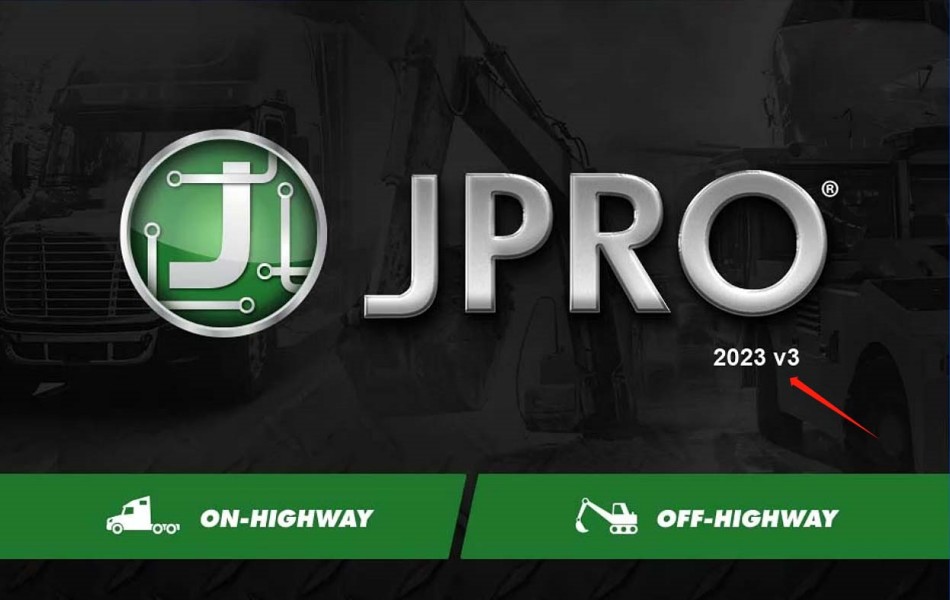 Name: JPRO Professional
Date of update: 2023 v3
Download size: 1Gb
Type: Diagnostics Software
Languages: English
Operating system: Windows 8 and 8.1 Pro (both 32 and 64-bit versions), Windows 10 (both 32 and 64-bit versions)
Instructions: Installation via teamviewer
Installation: 1 PC
Version: 2023 ver. 3; What's New , Old Version: 2023 ver. 2, 2023 v1.2, 2022, 2021v3, 2019v2
Supported Hardware: RP-1210C-Compliant Communications Adapter(Noregon® DLA+ 2.0 Adapter Kit, Other Compliant Adapters)
Link for Download: Download Newest 2023 V3 JPRO Commercial Vehicle Diagnostics Software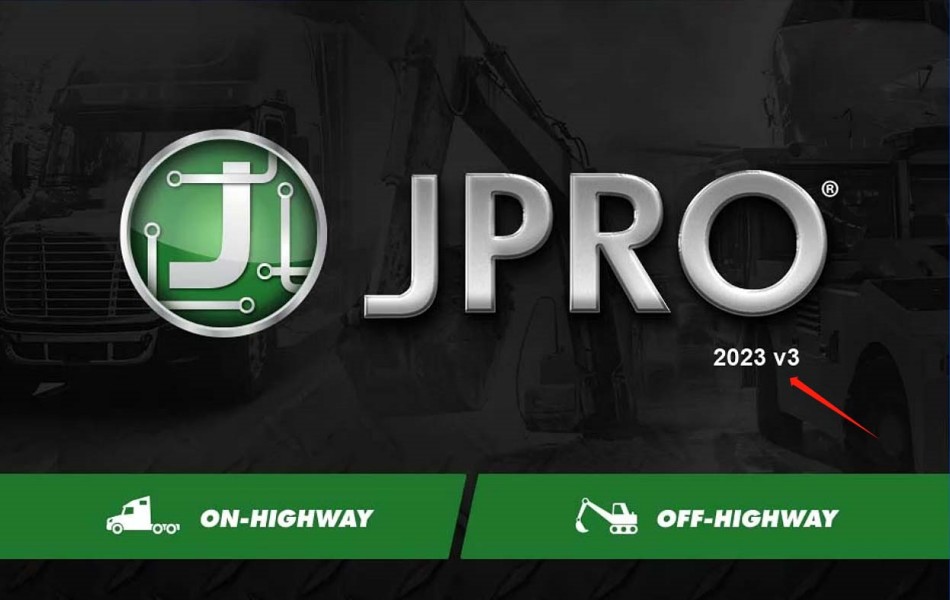 Embedded Troubleshooting Module – Fault Guidance
JPRO software includes an embedded troubleshooting module called Fault Guidance, which assists technicians in quickly pinpointing the root cause of problems. This invaluable tool saves time and effort, enabling technicians to provide efficient and accurate repairs.
Heavy-Duty Features
Cylinder Cut Out Test Enhancement
The Cylinder Cut Out test has been updated with animated piston and injector controls, providing technicians with a more interactive and intuitive experience. Please note that Paccar is currently not supported.
Enhanced Engine Support
JPRO Professional Diagnostic Software 2023 offers heavy-duty support for engines from leading manufacturers such as Caterpillar, Cummins, Detroit Diesel, Mack, Volvo, and more. The software provides bi-directional support for various engine functions, including Parked DPF Service Regeneration, DEF System Leak Test, and DPF Ash Accumulator Reset.
Transmission Support
JPRO also extends its support to transmissions, including those from Allison, Detroit Diesel, Eaton, Ford, GM, Mack, Sprinter, Volvo, and ZF. Technicians can perform functions such as Reset Fast Adaptive Shifts, Reset Filter Life Test, Reset Oil Life Test, and Service Indicator Lamp Test, among others.
Brake Manufacturer Support
For Bendix tractor brakes, JPRO enables technicians to read and clear proprietary fault codes for the Intellipark system. Bi-directional support is also provided for Bendix Driver Assistance Systems, including Radar Service Alignment and Auxiliary Component Support.
Medium-Duty Features
JPRO Professional Diagnostic Software 2023 caters to medium-duty vehicles as well. It offers support for Ford engines, specifically the bi-directional functionality for Misfire Profile Correction Learn on 6.8L V-10 Gasoline Engines.
All Makes, All Models Coverage
One of the standout features of JPRO is its extensive coverage of all makes and models. From engines to transmissions, braking systems, and body & chassis, JPRO supports top brands such as CAT, Cummins, Detroit Diesel, Ford, Mack, Volvo, Wabco, and many more.
JPRO Professional Diagnostic Software 2023 is truly a game-changer for truck technicians. Its unparalleled coverage, bi-directional controls, and embedded troubleshooting module make it the ultimate diagnostic and repair solution. By equipping technicians with the tools they need to find and fix issues efficiently, JPRO saves time, reduces downtime, and enhances the overall productivity of the repair process. If you're in the truck repair industry, JPRO Professional Diagnostic Software 2023 is a must-have in your toolbox.