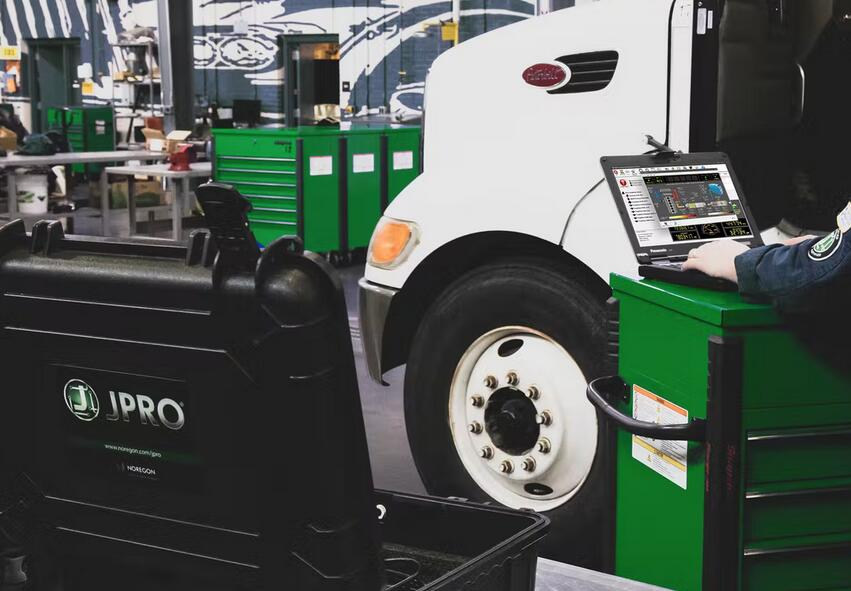 We have some diagnostic tools updated to the new software system, which is good, as follows:
1: JPRO Professional Truck Diagnostic Scanning Tool
The software has been updated to 2022 V1, please note: Please do not update the hardware when you receive it. When you open the software, right-click and select Open software as administrator.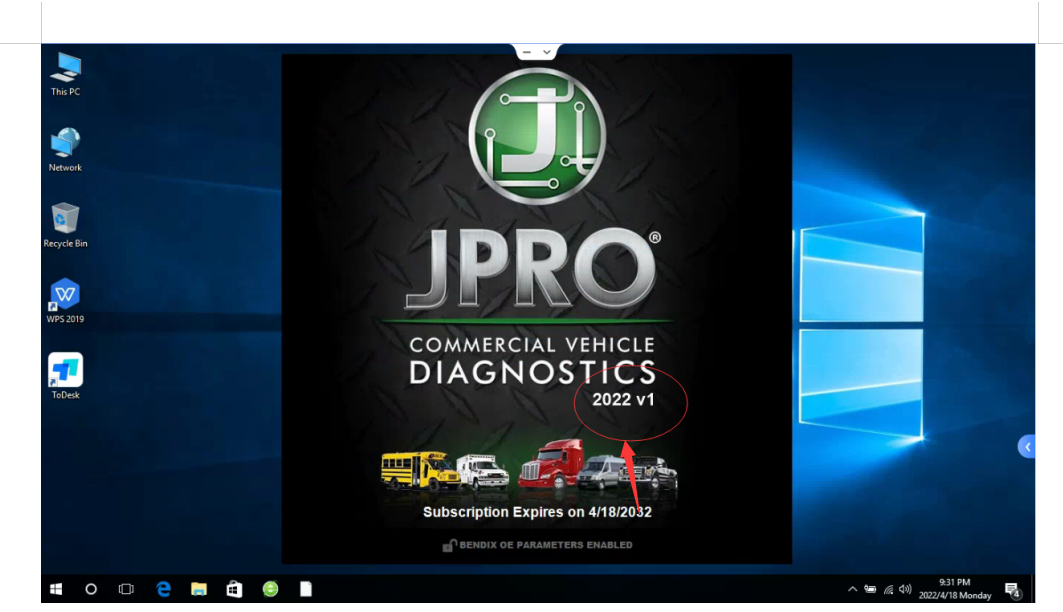 2:BMW ICOM V2022.06, With free Software:
1. Get engineer version, INPA 5.06,winkfp 5.2.3,NCS 3.5.1, e-sys 3.31,data V70.02
2. Get Chinese software DR.GINI B021
3. Get count code navigation tool software FSC operator code
4. Get one-clik hidden brush tool BMWAi V4.6
5. Add DIS Software for Old cars, DISV57 and DISV44,diagnosis and programming for BMW virtual machines
6. Support Vehicles: For BMW Cars,For BMW Motorcycle,For Rolls-Royce, For Mini Cooper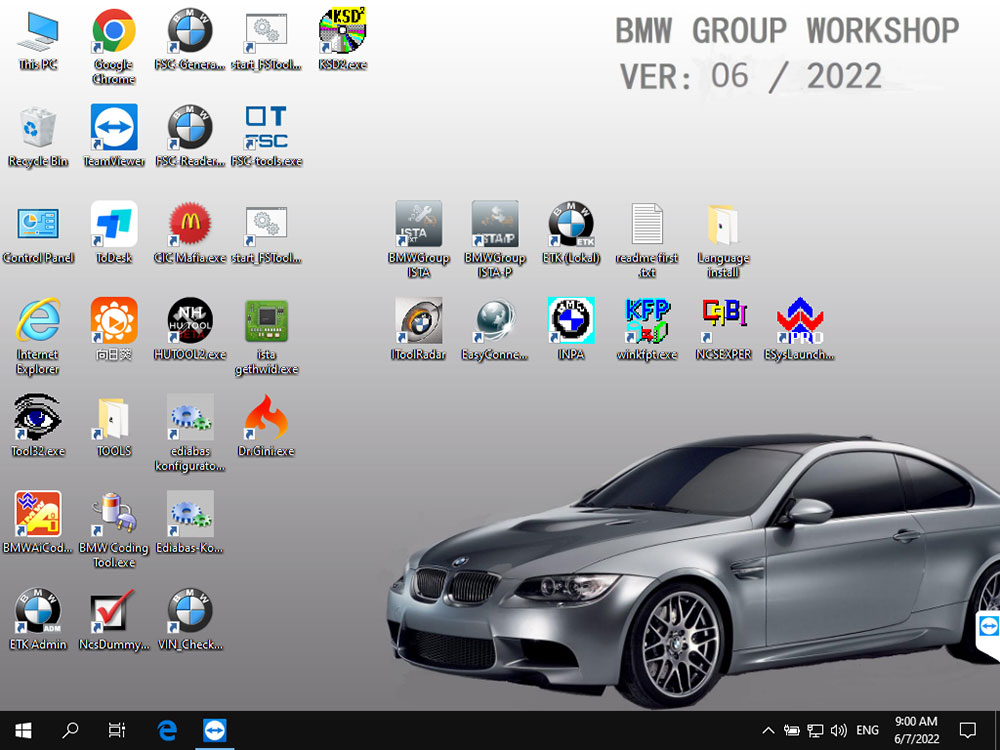 3:MB SD Connect C4 Star Diagnosis Software have update 2022.06

MB SD Connect C4 Super With Wifi Card MB Star Pro C4 With laptop Dell D630 preinstalled the latest software full set, Mercedes Star Diagnostic C4 Software activated, you can use directly.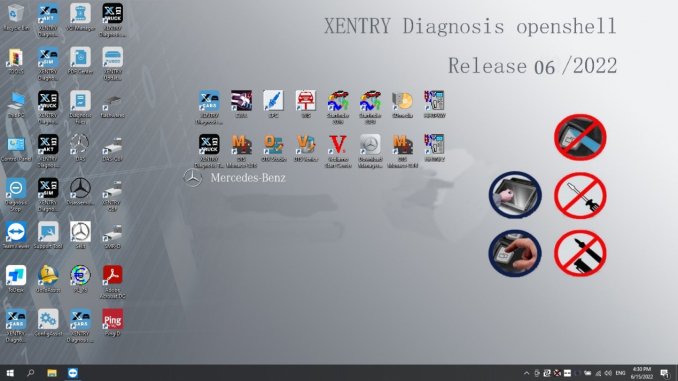 4:Porsche Piwis 3 Tester III Diagnostic Tool
Lastest Software Version: V40.900 +V38.200
pls note: if you just buy the porsche piwis 3 without laptop.
Laptop Specs Requirements: MUST be high-resolution PC, or the software cannot show completely.(1920*1080 resolution memory 8G I5CPU)
When you ready well, please put the hard disk into the laptop. then connect with us to activate it .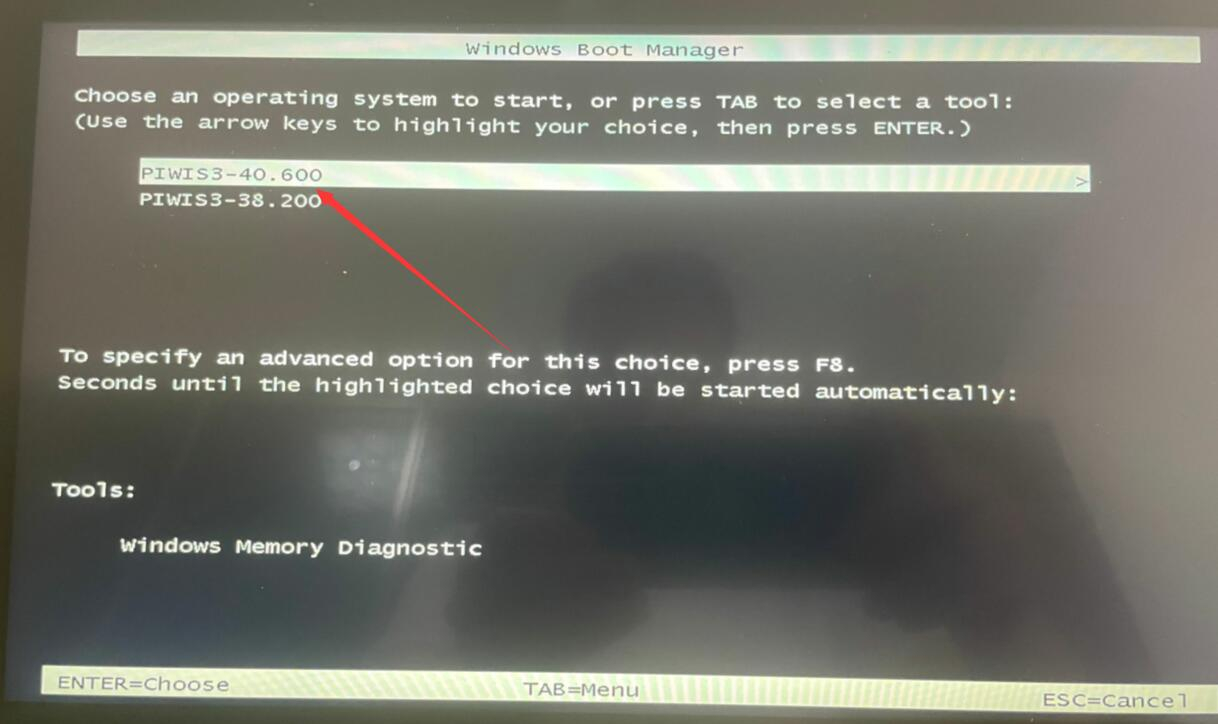 Looking forward to your consultation our website sale@cnautotool.com