This morning, i have received the 2017 version of Launch X431 V 8 inch tablet, for my repair
work in the garage.
Each item was packed well in a box, incl the  X-431 V 8inch tablet and all full cables (OBDI and
OBDII), a password envelope, a scanner protection sleeve, a x431 v user manual, some connectors
cables..so, looks good.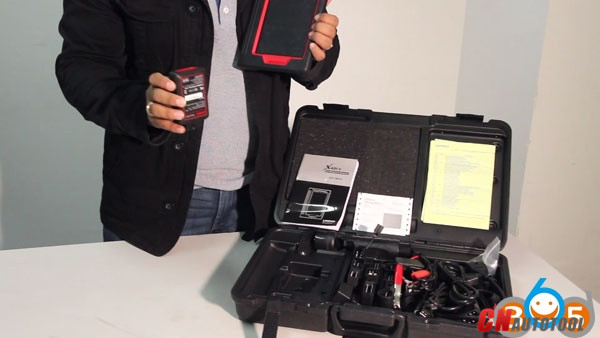 In the afternoon, i tested on the first car; it's Skoda Rapid the 2016 year.
For the first time to use it, i went to Launch x431 v 8″ tablet application via the tablet and
registered it first, with the user name and pass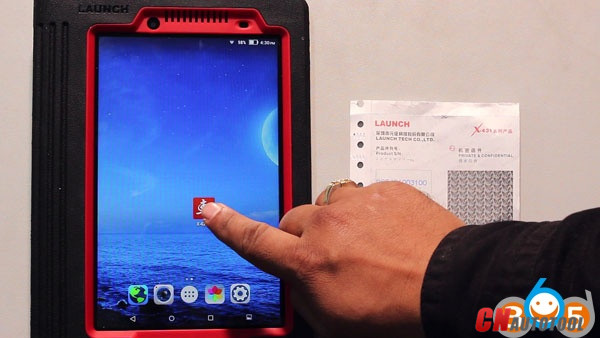 Then downloaded VW software to test Rapid 2016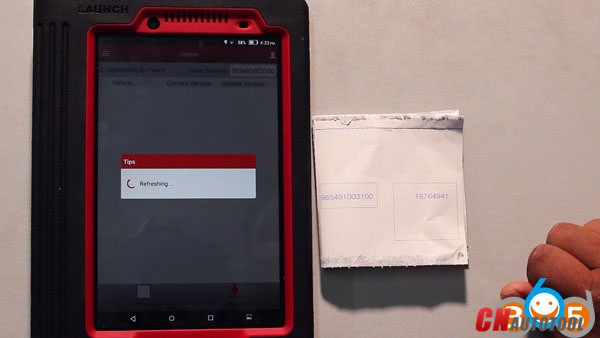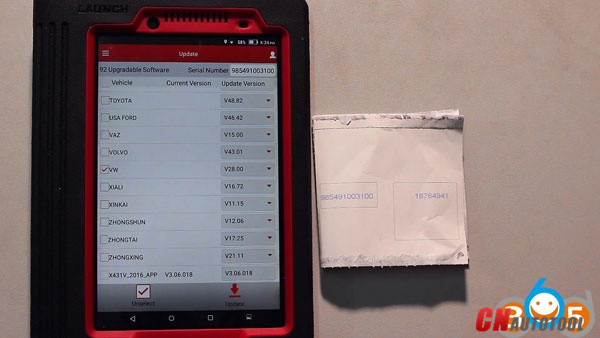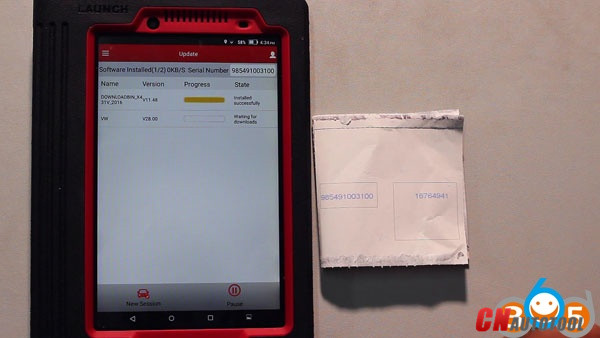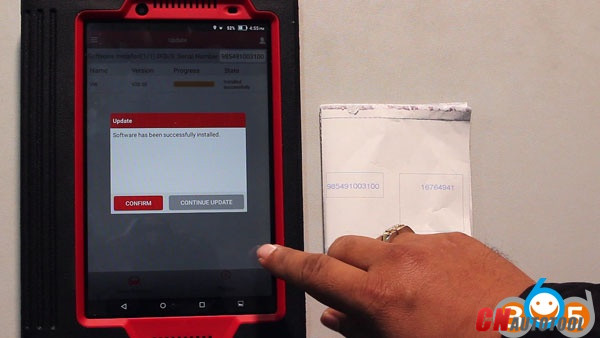 Went to European, then VW
This Launch x431 V scanner supports VW full system, incl. Power, chassis, body, info, seat &
door, A/C,etc.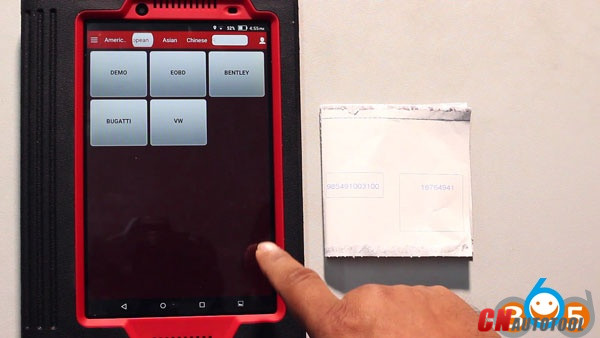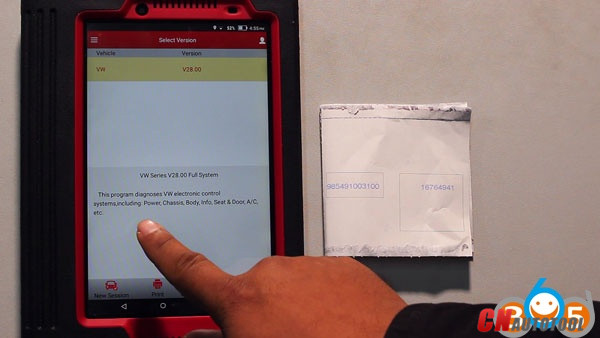 Next, plug the connector to the DLC socket on the car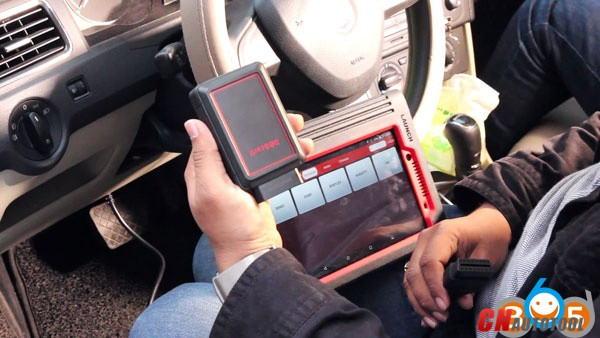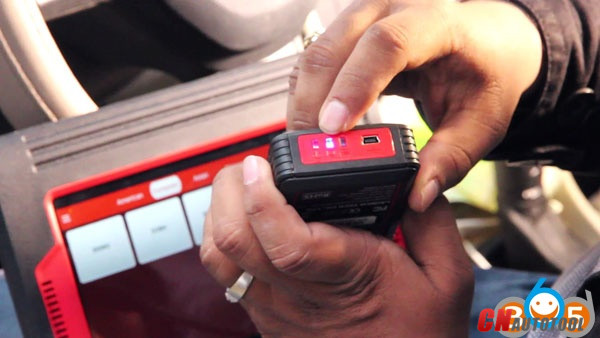 Ps. The connection diagram from the manual

Then had a quick test for the car
Test result: all ok.
Good!
Also, i tried the special function… did a steering angle learning
steps as the tablet displays:
1 start the vehicle
2 drive in a short distance straight line on a level surface at a speed not higher than 20km/h
3 while driving turn the steering wheel one turn to the right and one turn to the left
4 when having the steering wheel straight again stop the vehicle with the wheel's pointed
straight
5 ensure that the steering wheel is not moved again
6 keep the engine running and do not switch off the ignition
7 system voltage at least 12.0v
My thoughts:
Automotive Diagnostic Tools x431 v has 23 languages available (it's said to add more) and it's very easy to change the setup language by users (no need any help from the factory; ds708 needs that). And the new Launch x431 v covers almost full European and USA cars. Of course, no problem with Asian cars. And works good Brazilian, Indian, Malaysian cars also.