The Porsche PIWIS 3 is the newest Diagnostic Tool in the market. It can read trouble code, clear trouble code, shows ECU information. It test live data, display actual values, and programs. On all; process malfunction navigation, showing all interior circuit diagram.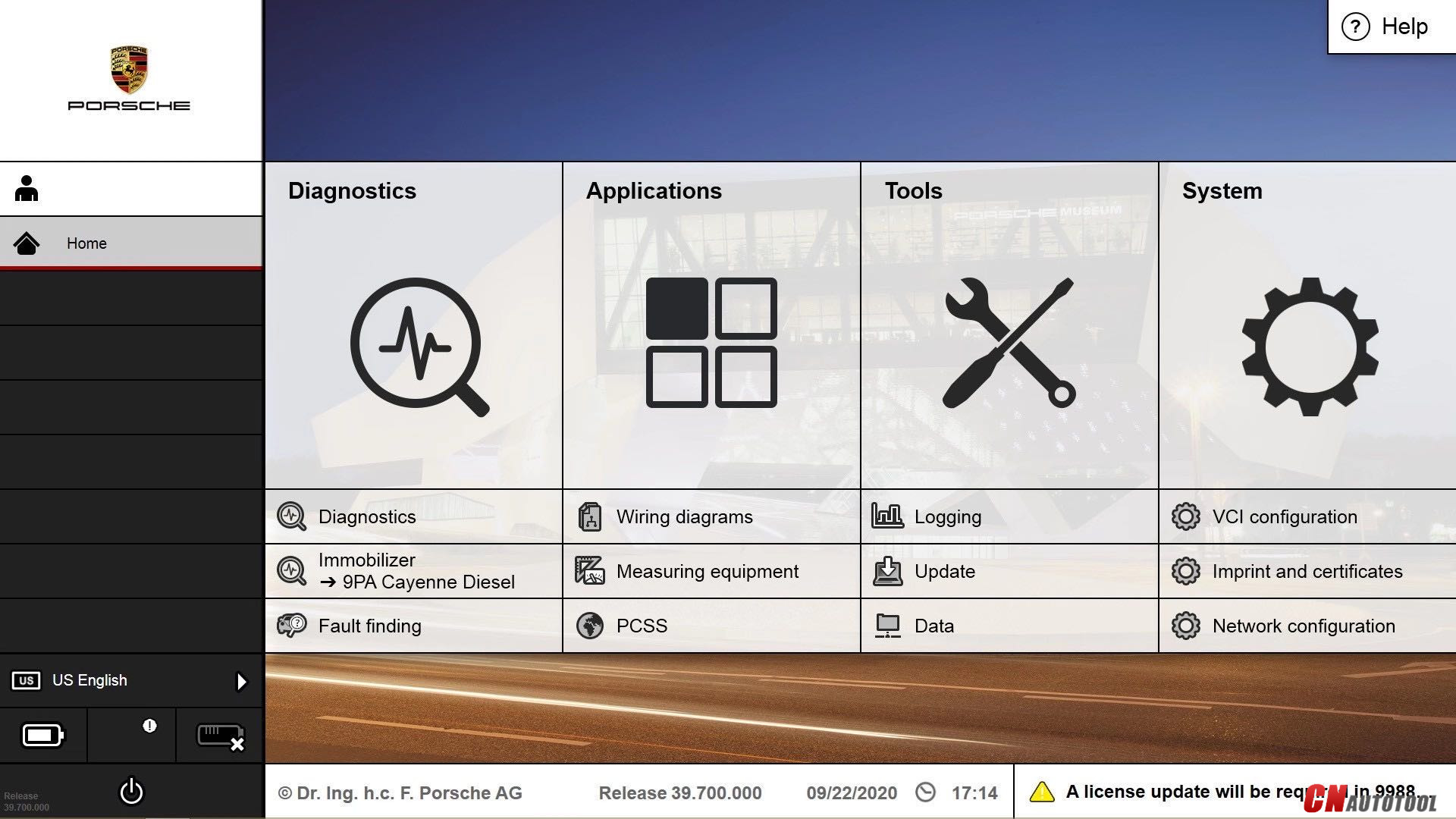 Top 4 Reason to get Tester III Diagnostic Tool :
1. Exclusive support for P0rsche third generation diagnostic PIWIS 3
2. New DoIP Ethernet diagnostic technology
3. Luxury car diagnosis, ultra low threshold
4. Support Porsche Models after 2002.
Update method : Send SSD back or buy a new SSD
PIWIS III with Piwis 3 Software Details:
1. Software Version:
Dual System: V38.200 + V39.700
V38.200(without Engineering software support online programming)
V39.700(with Engineering software support offline programming)
2. Functions: Diagnosis and Programming
3. Update: By SSD
4. Connection: Via USB or Wifi
5. Support Vehicles: Support all Porsche till 2020
6. Password for Laptop: 123456
7. Multi-Languages: German, English, US English, French, Italian, Spanish, Japanese, Chinese, Russia, Portuguese, Nederlands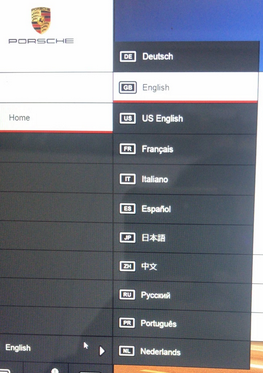 NOTE:
Lenovo Yoga with Dual system in one SSD, one system sofware is V39.700, another is V38.200, when your start the laptop, choose one software that you need, both software can be used.
Porsche PIWIS3 License and Laptop FAQ
Q: Does VXDIAG Porsche PIWIS3 support French?
A: Yes. You can configure language by yourself.
Q: Can I use my personal computer?
A: No, the computer and the device is bound together. Because The Piwis III is bound with the encrypted
chip. If you unplug the hard disk and insert into the other computer, then the software will has no nonsense.
Q: Can i add Porsche piwis3 authorization to the vxdiag full device?
A: Yes, only to VXDIAG FULL multi device. But need to purchase laptop additionally to use with PIWIS3. But if you buy VXDIAG Porsche PIWIS3 hardware, you are able to add other car brand license.
Q: Can i add Mercedes and BMW and Land Rover license to VXDIAG Porsche PIWIS3 hardware?
A: Yes. it can.
Q: What's the difference between PIWIS2 and PIWIS3?
A: PIWIS3 has all functions of Piwis2. PIWIS3 supports newer Porsche model with DoIP protocol, PIWIS2 does not.
Q: Is it online access possible for Porsche?
A: Yes, but you need online access account. We don't provide the account.
Q:Will porsche piwis 3 access 2018 GT3 RS and 2016 GT3 RS?
A: Yes. it will.
Q: Will Piwis III renew ECU. Can i pay you for online programming service?
A: PIWIS3 will renew ECU on Porsche. We don't provide online programming service.
Q: Will PIWIS3 do new ECU programming or initialization? It is a Porsche 911 GT3 2015.
A: Yes. It will.