X300 DP Registration
Enter "DP"—Enter "Setting"—Begin to register—Fill in the registration information—Register succeddfully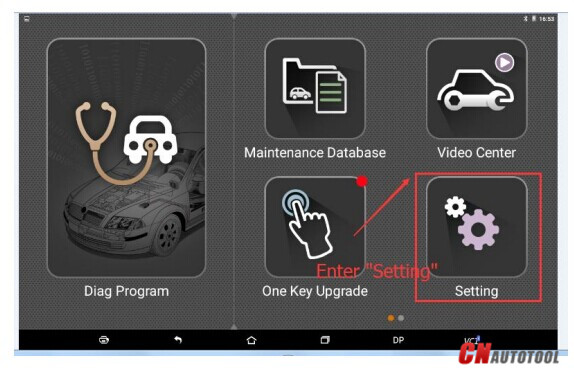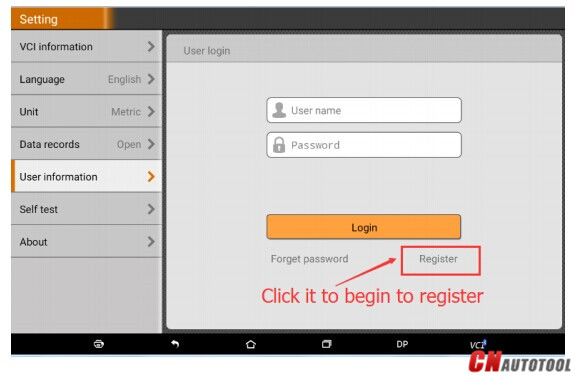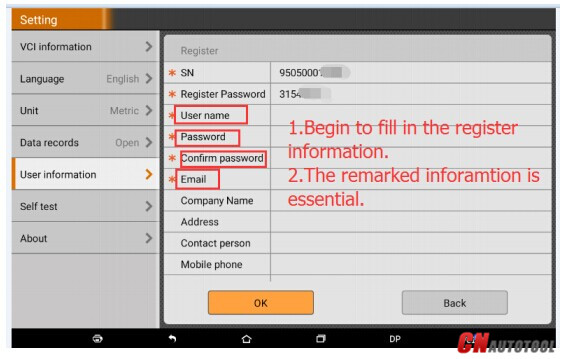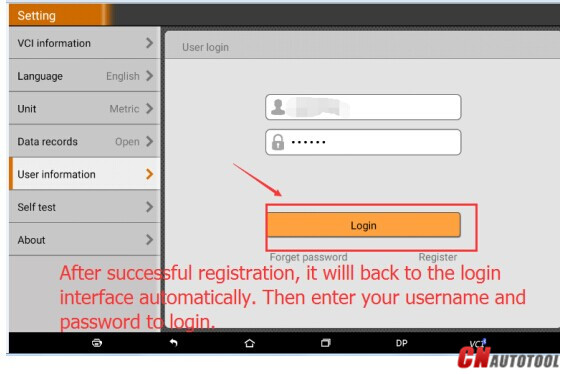 How to Use OBDSTAR X300 DP to Clear and Add Keys
Standard Package: Immobilizer + Odometer Adjustment + EEPROM/PIC Adapter + OBDII
Full Package:Immobilizer+ odometer adjustment+ EEPROM/PIC adapter+ OBDII+ ABS+ TPS+ SRS reset+ TPMS(low tire)reset+ Steering angle reset+ CVT learning/Value reset+ EPB+ Oil/service reset+ Battery matching+ Diagnosis(Japanese and Korean serials).
X300 DP is a convenient device, combining Android system, immobilizer, diagnose and special function, which closely follows the global trend and greatly meets the demand of users.
In addition, abundant and powerful maintenance database and car testing video have realized easier operation and real success.
Furthermore, Remote guide strengthens the communication between end users and technicians, without worries about after -sell service.
Now we will simply talk about its working steps on how to clear and add new keys
Clear key message
perpare a key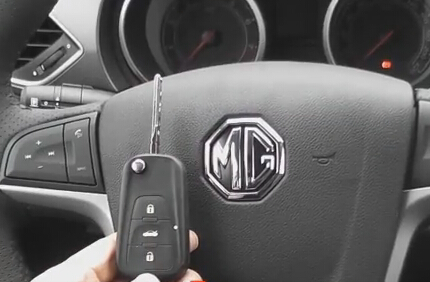 go to diagnosing and programming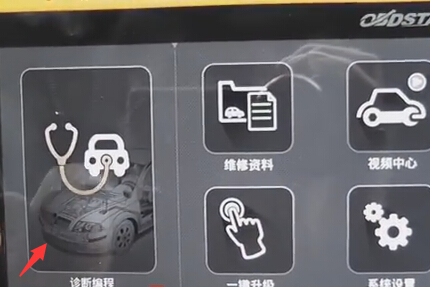 go to immobilizer system
read out VIN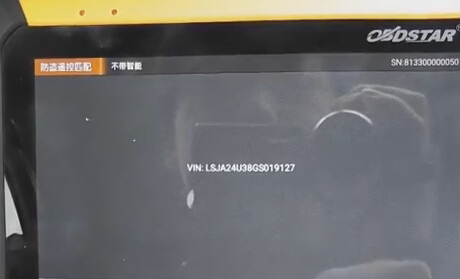 obdstar x300 dp add a new key
go to program a key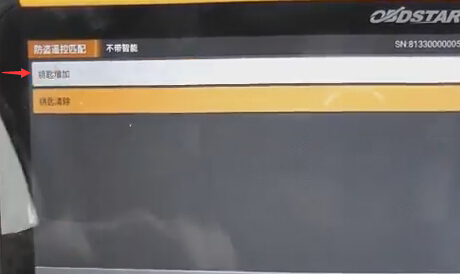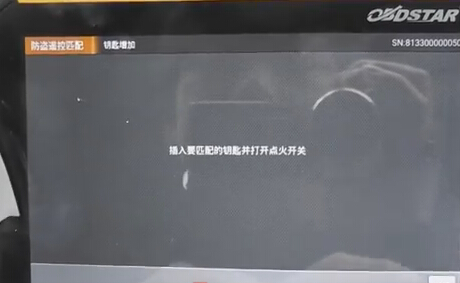 enter password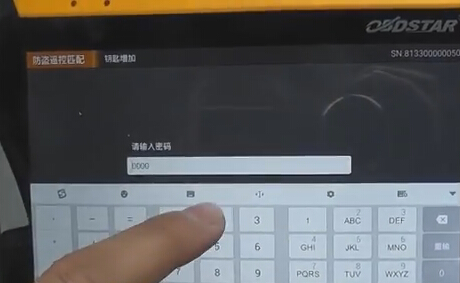 Program a key successfully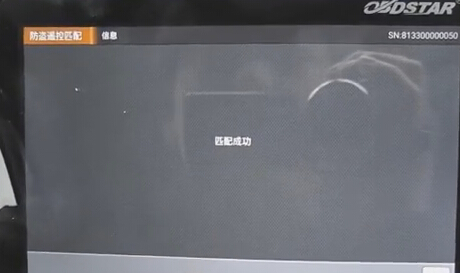 test the new key to see if it is ok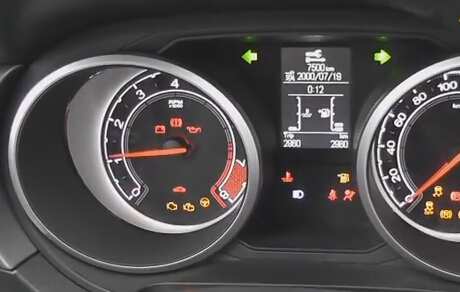 2. OBDSTAR X300 DP CHANGE MILEAGE  SUCCESSFULLY FOR BUICK GL8 VIA OBD