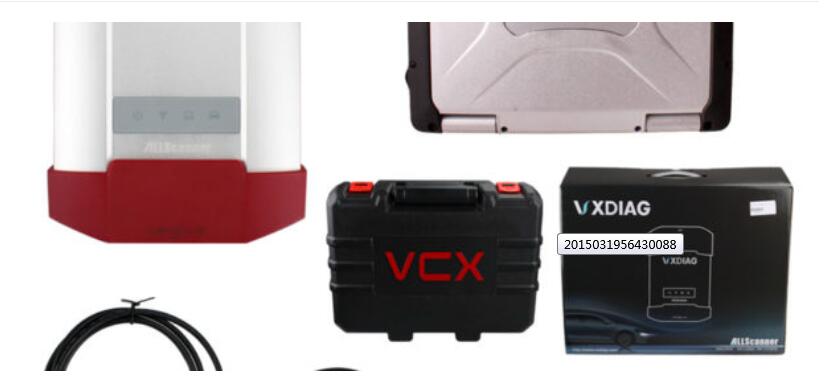 Q: Does VXDIAG Porsche PIWIS 3 support French?
A: Yes. You can configure language by yourself.
Q: Can I use my personal computer?
A: No, the computer and the device is bound together. Because The Piwis III is bound with the encrypted chip. If you unplug the hard disk and insert into the other computer, then the software will has no nonsense.
Q: Can i add Porsche piwis3 authorization to the vxdiag full device?
A: Yes, only to VXDIAG FULL multi device. But need to purchase laptop additionally to use with PIWIS3. But if you buy Auto Scanner Tools VXDIAG Porsche PIWIS3 hardware, you are able to add other car brand license.
Q: Can i add Mercedes and BMW and Land Rover license to VXDIAG Porsche PIWIS3 hardware?
A: Yes. it can.
Q: What's the difference between VXDIAG Porsche 2 and PIWIS3?
A: PIWIS3 has all functions of Porsche 2. PIWIS3 supports newer Porsche model with DoIP protocol, PIWIS2 does not.
Q: Is it online access possible for VXDIAG Porsche?
A: Yes, but you need online access account. We don't provide the account.
Q:Will porsche piwis 3 access 2018 GT3 RS and 2016 GT3 RS?
A: Yes. it will.
Q: Will Piwis III renew ECU. Can i pay you for online programming service?
A: PIWIS3 will renew ECU on Porsche. We don't provide online programming service.
Q: Will PIWIS3 do new ECU programming or initialization? It is a Porsche 911 GT3 2015.
A: Yes. It will.