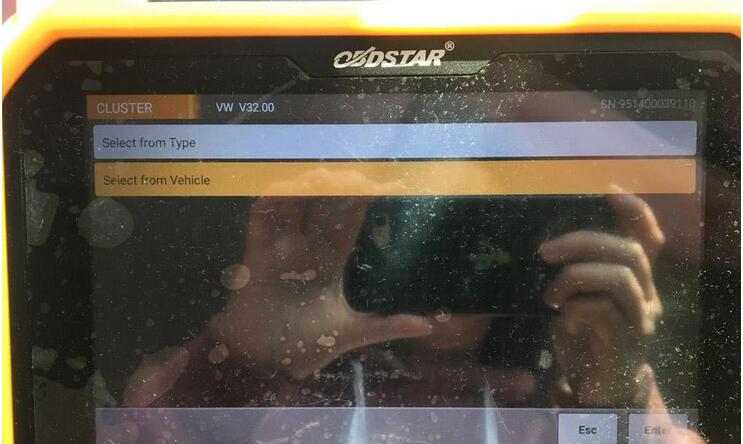 Just finished 2015 vw amarok dash nec 24c64 with OBDSTAR X300M (Odo Master Ok too) very easy job with this tool via obd —-One DK veteran feedback.

One more feedback: Volkswagen Amarok 2014 ok: choose golf NEC 24C64 white meter 2013 ->ok
And here obdstar claimed that obdstar x300m / Odo Master can do:
Amarok:
NEC+24C64
2014.6-
Actually, OBDSTAR DP Plus B configuration can also program mileage for VW Amarok. Please look at the following images:
Enjoy!