If you want to use Launch X-431 PRO3/X431 Pro Mini/Diagun IV to program Car via Bluetooth, you might have to get a Bluetooth adapter. These three Launch X431 products each have their own Bluetooth adapters. Here give some using tips about how to use Bluetooth adapters.
How to use the new Bluetooth DBScar Adapter that you get ?
1. check the new serial number in the dbscar adapter, then check whether the serial number changed in your account or not first . If not , pls contact us immediately.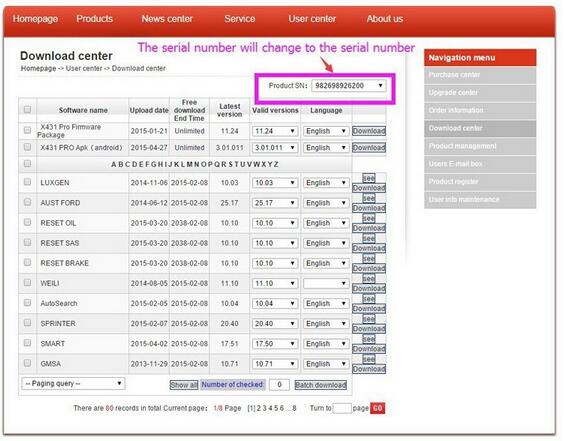 2. Update your X431 Pro Mini , then it can be used .
Here comes the images of each Bluetooth adapters
We don't have the link to get the Bluetooth adapter only, contract us if you want to buy.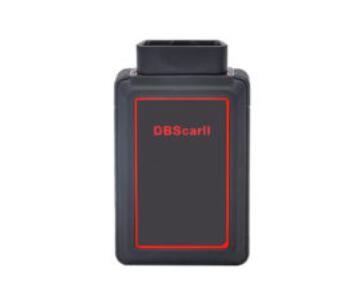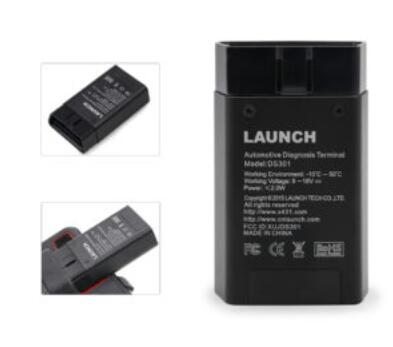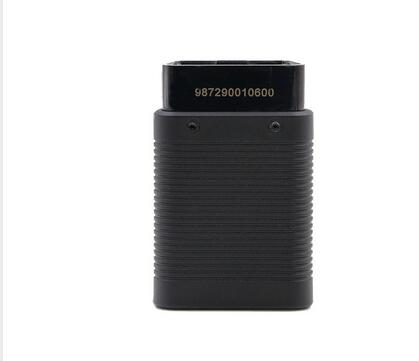 Notes:
1.  Bluetooth adapter sale without software, it must use with Launch X431 PRO3 or Pro Mini or Digun IV. Make sure you have one of them. Please send SN and picture to us when get the order.
2.  We don't have the signal link to purchase Bluetooth adapter, if you want to buy it, please contact us to get it. The Bluetooth adapter sale 180USD each.
3.  If you have any question when using, please turn to us, we will help you.
In order to get the Bluetooth connector as soon as possible, please check the info below.
1.  Serial number (SN) of your Device;
2.  Account name on Launch's website www.dbscar.com;
3.  A picture with clear SN . (backside of the main unit or Passkey paper, or a screenshot of SN on main unit)