In this instruction, CnAutotool.com will show you the procedures how to use Abrites commander to perform all key lost programming for Renault Kadjar 2019 keyless. And for more AVDI key programming,check here:AVDI Programmer Test Projects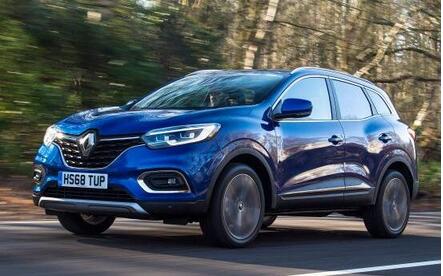 Procedures:
Start of by opening the Abrites Diagnostics for Renault online software.
Then follow the model selection to select "Renault Kadjar"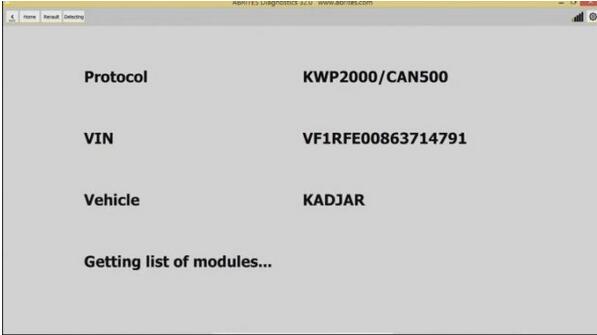 Select "Key Learning" from left menu and then click "Learn Keys"
Press and hold "START" button to begin or BACK from the toolbar to cancel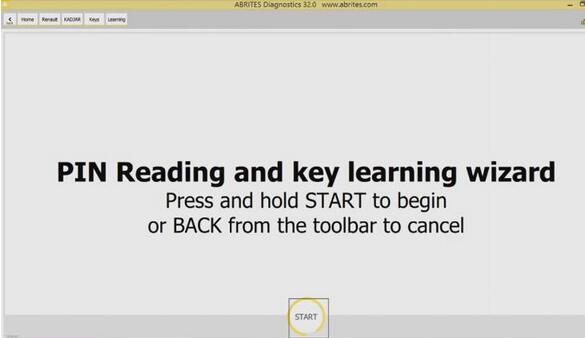 Please turn ignition ON and press "Next" button when ready
Note:If you intend to learn a new card/key use it now!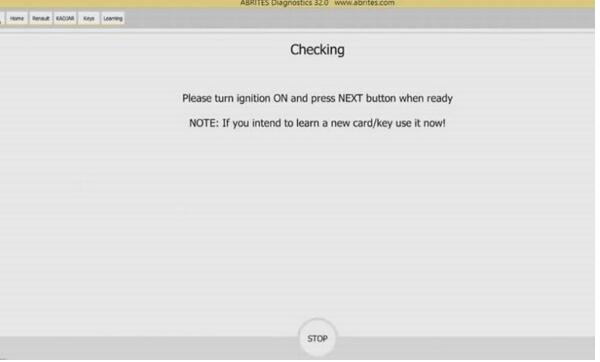 After proceed finishing,it will show you the PIN code
Now select number of keys to learn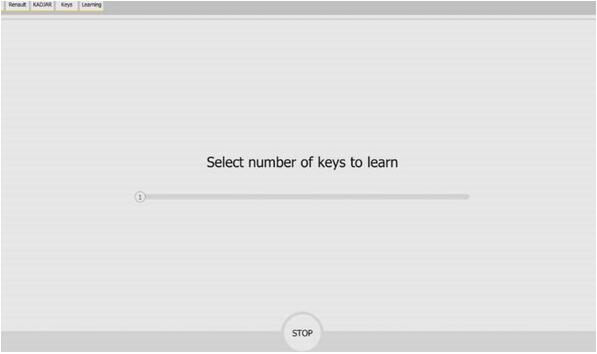 Preparing the new blank key using ProTag,put the new key in ProTag antenna
Touch card 1 to the Start button,then press "Next" to continue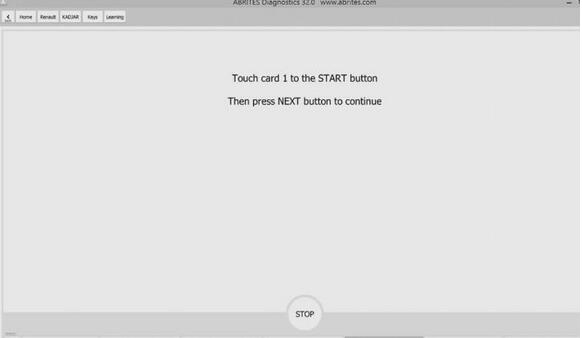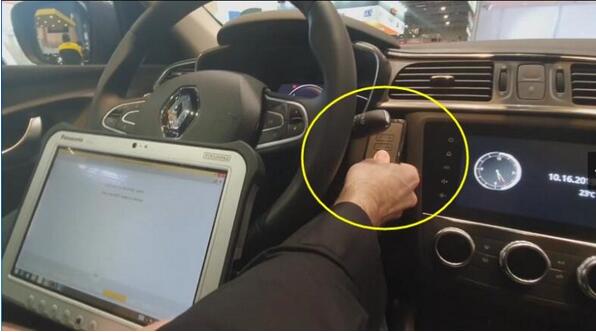 Operation completed successfully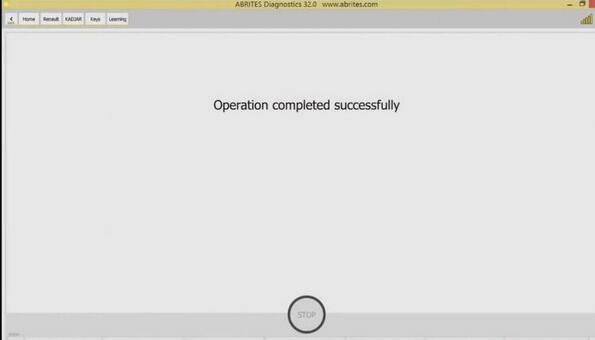 Now it is time to test it on vehicle.