Question:
I have a bmw with edc17cp45. Car is x5 4.0 yes I know this is 3.0 diesel engine year is 2013. Some were I read this ecu is password protected.  What tool and how to read the data?
Answer:
Has to be drilled , only one hole if you have later k-tag or x17 and kess obd might be a cp56
China ktag clone newer version works on this ecu. ktag 6.070 work with this ecu but via dimsport trasdata. you need connect GPT cable.
Here's the example on reading ecu edc17c45 from 2013 .done with gtp cable on side an boot pin on under side
china ktag 7.020 not reworked.
works great.
First you need to drill a hole. It's dangerous. Be careful.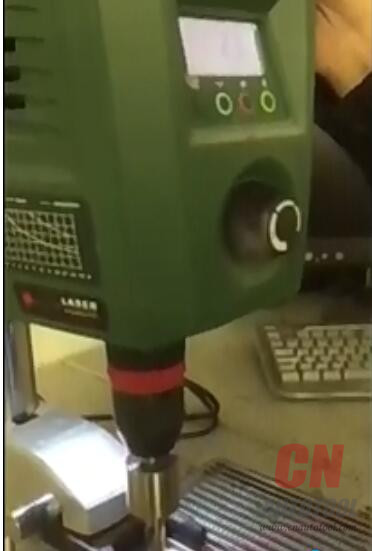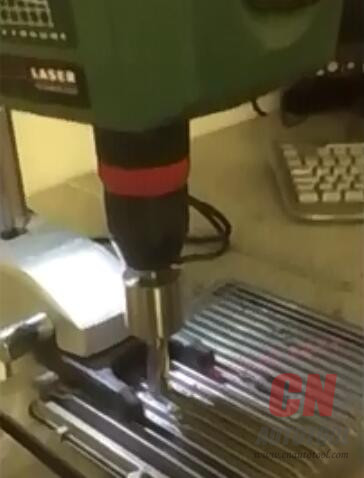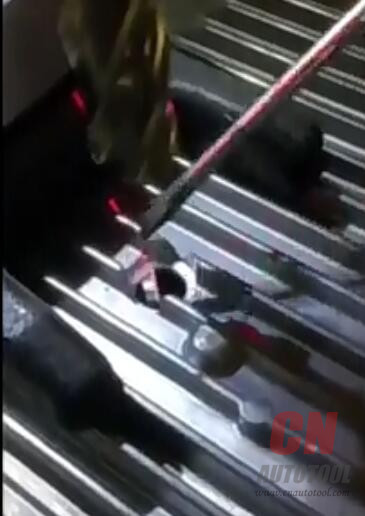 Then make the connection follow pinouts
BMW Bosch EDC17CP45 Pinout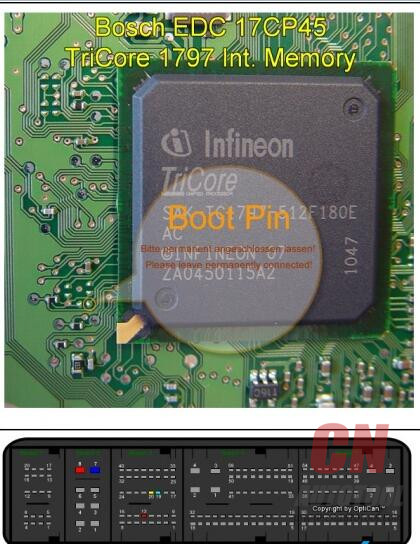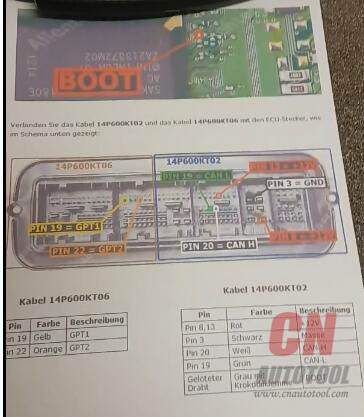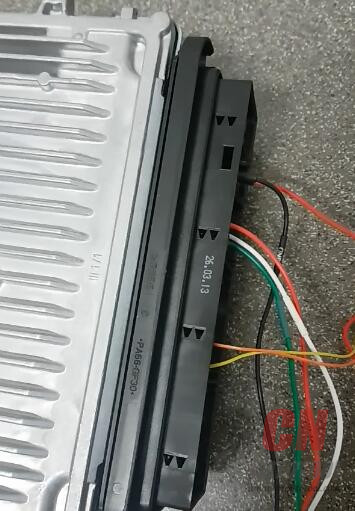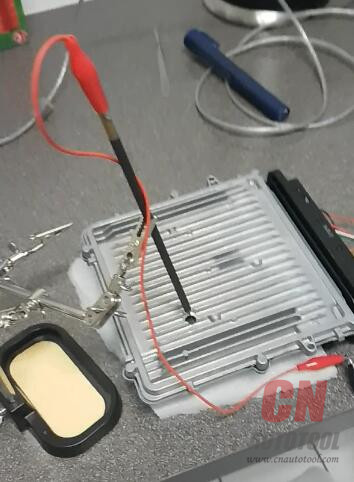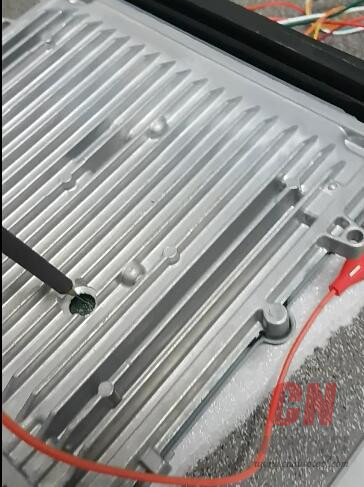 Open Katg ksuite software and read ecu
Backup data first!!!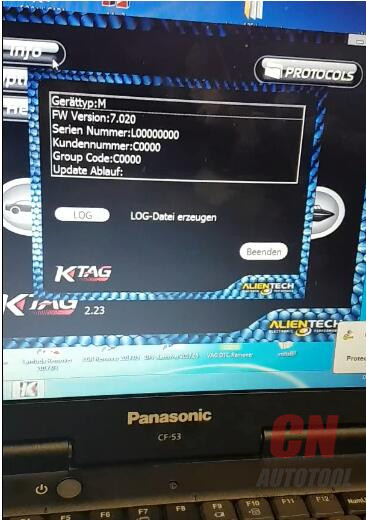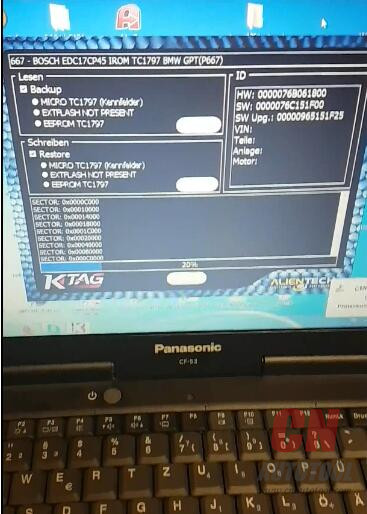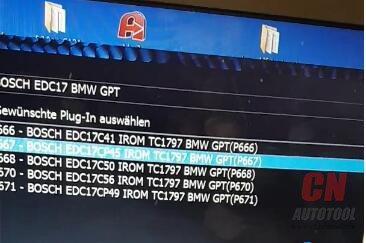 China ktag 7.020 firmware works great.