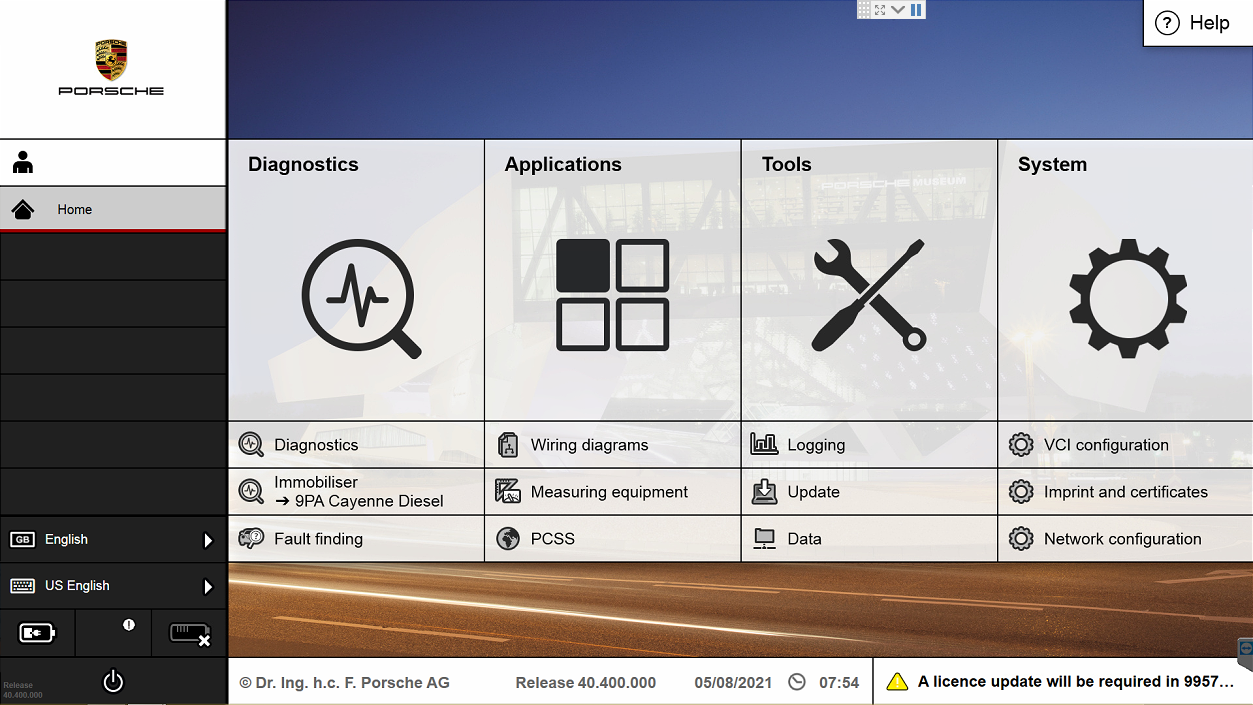 Porsche Piwis Tester III and Xentry VCI are the newest professional testers for Porsche and Mercedes, the most powerful diagnostic and offline programming tool.
Latest Updated Version
We are providing latest version v40.400 with PIWIS 3.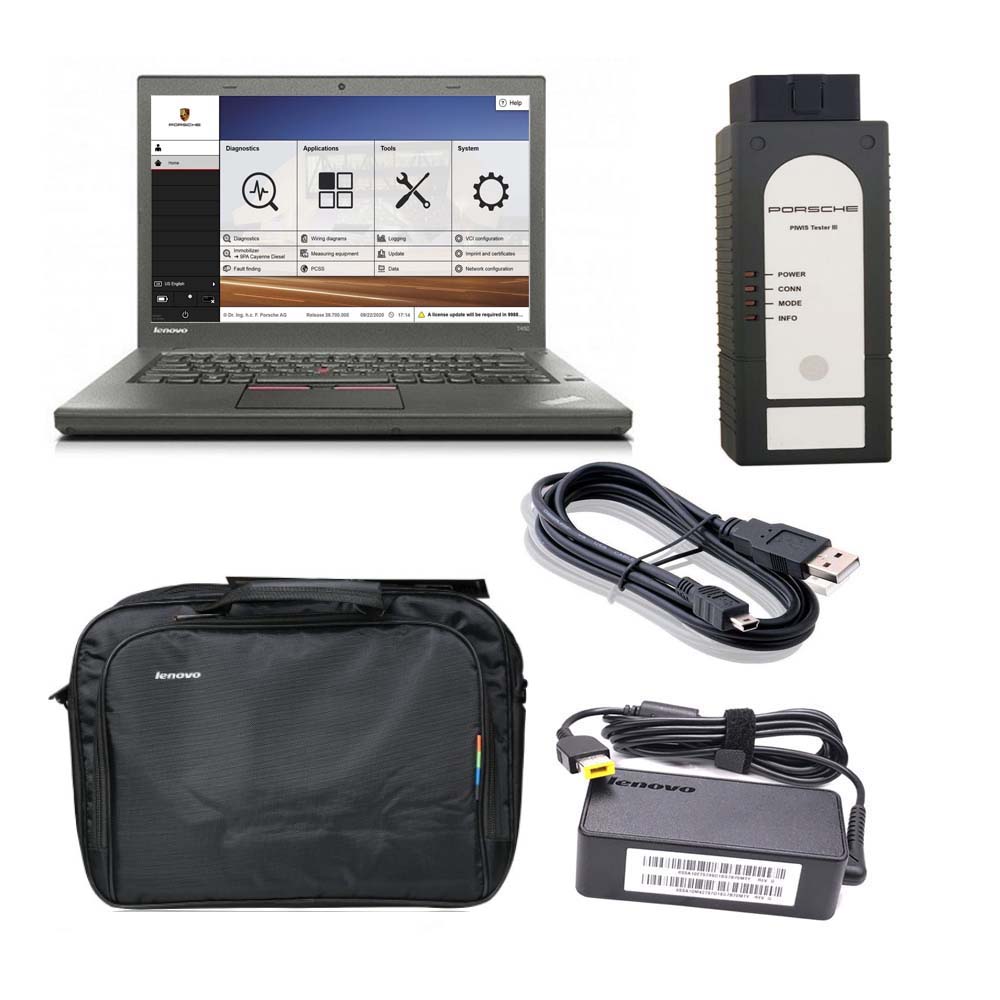 The PIWIS III system is the third generation of diagnostic tool developed by Porsche.Porsche Diagnostic PIWIS 3 Support Porsche PPN Online. PIWIS Tester 3 is the Porsche factory-developed diagnostic coding and programming tool. It stands for Porsche Integrated Workshop Information System. Porsche dealer technicians use this tool to perform a multitude of diagnostic and repair functions on your car. There are 3 generations of testers, the original which I believe can handle cars up to the 2014 model year, the PIWIS II which handles cars up to and including the 2017 model year, and the current PIWIS III which handles all cars including the 2021 model year. Naturally, if your car is under warranty, then you don't need this tool. Let the dealer handle any issues that come up.
You will get a full original diagnostic set with latest software. The package will include regular software updates, developer mode (very good option for additional functionality), support with navigation map conversion, unlimited license. Also we are constantly open for technical support.
PIWIS TESTER III FUNCTIONS:
1. Diagnostics application
2. Guided fault finding (GFF)
3. Actual values/input signals functions
4. Drive links/tests function
5. Maintenance/repairs function group
6. Coding/programming function group
7. Logging
8. Filter
9. Wiring diagrams application
PIWIS3 COVERAGE:
All OLD and NEW cars up to 2021:
We do 4 regular updates in a year. But you can do it whenever you want for example 1 time a year.
Piwis 3 also has:
1. Software version – the newest
2. Update Method – online
3. Developer mode – enabled
Package Listing :
1× Piws 3 Tester
1× OBDII Cable
1× USB Cable
1× 256GB Software SSD
1× Lenovo S1 yoga12 I5 5300U 8GB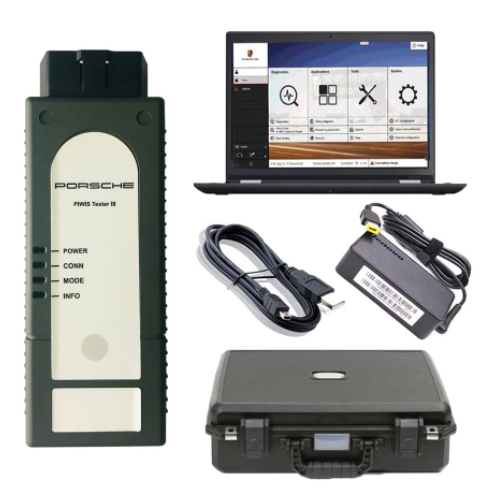 If you have any request , please check our website www.cnautotool.com , and you can make the order online directly , or you can send email to us sale@cnautotool.com