In order to test older Porsche models, our hard drive is also equipped with the software for PIWIS 2. You can test older Porsche models with both the software of PIWIS 2 and hardware of PIWIS 3.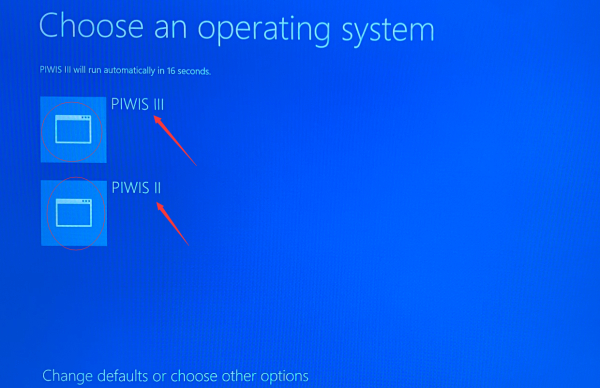 piwis 3:V41.800.02+V38.200.00

High Quality Porsche Piwis 3 PT3G-VCI V41.800.02+V38.200.00 Plus DELL E7450 I5 5300U Laptop
piwis 2: V18.100.00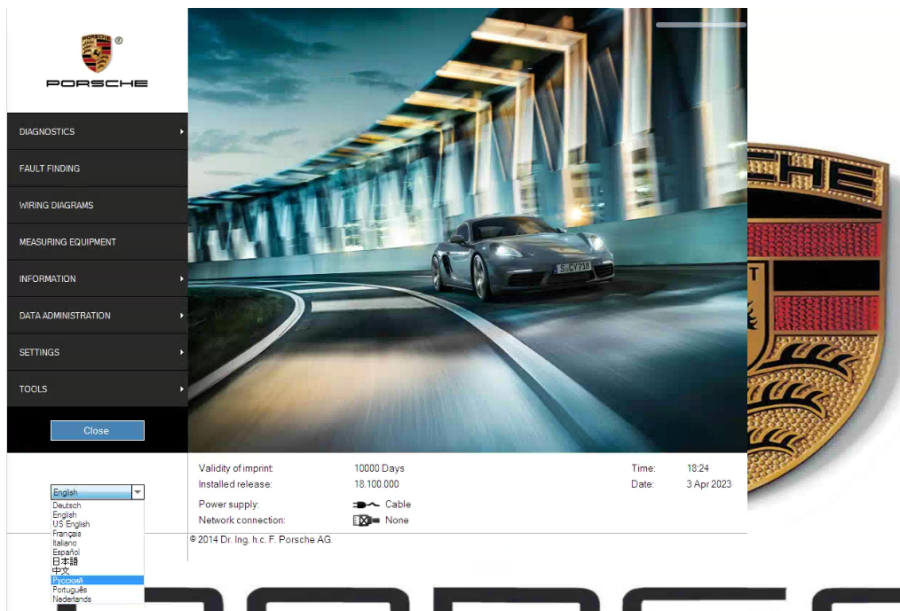 Piwis Tester II ​Piwis 2 ​V18.150 Porsche Diagnsotic Tool with CF30
All protocols supported:
lISO-9141 K-Line
lISO-14230-2 K-Line
lISO-15765-2016(CANFD)
lISO-11898 DWCAN
lVAG TP16 CAN(SAE J3054)
lVAG TP20 CAN(SAE J2819)
lVAG KWP1281(SAE J2818)
lISO13400-1/2/3/4(DOIP)
The PIWIS 3 (PST3) is the newest Diagnostic Tool in the market.It can read trouble code, clear trouble code, shows ECU information.It test live data, display actual values, and programs.On all; process malfunction navigation, showing all interior circuit diagram.Specially if were produced after 2005. The PIWIS III has original oscillometer and multi-meter Function.It is the absolutely necessarily tool for the job.
1. Piwis 3 With V41.800.02 Piwis III Software for Porsch Cars diagnostic & Programming.
2. Piwis 3 with developer mode software Installed DELL E7450 Laptop Ready To Use, cover all piwis 2 functions.
3. With New DoIP Ethernet diagnostic technology,Supports Porsche Models after 2002
Piwis III Supports New & Old Cars:
For All Porsche from 1998-2023:
1.Porsche 911(997) (991)
2.Boxster/Cayman (987)
3.Cayenne up to MY 2010
4.Cayenne from MY 2011
5.Panamera
Especially the latest models:
1.Paramera (971) 2023
2.Caynenne (92A) 2023
3.Macan (95B) 2023
4.911 (991) 2023
Also support All Other Old car models