JPRO Professional Heavy Duty Diagnostic Software 2023 V1.2 Download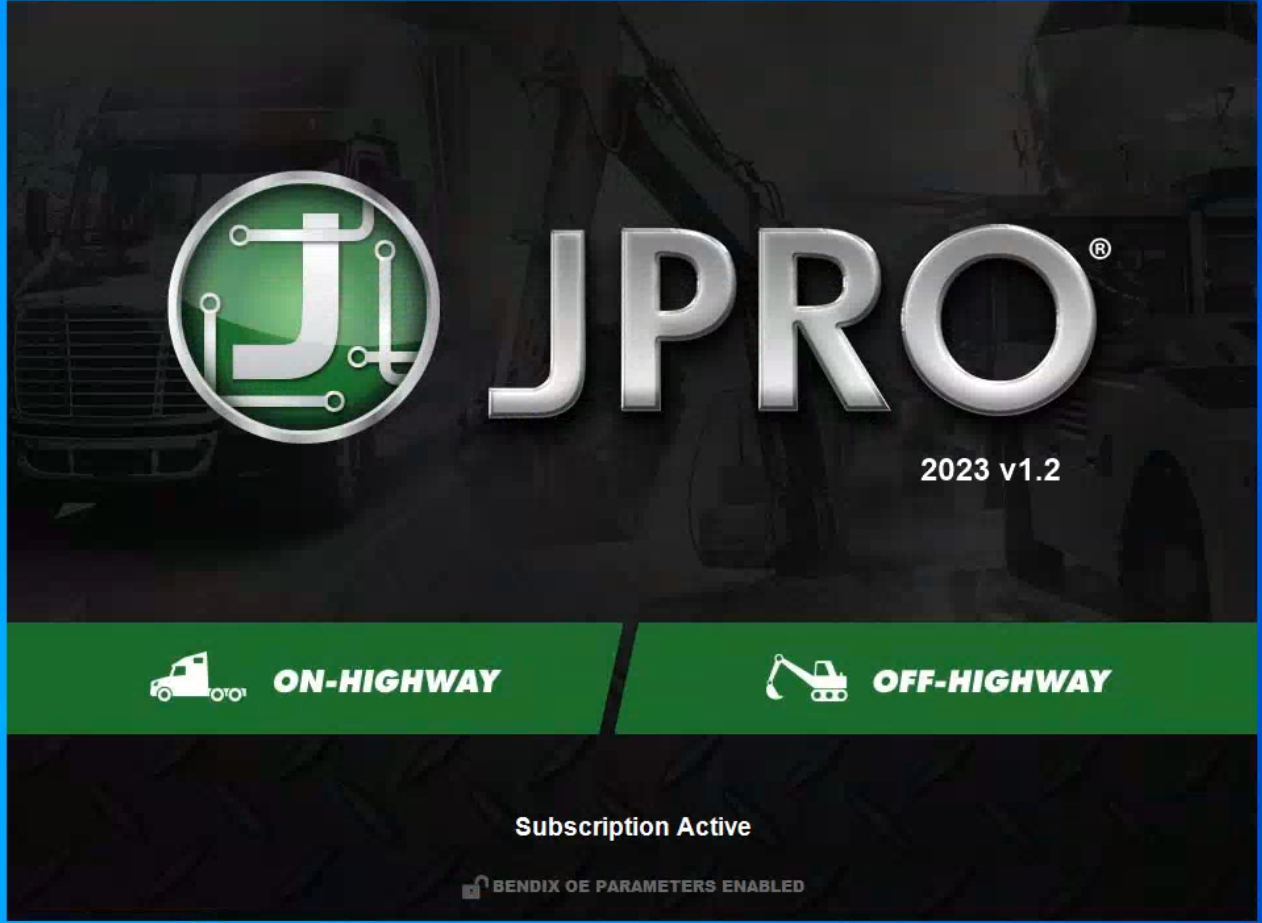 Date:2023
Size:1000MB
Languages:English
OS Requirements:WIN7,WIN8,WIN10JPRO Professional Features:
1.Includes Heavy-Duty Modules: Mack, Volvo, Cummins, Detroit Diesel, International & PACCAR
2.Includes Medium-Duty Modules: Ford, GM, Isuzu & Sprinter
3.Bi-Directional Controls – Perform parameter changes (Mack & Volvo), DPF Regens (Mack, Volvo, Cummins, Detroit Diesel, International & PACCAR) & bi-directional tests with proprietary data & faults
4.OE Level Fault Code Information – Display over 99% of Heavy-Duty & Medium-Duty fault codes with detailed OEM level component and trailer descriptions
5.Fault Management – Clears faults and diagnoses all vehicle components in a single, easy to use application
6.Vehicle Reporting – View and print log files, including: Vehicle Health, Trip Reports & LOV Reports
7.Store & Save Data – Record data log files for playback at a later time, even away from the truck
8.Total Vehicle Health Status – See the entire vehicle in one pass on one screen + Up-to-Date – Provides 99% coverage of all heavy-duty truck DTCs through 2016
JPRO Professional Support System:
Engine controller
Transmission controller
Anti-lock brakes
Exhaust aftertreatment
Body controller
Instrument cluster.
JPRO Professional Functions:
Displays vehicle temps, battery voltage, gauges, switches and more
Reads and clears active and inactive fault codes
Performs critical commanded tests and bi-directional functions
DPF
Regen
Cylinder Cut-out test
Resetting of learned data
Resetting of trip data
Sets select customer parameters
Generates trip and life of vehicle reports
JPRO Professional Price:
https://www.cnautotool.com/goods-6501-JPRO-Professional-Truck-Diagnostic-Tool-Heavy-Duty-Medium-Duty-Truck-Scanner.html
How To Update JPRO Professional Diagnostic?
1.Navigate to the "JPRO Software Update" page under "RESOURCES" in the main menu.
2.Fill out the form with your valid information (Name and email address)
3.Then click the URL link that is provided to download the update installer.
4.Navigate to where your computer stores files download from your internet browser(i.e.,Google Chrome automatically donwloads files to your hard drive's "Downloads" folder)
5.Locate the file that beings with "JPROCVDUpdater" in your download folder.(i.e.,"JPROCVDUpater2018v2")
6.Double click on the file to launch the update installer.
7.Follow the on-screen instructions as the installer guides you through updating the software