XTool X100 Pad3 (X100Pad Elite) and XC501 Program Audi 2014 A4L Key
|
XTool X100 Pad3 (X100 Pad Elite) and  XTool XC501 program Audi 2014 A4L new key step by step.
The left key is original key, the right key is new key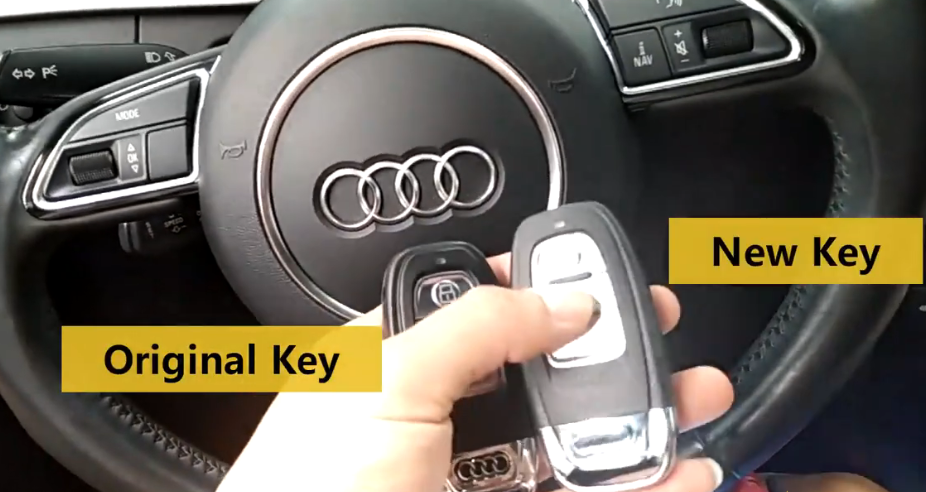 Enter into XTool X100 Pad3 (X100 Pad Elite) main menu, click "diagnosis", Choose "Audi" and Agree,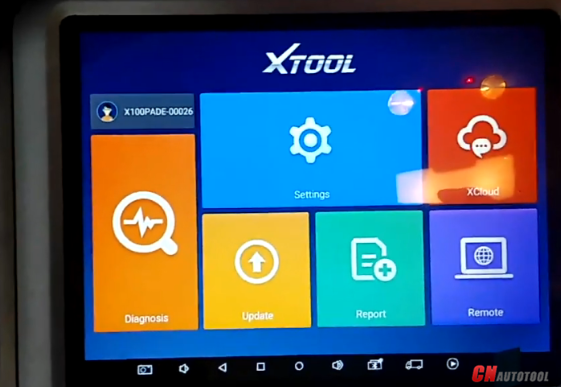 Click 4th/5th Immobilizer system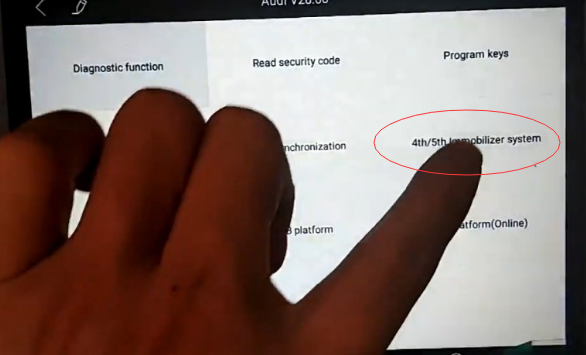 Insert Original Key to ignition switch,Click OK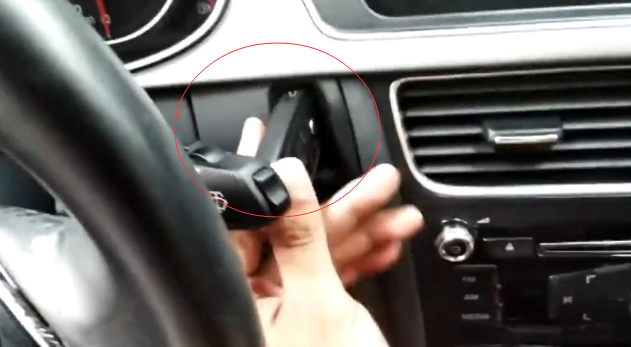 Click "5th Immobilizer system" and Click Match the key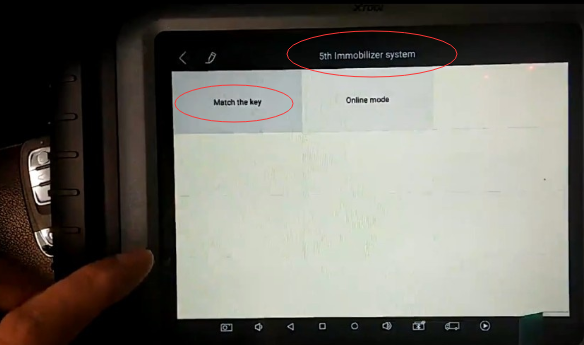 Click Read Immo Key Data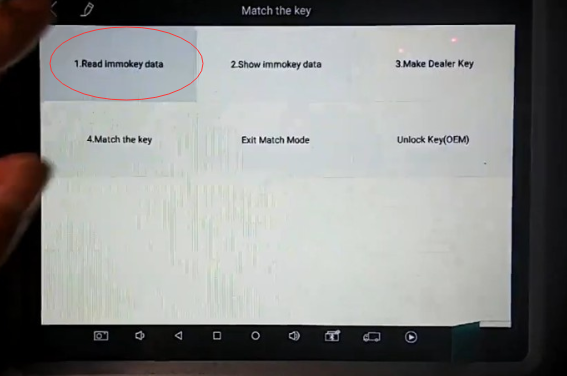 Enter Filename, and Click OK, and then read immo key data completed. Click OK.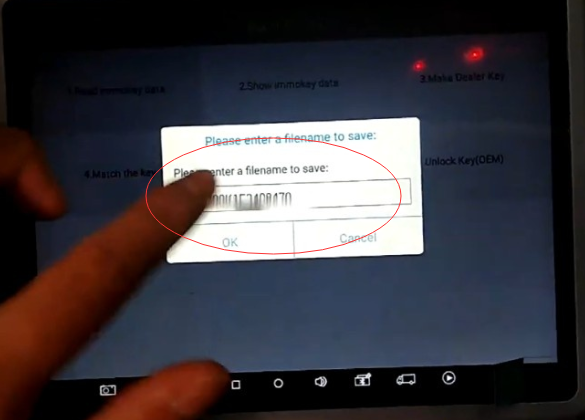 Click "Show Immo Data" , Data including VIN number,keys number are displayed,Click OK.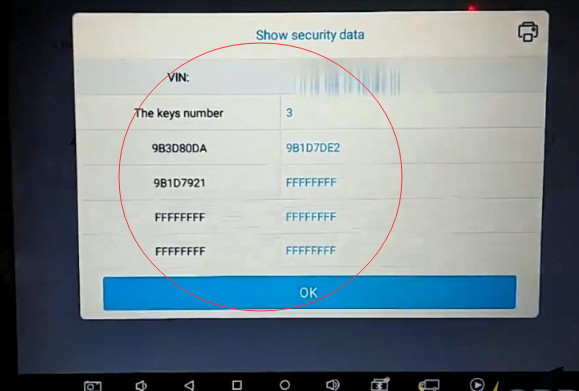 Click Make Dealer Key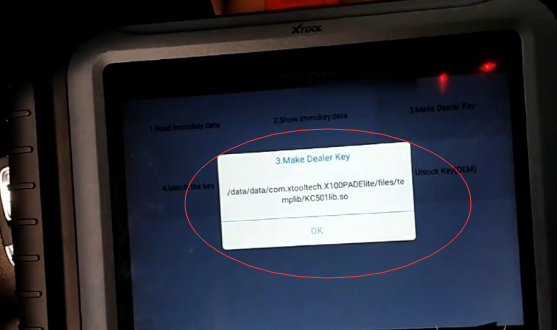 Connect and Power on Xtool KC501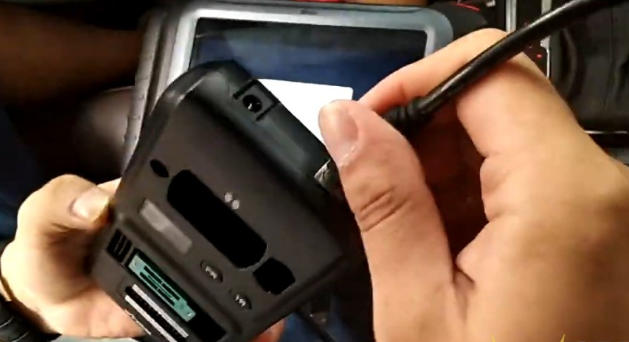 The left key is original key, the right key is new key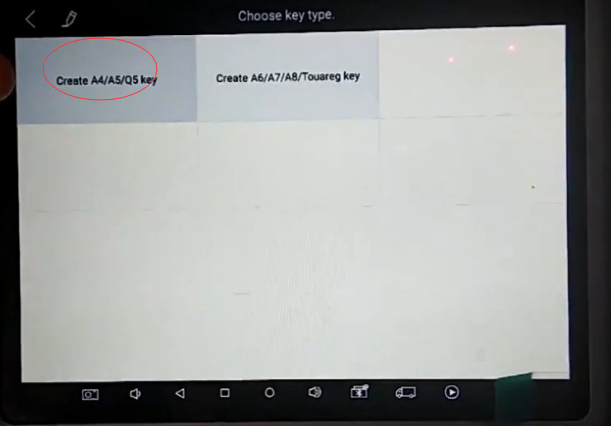 Put the new key to key slot of KC501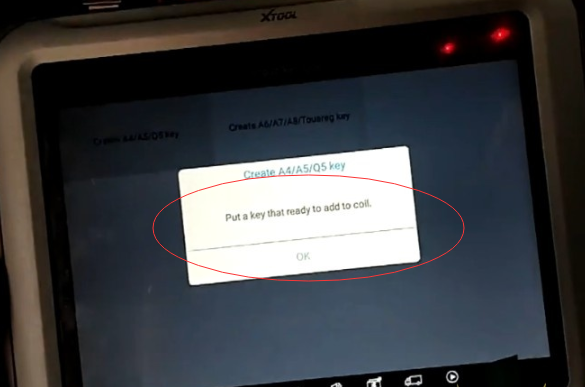 Click OK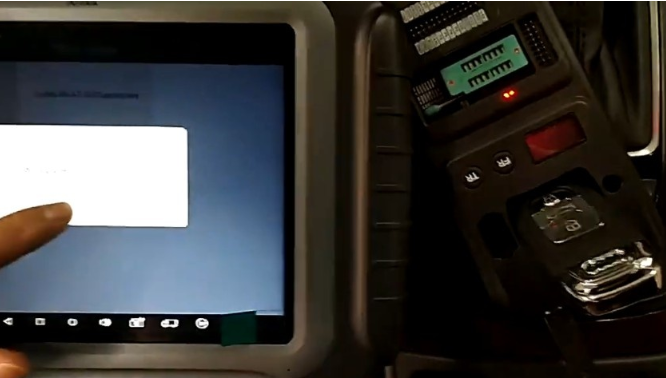 Make dealer key success,Click OK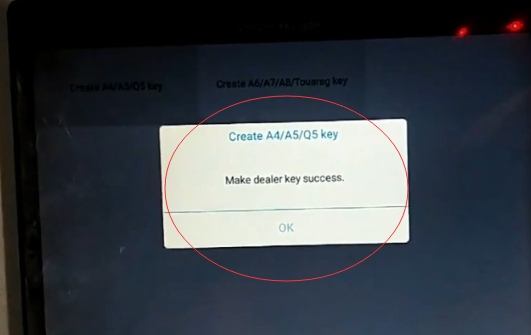 Click Match the key,enter the total key numbers 2 (original key + new key), Click OK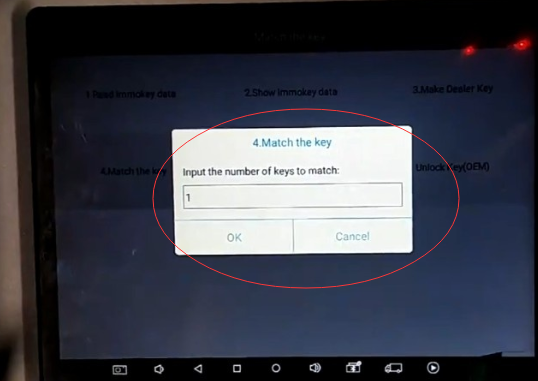 The Dashboard Show 1/2 Now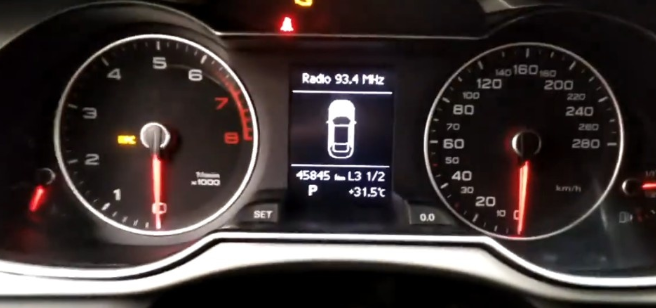 Remove original key from ignition,Insert the new key to ignition,the dashboard show 2/2 now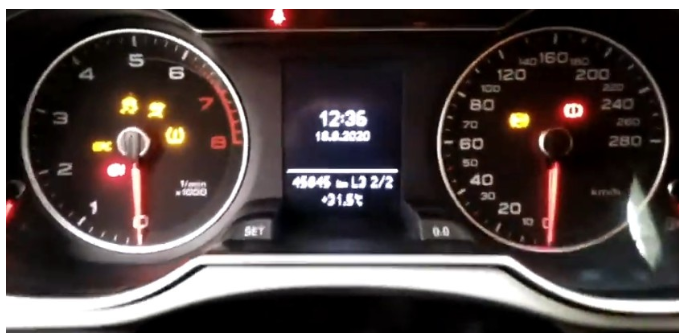 The new key has been programmed successfully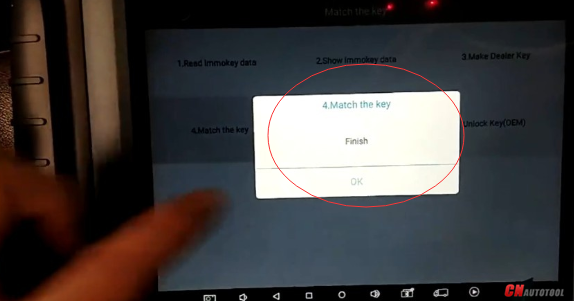 www.cnautotool.com