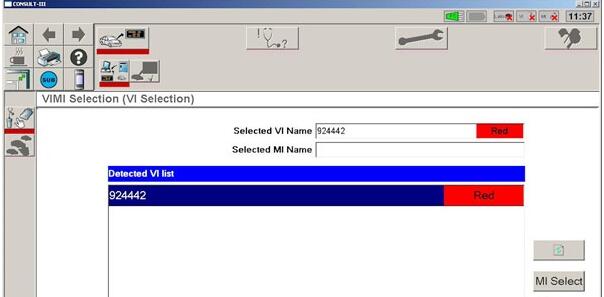 Vehicle model: Nissan Murano Z51 3.5L CVT 2012Y
Purpose: reset CVT fluid "life" monitor
Device used:
You need a professional scan tool to reset the CVT transmission fluid count.  The normal code readers will not work.
Nissan consult iii, Nissan consult iii Plus, Launch X431 V and an Autel MS908P scanner, all of these will do the reset.
Procedure using Nissan Consult III diagnostic tool:
If you are using a clone, Consult 3 plus is better choice.
This procedure is preferably carried out after changing the oil in the CVT .
Launch Starter in which we select Consult-III :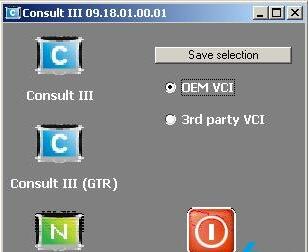 Press the Connect button :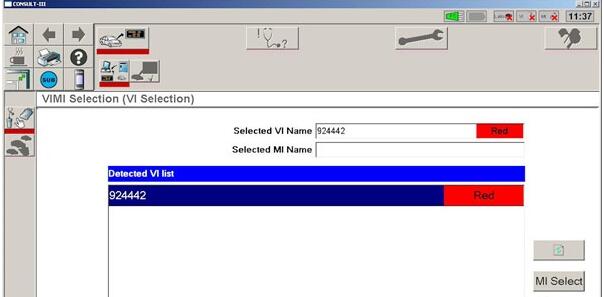 Choose vehicle model Murano Z51 after 2010.v. and press the Select button :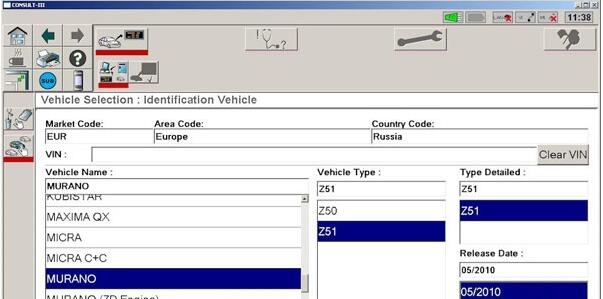 Confirm the selection with the Confirm button :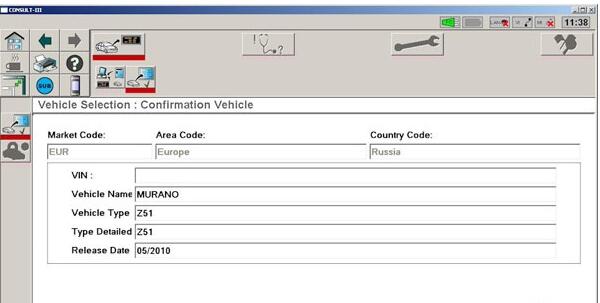 Choose Diagnosis :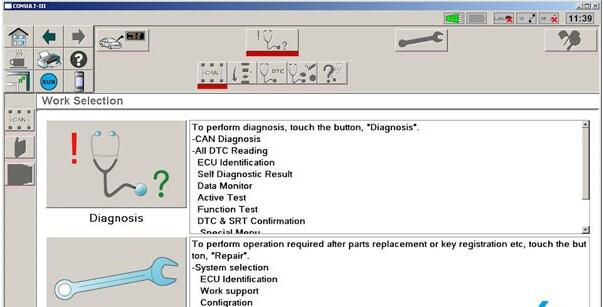 Select the type of Can- bus according to the configuration, in this case, the very first, and click the Next button :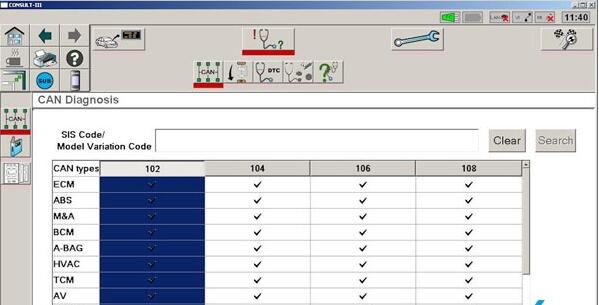 Click on the tablet (top left):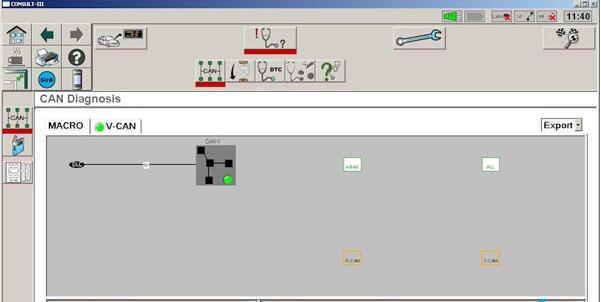 Choose System Diagnosis :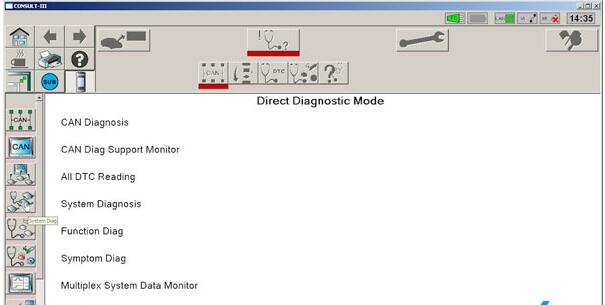 Click on Transmission and OK :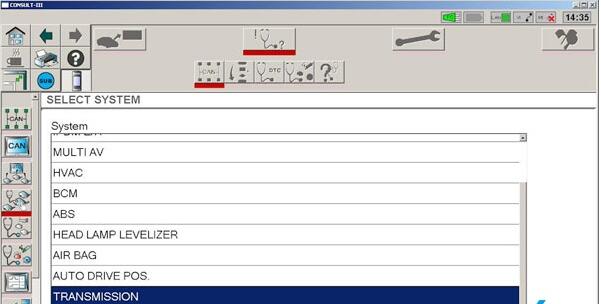 Moving towards Work Support :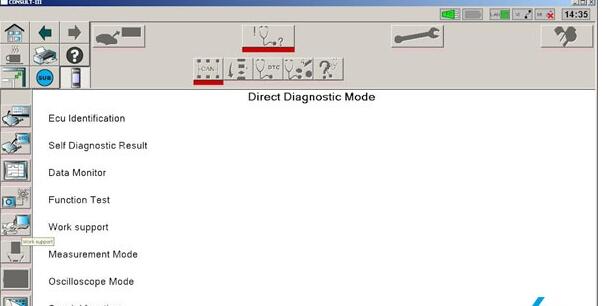 Click on Conform CVTF Deteriortn and Next :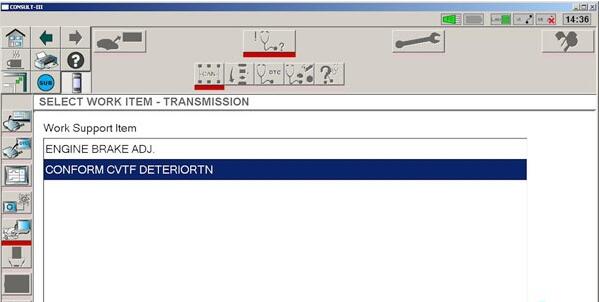 At the moment, the fluid counter shows 7897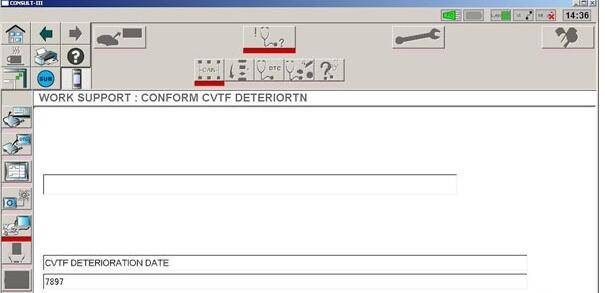 Click the Clear button and once again agree: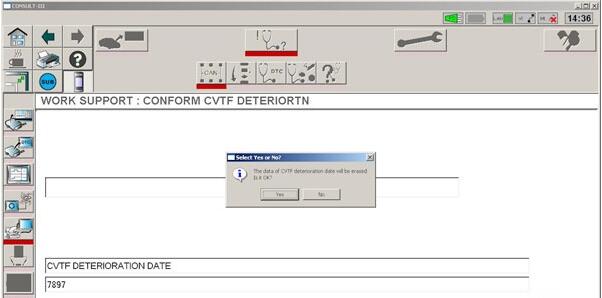 Counter reset: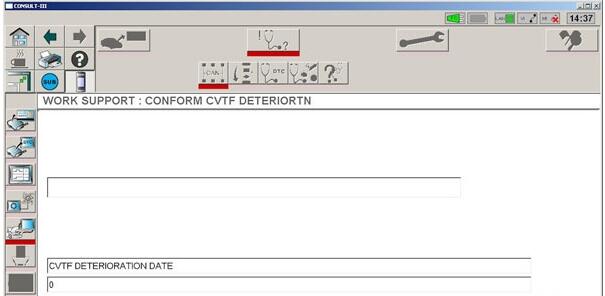 Reset fluid count success with Nissan Consult 3 scanner.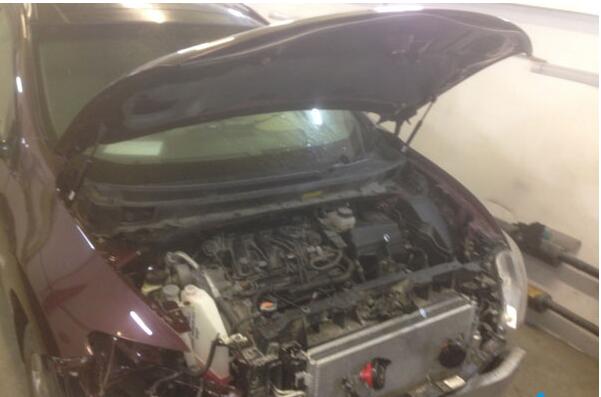 Done.
Related Post: How to disable Nissan Murano CVT Engine Braking with Consult3?
Disclaimer: Part of the tutorial was translated from Russian. You are at your risk.