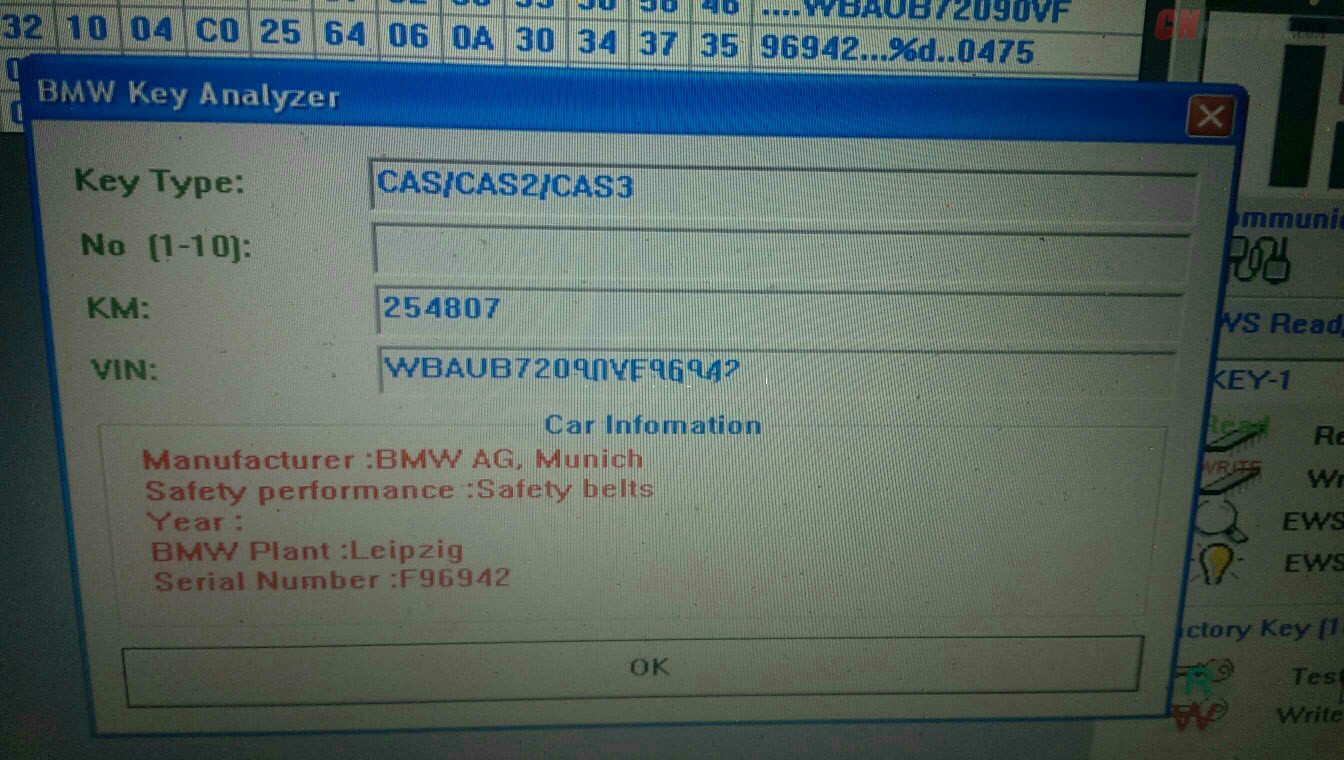 Question before entering:
I'm  looking for a tool to read mileage from BMW KEY from BMW E91 year 2007. I want only read it not change it.
Someone knows which tool i can do that? I heard that Obd2 Key Programmer Tango will do, but i am not willing to spend that money if only need to read it. AK90 key programmer possible?
BMW expert solution:
AK91 plus will identify keys for all EWS and CAS , showing VIN , key No. and mileage from 1995-2009.
BMW AK90 key programmer can read km from key.  I read some for E46 2005 before. I test E91 2007 today. It reads no problem.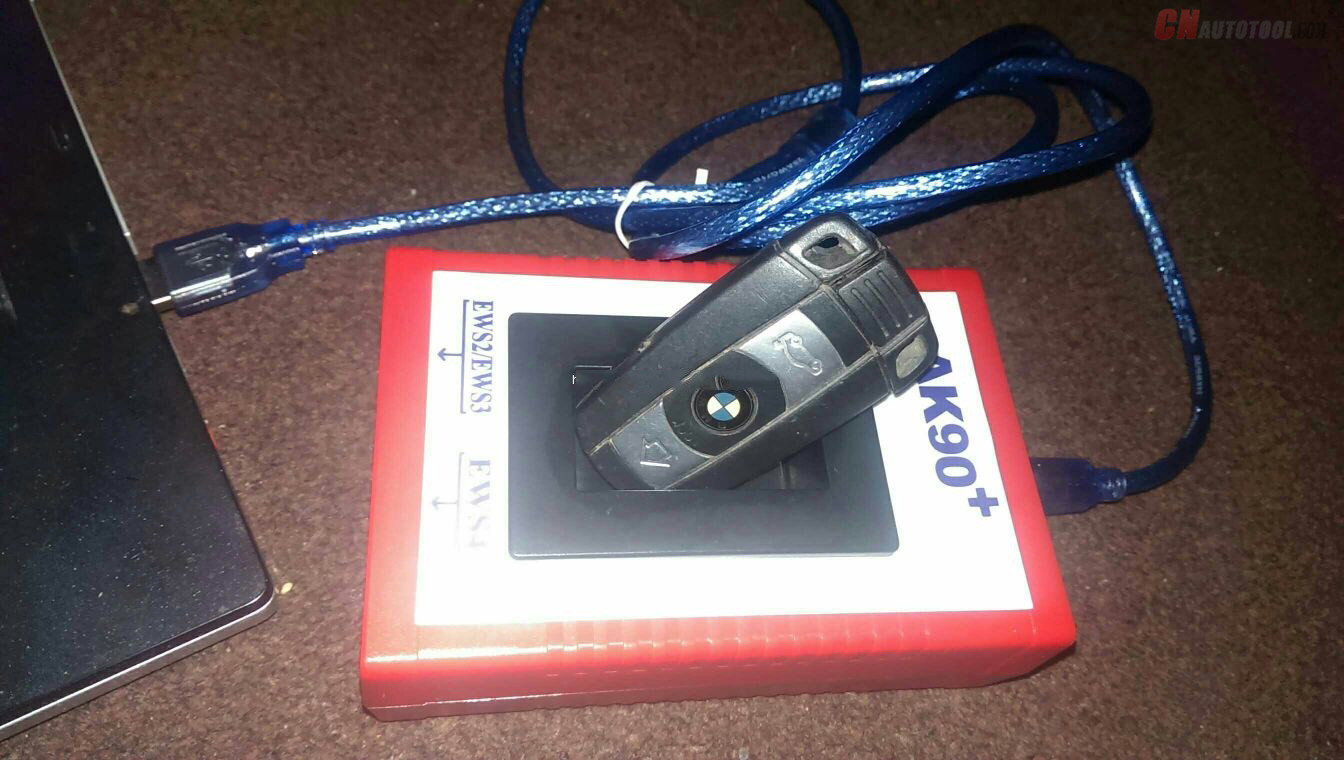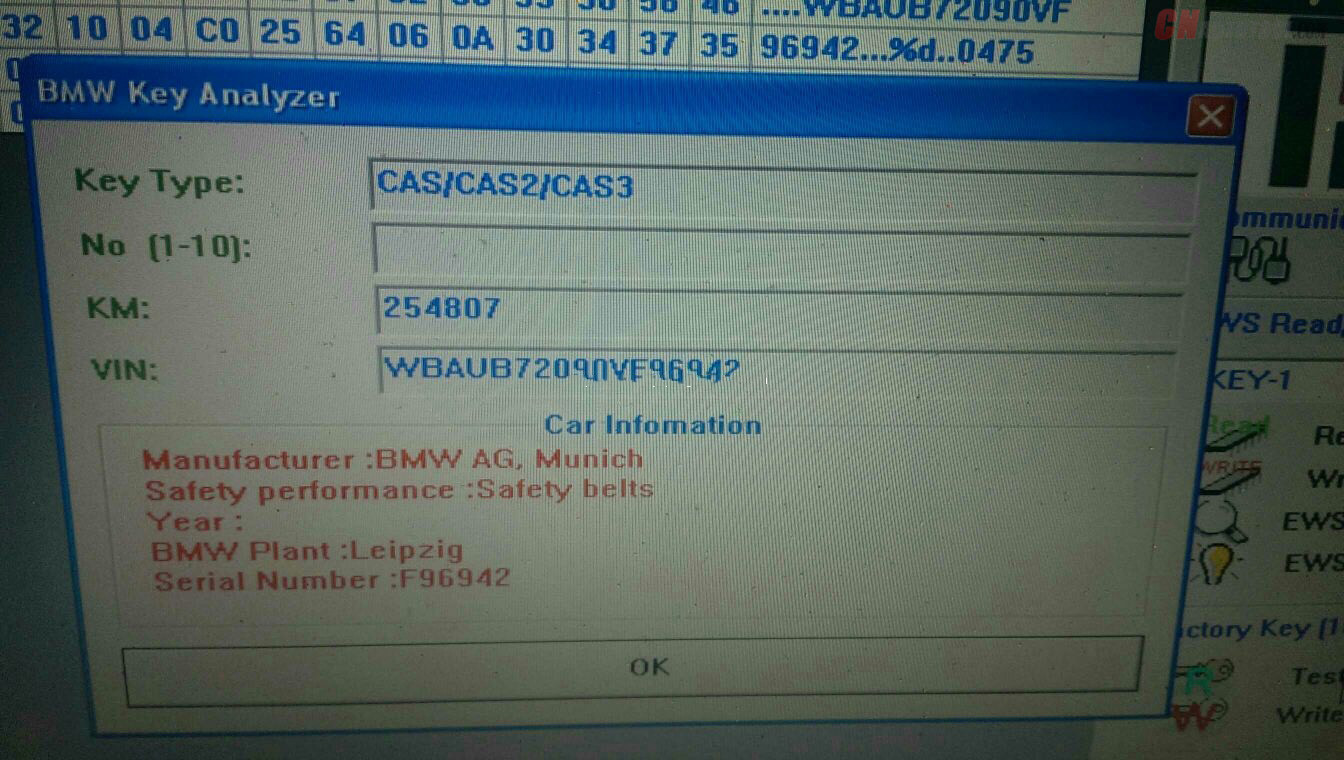 But if you need to change/correct mileage on E9x, you can go for Tango Transponder Programmer or Digimaster 3 odometer correction master.