How to Set up VXDIAG Porsche PIWIS II Cloud Diagnosis
|
The advantages of the VXDIAG Cloud Diagnosis is no need to install the client software. One-click to connect Cloud Diagnosis to diagnose vehicle quickly.  Here CnAutotool.com provides easy tips to set up Cloud Diagnosis of Porsche Piwis 2.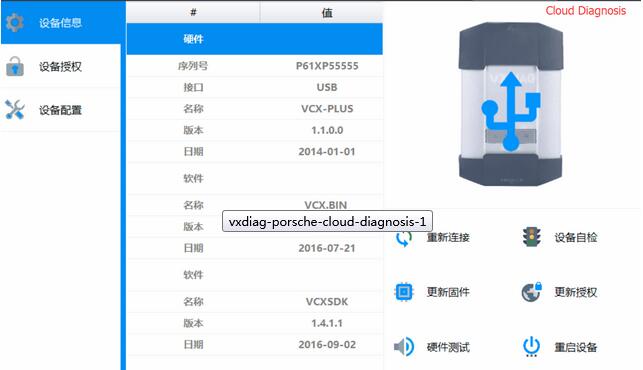 In VXDIAG Manager, select VX Cloud Diagnosis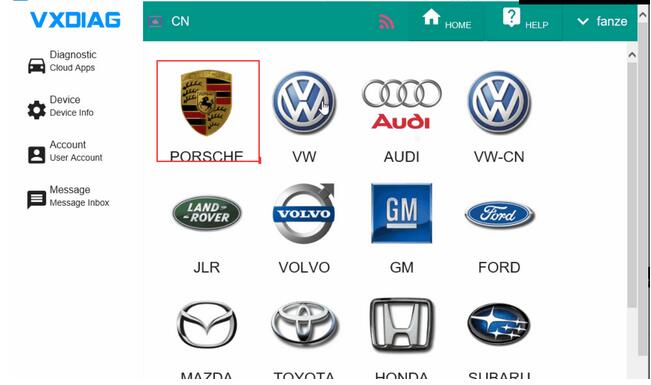 Select Porsche brand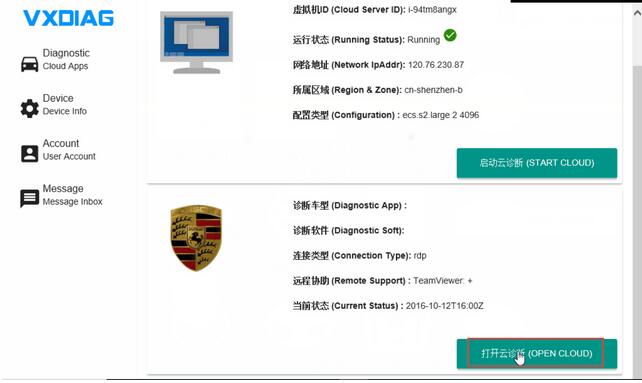 Drop down to Porsche and press OPEN CLOUD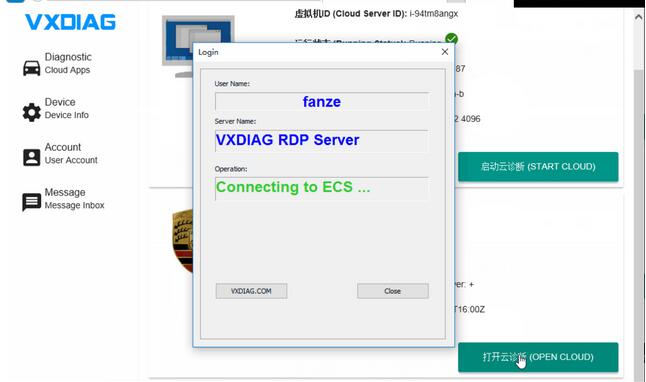 Detect network and connect to ECS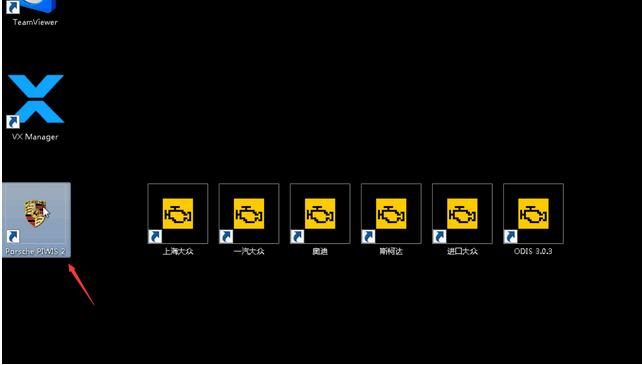 Open Porsche PIWIS 2 software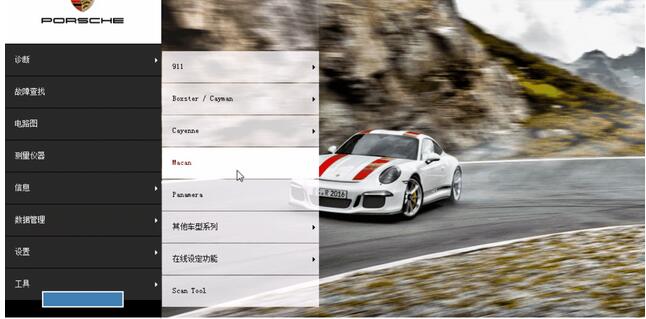 Select Porsche model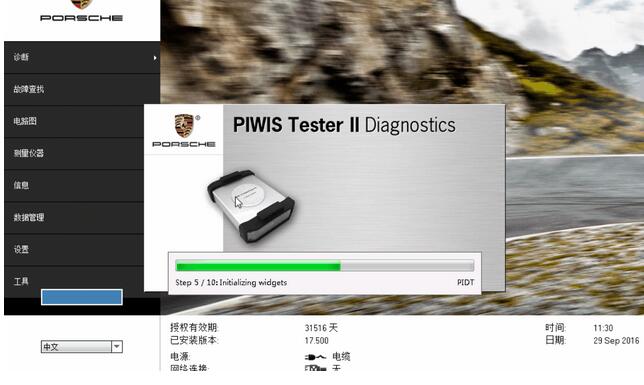 Initializing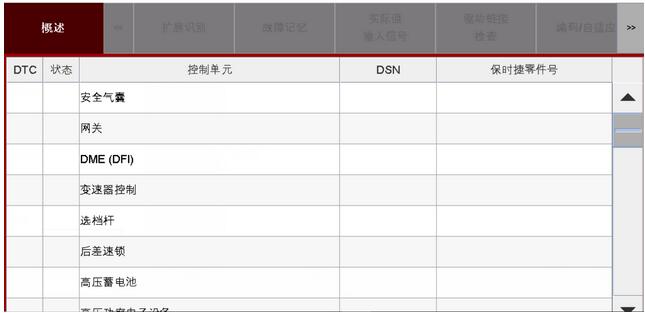 Select control module you desired and start diagnose vehicle.
Done.