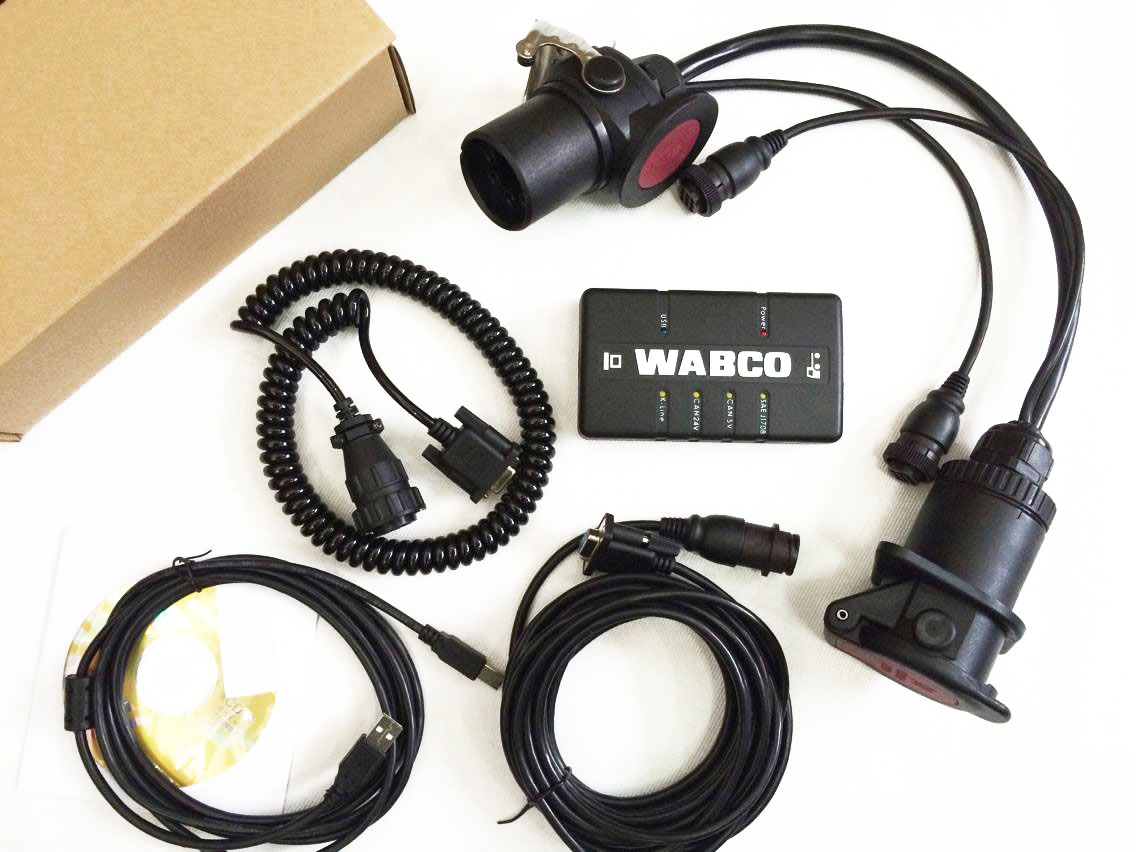 If you have experienced commercial vehicles, especially European commercial vehicles such as trucks and buses, you must have heard the name WABCO!
WABCO is one of the leading suppliers and manufacturers of safety and control systems for commercial vehicles. They've been around since 1869 and WABCO is short for Westinghouse Air Brake Company.
Today's trucks and buses are very advanced. As you get more advanced, you'll need more control to fine-tune the system, which is why WABCO has stood out over the decades
What parts does WABCO offer?
As mentioned above, WABCO specializes in safety and control systems. The control system is an air system regulated in the body system. So don't be surprised when you see the WABCO logo on the valves and air handling system components of your brand new truck! Likewise, when you visit the WABCO brand listed on Genuine Spare Parts, WABCO is the legitimate OEM (Original Equipment Manufacturer) for that particular product.
WABCO Diagnostic Software is available for every WABCO-produced component needing diagnosis:
ABS C
ABS D
ABS D+
ABS HPB
ABS SAE
ABS-EAPU
ATC CAN Standard
ATC Coach
ATC KWP Citaro Travego
CAN-Viewer
CDC
EBS 1C Asia
EBS BUS Standard
EBS CBU MAN
EBS EPB Bus
EBS EPB MB Truck
EBS Euro
ECAS 4×2 S2000
ECAS Bus A
ECAS Bus Citaro
ECAS CAN2
ECAS ENR MB Truck
ECAS Truck JED
ECAS Truck KWP K
HBS AddOn-E
IVTM
Modular AMT
MTS
ODR Tracker
OptiDrive (Fast Gear)
SmartBoard
TCE
TEBS-D
TEBS-E
TECAS
Trailer CAN Router-Repeater (TRR)
TrailerGUARD Telematics
VCS
VCS II
ZBR2
WABCO System Diagnostics (SD) consists of a range of Windows based software solutions and all the hardware necessary to carry out diagnostic work on every WABCO system.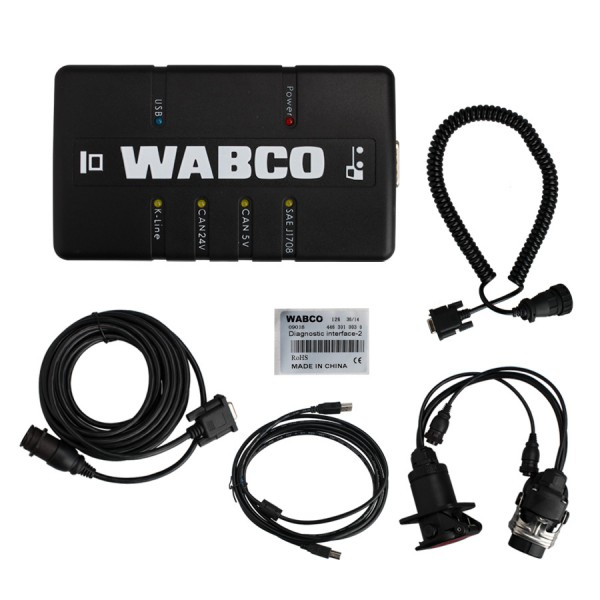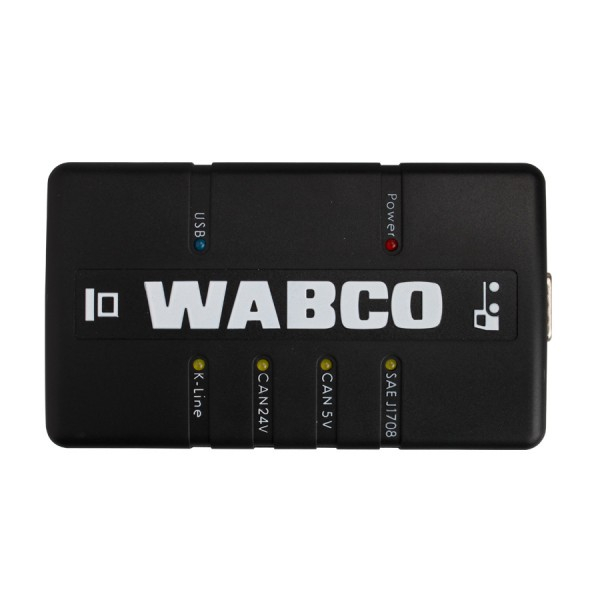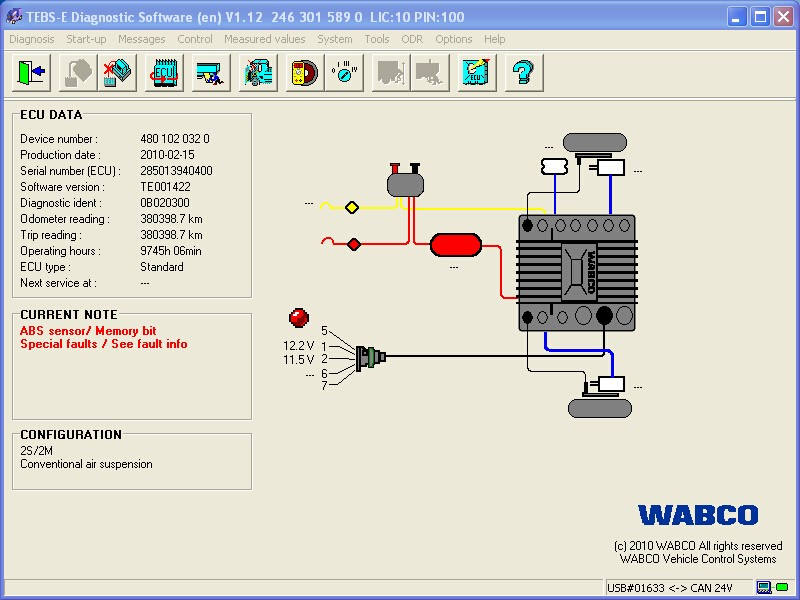 If you have any problems, don't hesitate to contact us, send email to sale@cnautotool.com