How to solve the "license.dat" appearing after copying the key of Mercedes-Benz C5
|
(Fixed) Benz C5 doesn't appear "license.dat" after copying key!
Purchase MB sd connect C5 with Xentry.OpenShell.XDOS 2022.12. The installation is smooth except when I copied the key from "GetHardware ID" and then paste it into "New Text File", I got no file "license.dat". Can you help me through " TeamViewer"?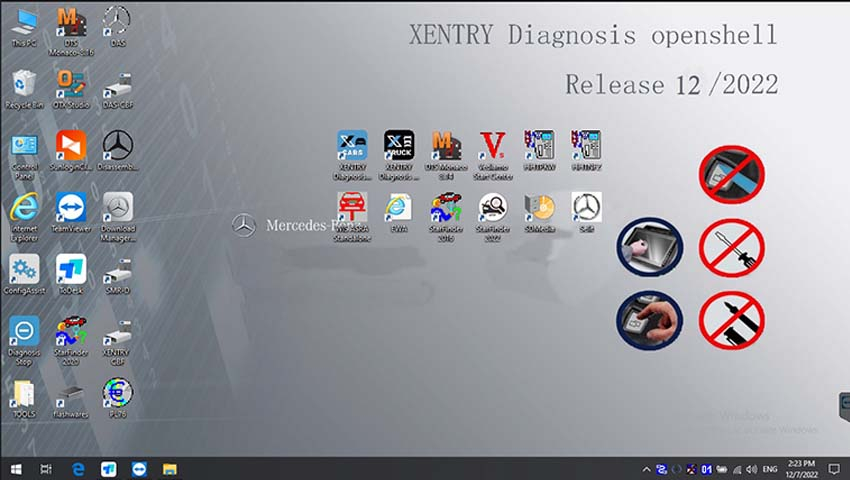 CnAutotool.com engineer solution:
The video demo simplifies the procedure, please send the ID to us, our engineer will send you "license.dat" file, then you can active by yourself.
Images mean a lot:
Note: the Xentry software version in the images are old, but the activation method is the same.
1. Create one new text file, name it as "Key".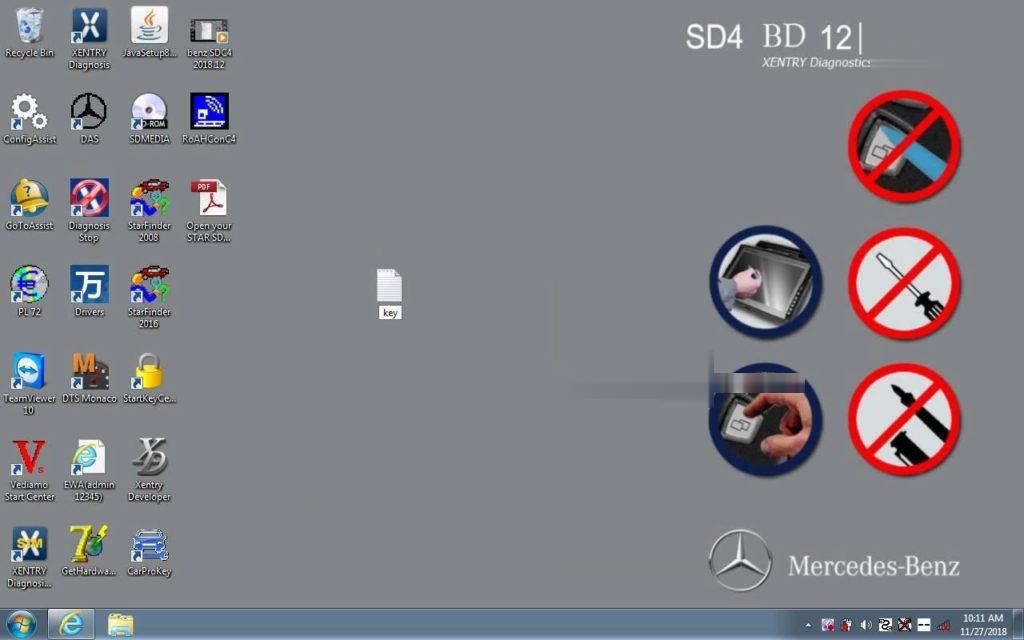 2. Open "GetHardware ID".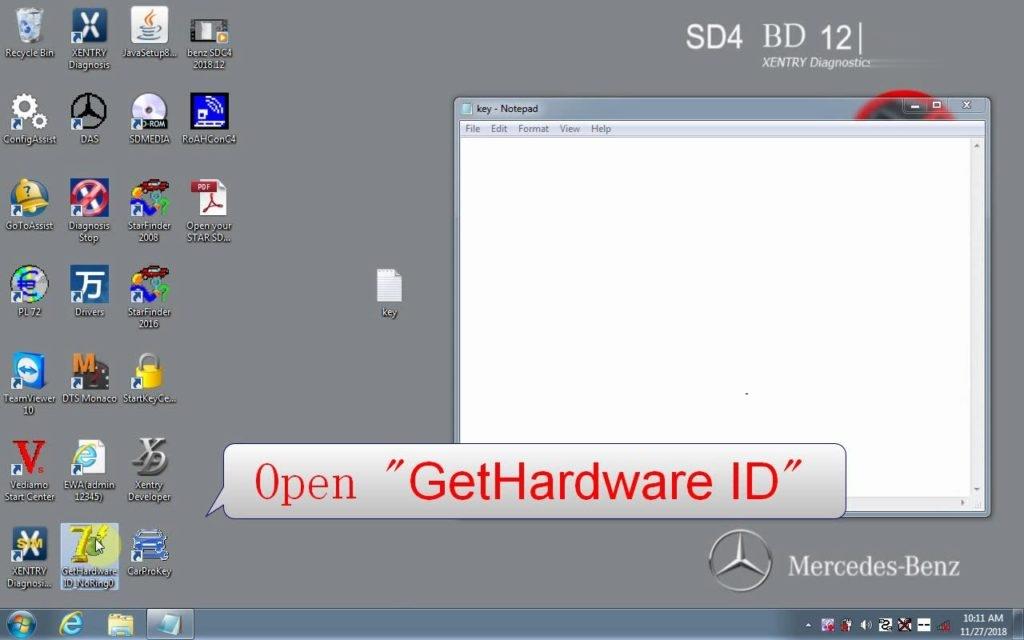 3. Copy the "GetHardware ID" and paste it into the text file "Key", then send the file to the dealer obd2shop.co.uk, wait for the "license.dat".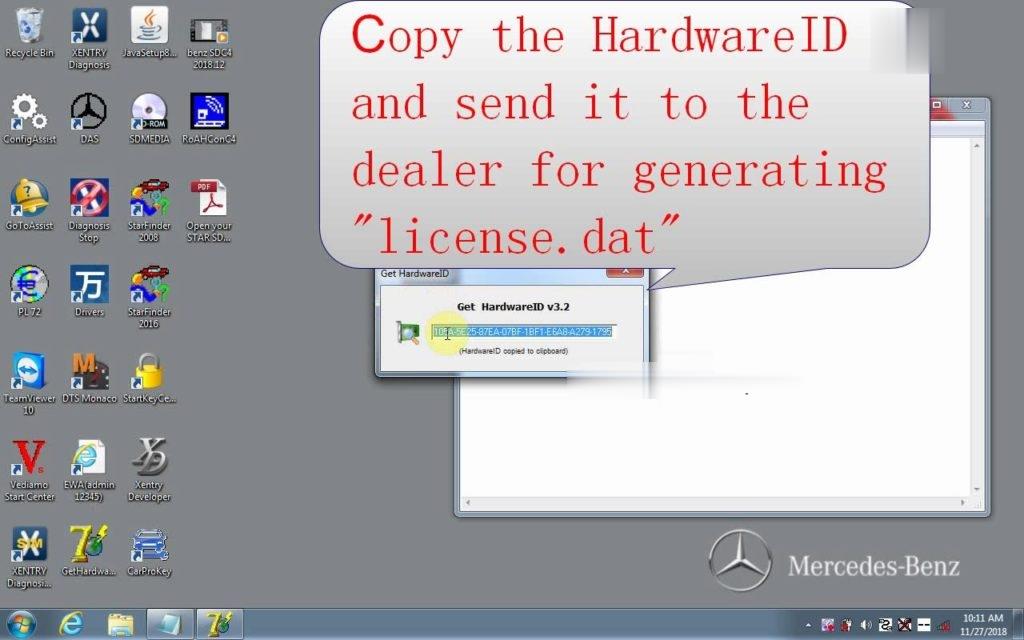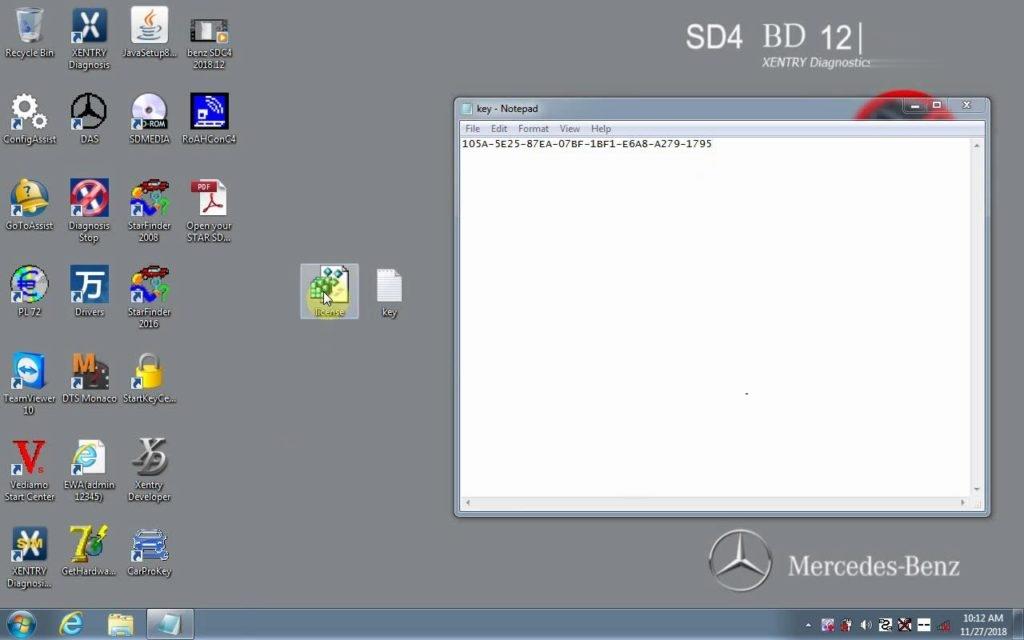 4. Click on "License" active the Xentry software.