OBDSTAR X300 DP Plus with correct mileage for Mercedes-Benz
|
How to correct mileage by OBDSTAR X300 DP Plus for Mercedes-Benz?
This X300 DP Plus is a Android-based vehicle trouble diagnostic device developed for internet applications. It inherits from OBDSTAR advanced diagnosing technology and it is characterized by covering wide range of vehicles, featuring powerful function, and providing precise result. Through vehicle diagnostic OBD connector and variant mobile intelligent terminals, it achieves vehicle trouble diagnosis for full car model and full system vehicle. Meanwhile, taking advantage of mobile internet, this device integrates more application and service, such as Maintenance Database, remote assistant, One Key Upgrade etc.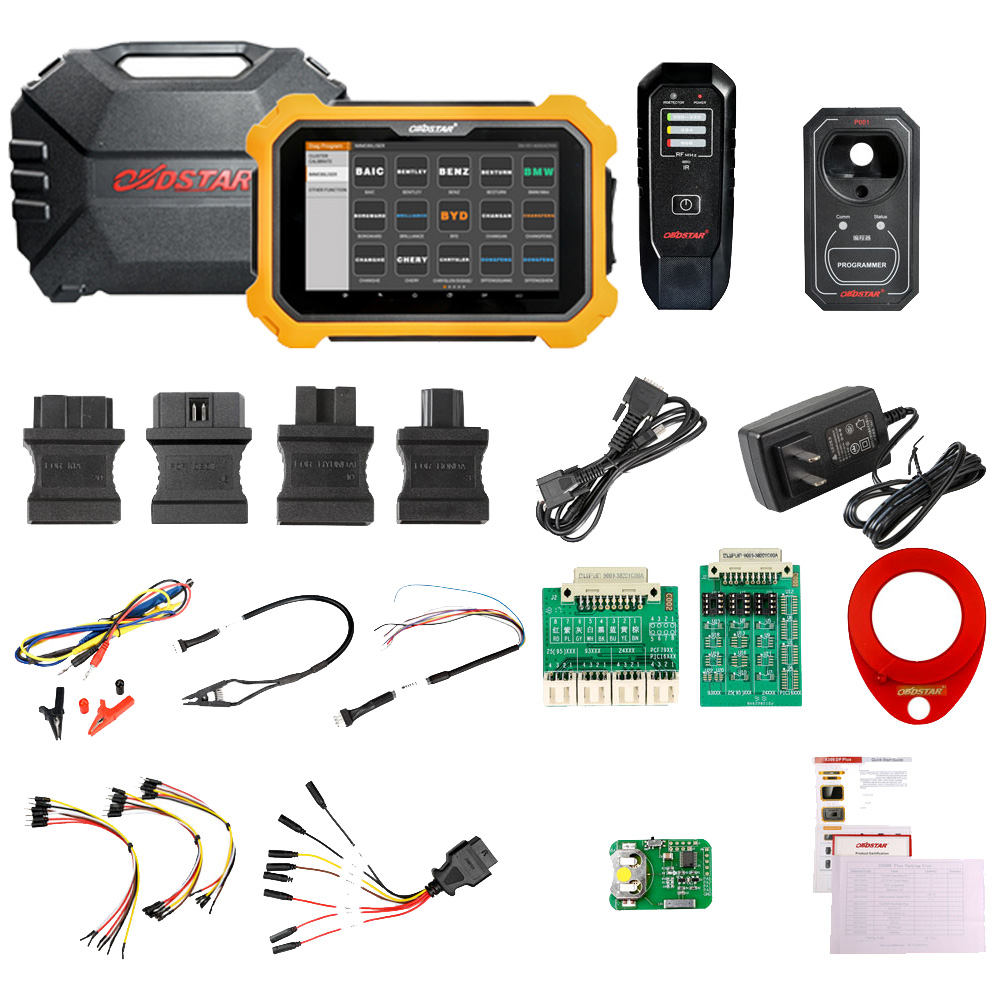 One friend have a Benz W204 and he want to correct OBDSTAR X300 DP Plus mileage. But he can't find the input option, Flowing is how to correct mileage by OBDSTAR X300 DP PLUS for Mercedes-Benz?
1.With OBDSTAR X300 DP Plus:
Insert the key to turn on the ignition on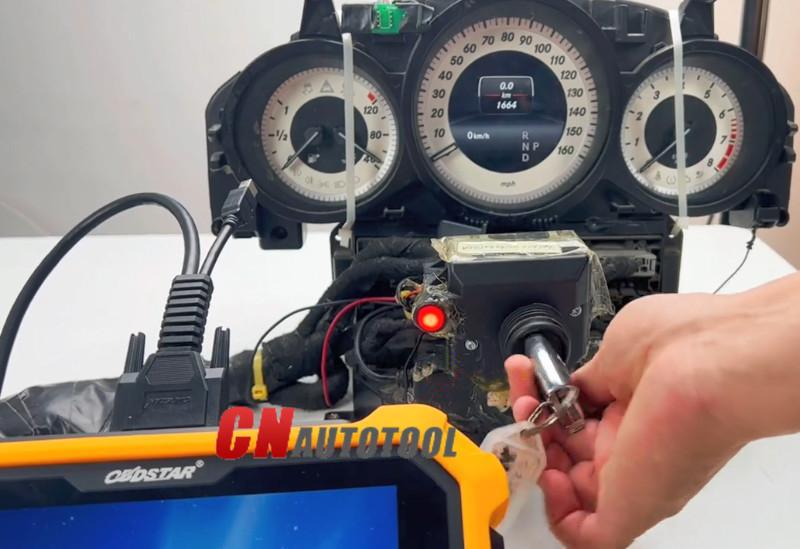 Connect X300 DP Plus and Benz W204 instrument
Run X300 DP Plus programmer tablet
Tap Diagprogram>> ODOMETER>> BENZ>> BENZ newest version>> C CLASS>> W204>> Odometer recalibration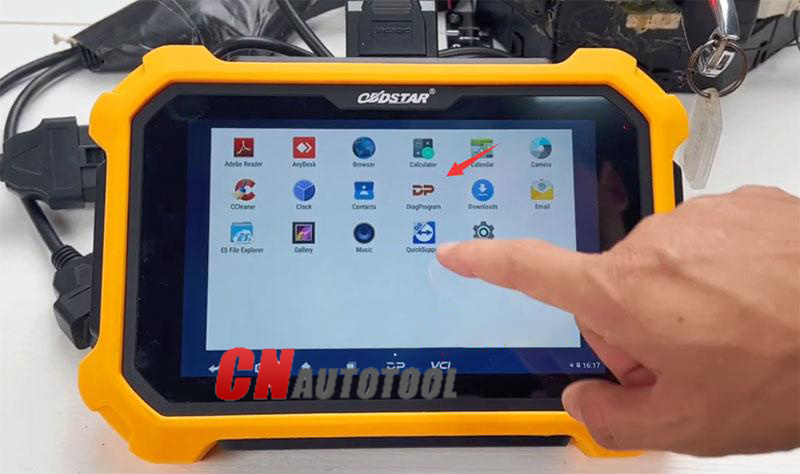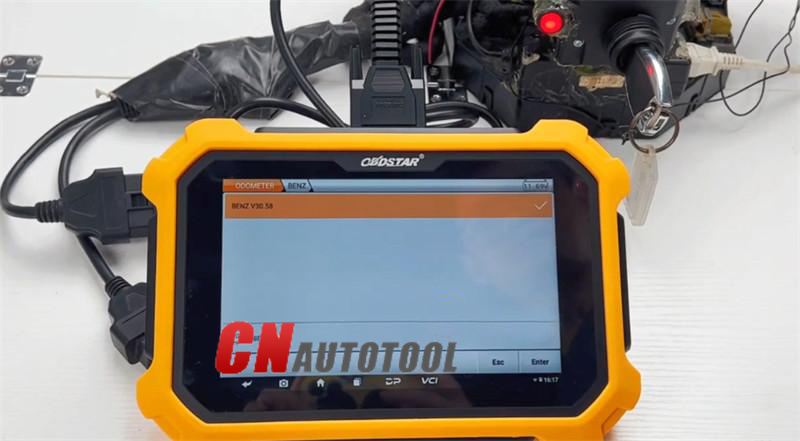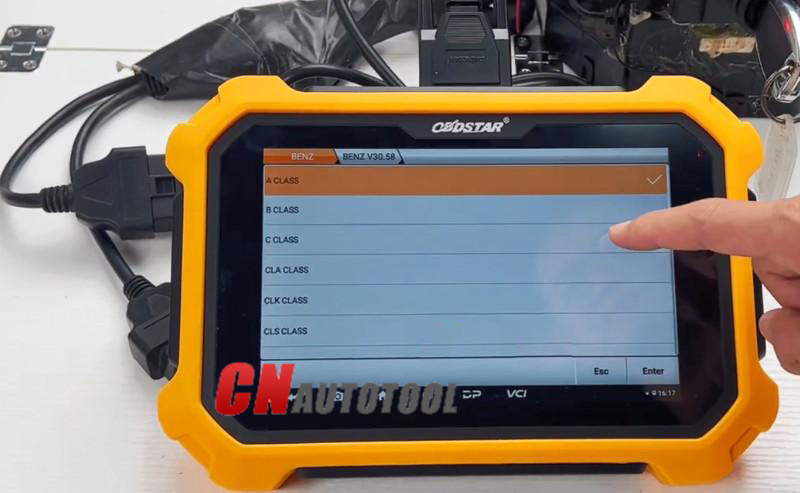 Read the original kilometer is 1664km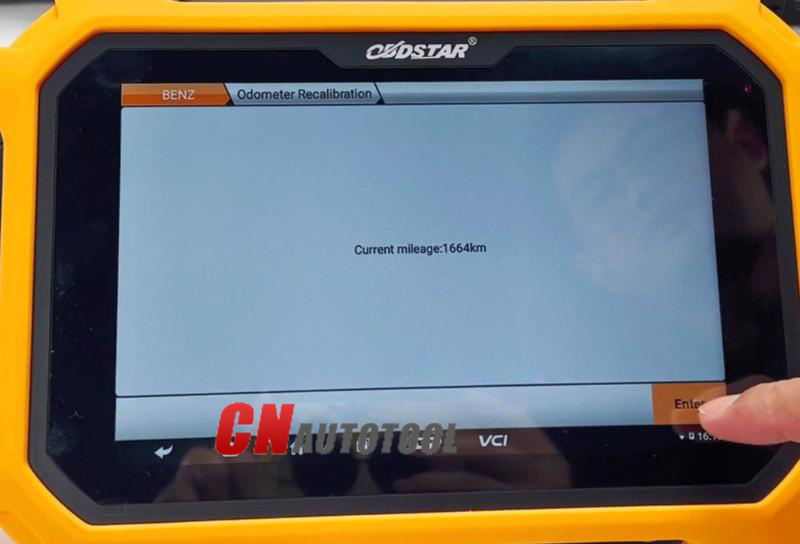 Input the new mileage 666 to write and modify data, wait a moment
Odometer correction complete
Now the mileage on the dashboard is 640km, it's OK.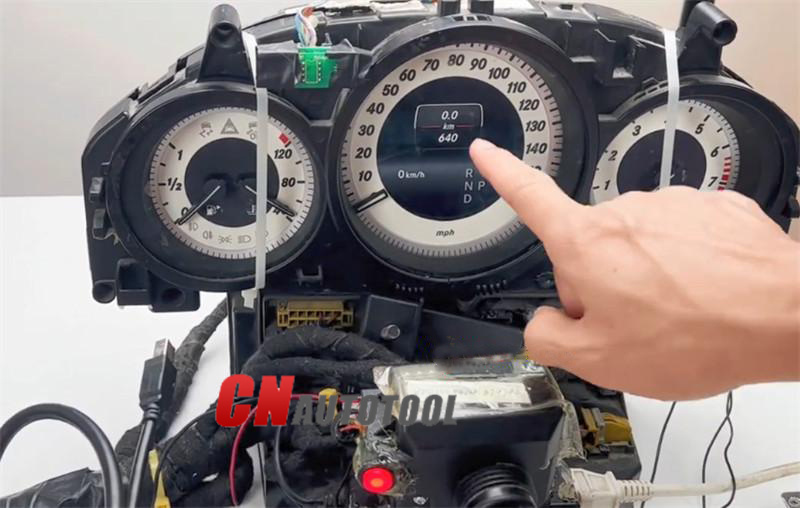 We have already used OBDSTAR X300M, X300 DP Plus to correct mileage on Benz W204. After sorting the data, we came to the conclusion: Mercedes Benz W204 (C Class) mileage can be adjusted via OBDSTAR X300M, X300 DP Plus and Digiprog3 on the table.