Newest 2022 V3 JPRO Professional Truck Diagnostic Tool Scanner Noregon JPro DLA+ 2.0 Adapter Kit
|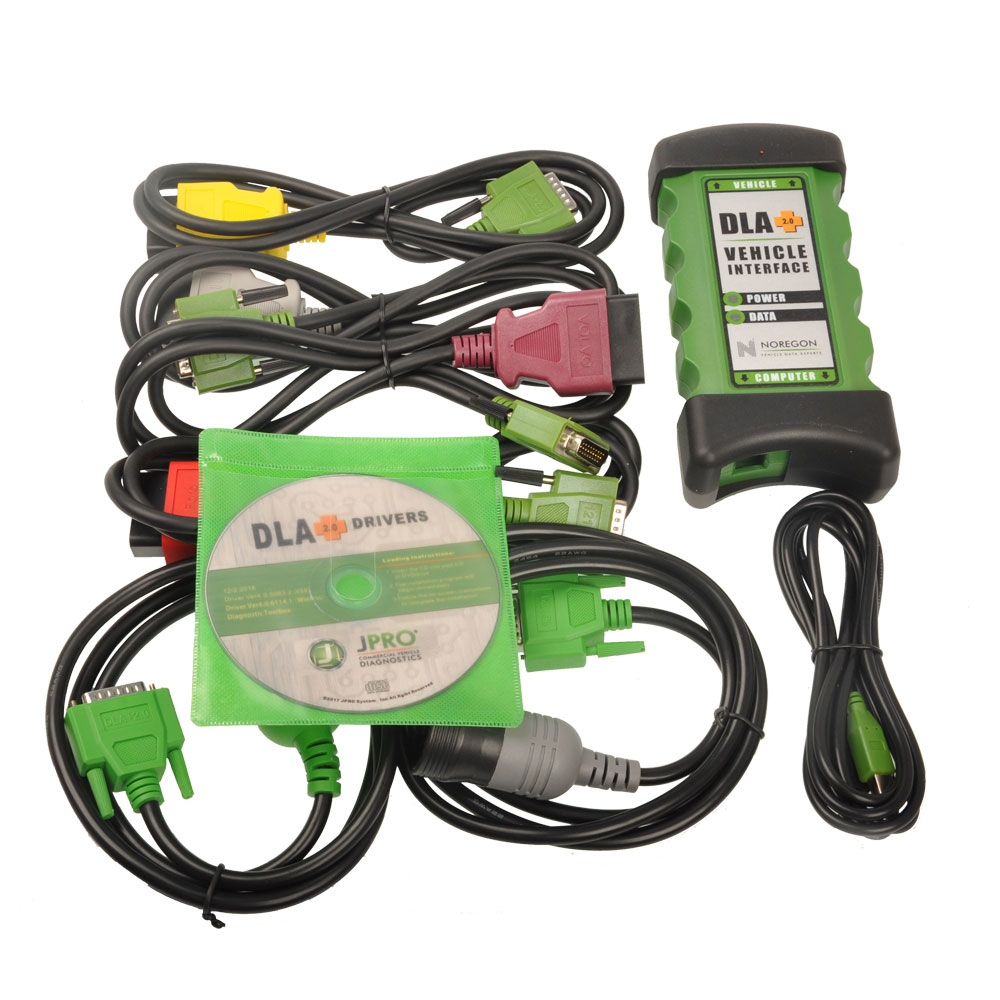 Newest 2022 V3 JPRO Professional Truck Diagnostic Tool Scanner Noregon JPro DLA+ 2.0 Adapter Kit.
Notice : 1. NextStepService, it isn't included in the software, this needs to be purchased separately.
2. Language: English & Spanish
3.Hardware version is USB version( without WIFI) , Driver version : USB 4.0.5983.2
What trucks will JPRO work on?
https://www.noregon.com/jpro/coverage/
Newest 2022 V3 JPRO Professional Diagnostic Software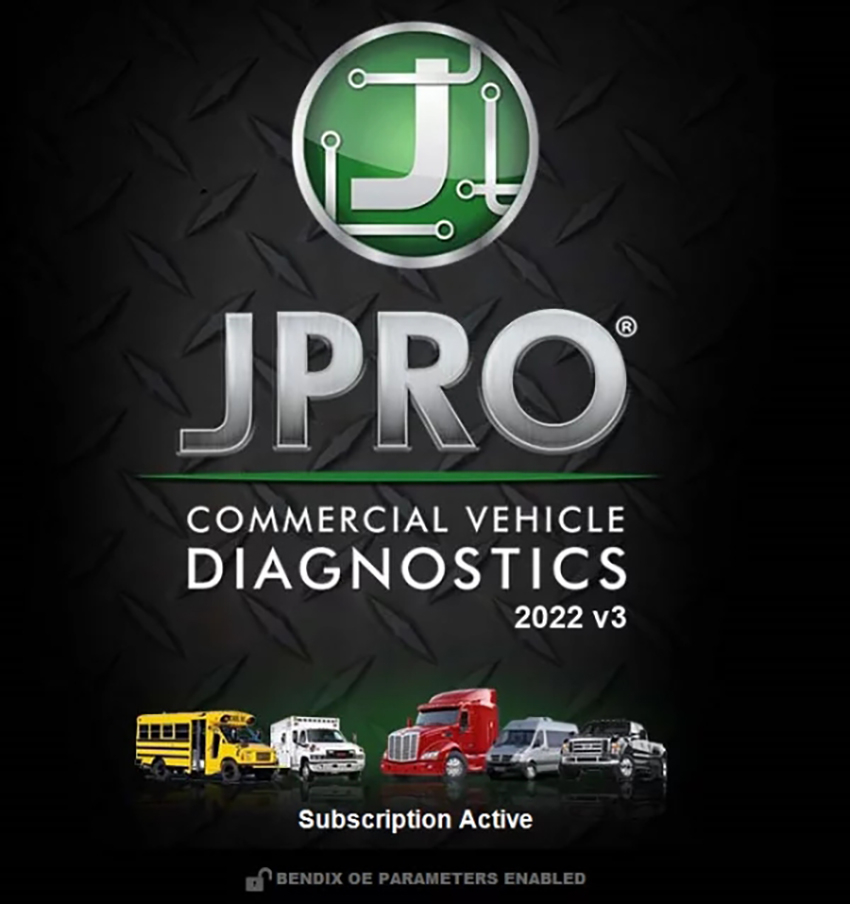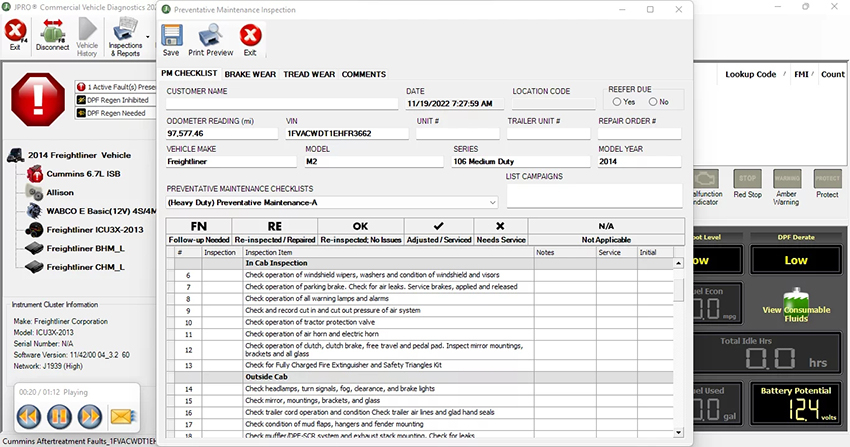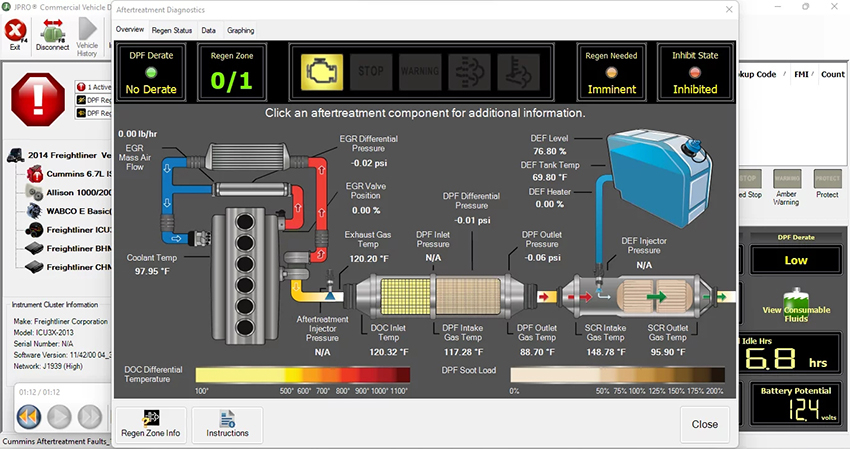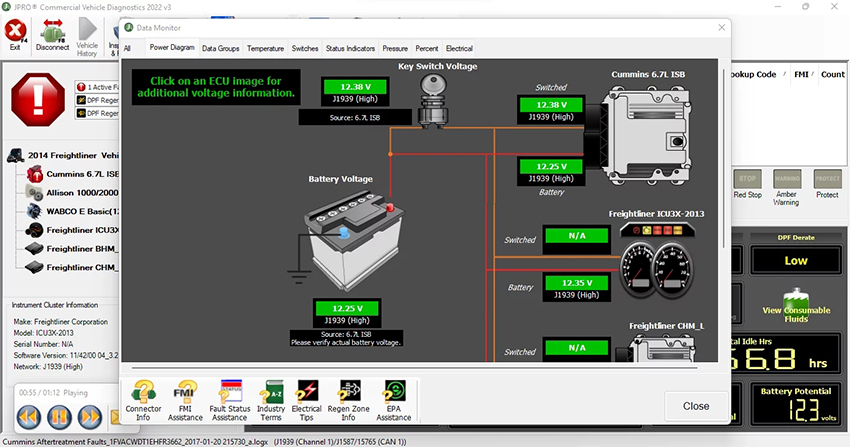 JPRO Professional truck scanner is the most comprehensive and powerful all makes, all models diagnostic tool available in the industry today. In one, easy annual subscription, JPRO provides a complete & unparalleled diagnostic service & repair solution with bi-directional functionality.
Noergon's DLA+ 2.0 adapter is a diagnostic communication device designed to interface between a vehicle and PC via USB cable for diagnostic and vehicle information, re-programming or parameter adjustments.
JPRO Truck Dignostic Tool Features:
1.Includes Heavy-Duty Modules: Mack, Volvo, Cummins, Detroit Diesel, International & PACCAR
2.Includes Medium-Duty Modules: Ford, GM, Isuzu & Sprinter
3.Bi-Directional Controls – Perform parameter changes (Mack & Volvo), DPF Regens (Mack, Volvo, Cummins, Detroit Diesel, International & PACCAR) & bi-directional tests with proprietary data & faults
4.OE Level Fault Code Information – Display over 99% of Heavy-Duty & Medium-Duty fault codes with detailed OEM level component and trailer descriptions
5.Fault Management – Clears faults and diagnoses all vehicle components in a single, easy to use application
6.Vehicle Reporting – View and print log files, including: Vehicle Health, Trip Reports & LOV Reports
7.Store & Save Data – Record data log files for playback at a later time, even away from the truck
8.Total Vehicle Health Status – See the entire vehicle in one pass on one screen + Up-to-Date – Provides 99% coverage of all heavy-duty truck DTCs through 2022
JPRO Professional Diagnostic Tool automatically detects all components on the vehicle, down to the serial number, so you don't have to choose which application is needed to diagnose the vehicle. If you do need additional information from your OEM applications, JPRO will launch the application and/or its associated troubleshooting manuals directly.