XTOOL Pad Change Car Brand LOGO Tips
|
Here is available with the guide to change car brand logo on XTOOL Pad such as X100 PAD, X100 PAD2 Pro, X100 PAD3, A80 Pro, etc. It's easy to do and don't need root the device! It will help the DIYers to make the logo better and more pleasing to the eye by themselves.
This is the XTOOL original car brand logo which many customers say it's too simple and ugly.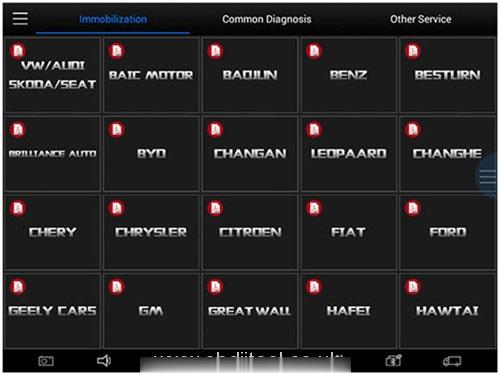 These are the XTOOL car logos after changing.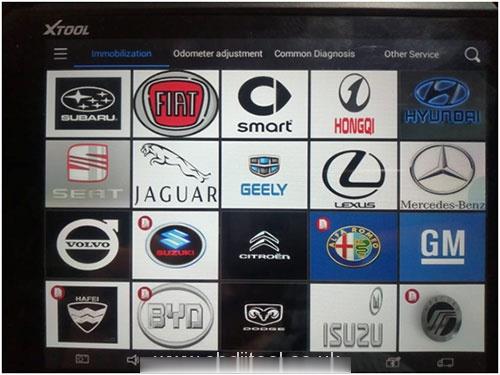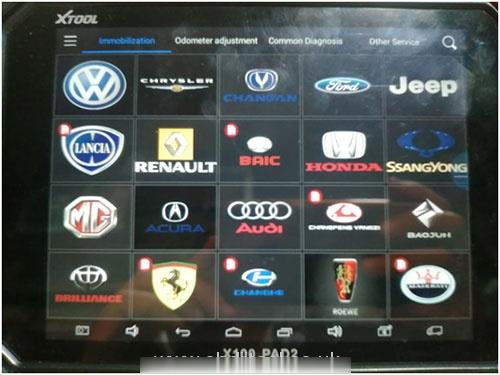 Now go to see how to change logo successfully.
Device: e.g XTOOL X100 PAD2
Main operation guide:
Step 1: Go to map->upload logo to a folder->extract the file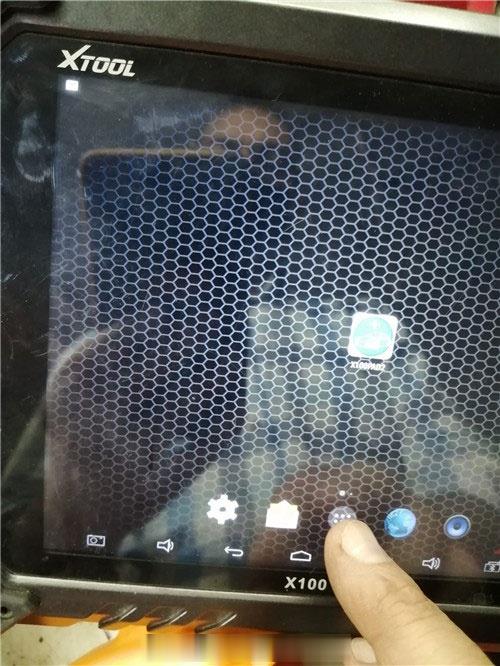 Step 2: Copy the folder-> go to "Explorer"-> "NAND FLASH"-> "XTOOL" and paste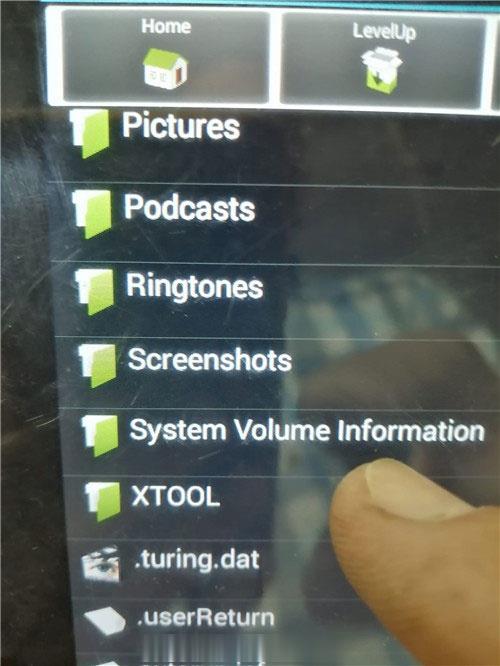 Step 3: Copy "Vehicles"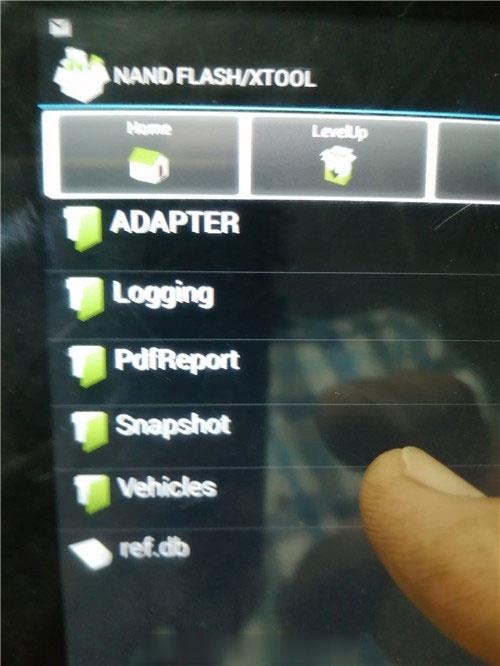 Step 4: Enter X100 Pad2 main menu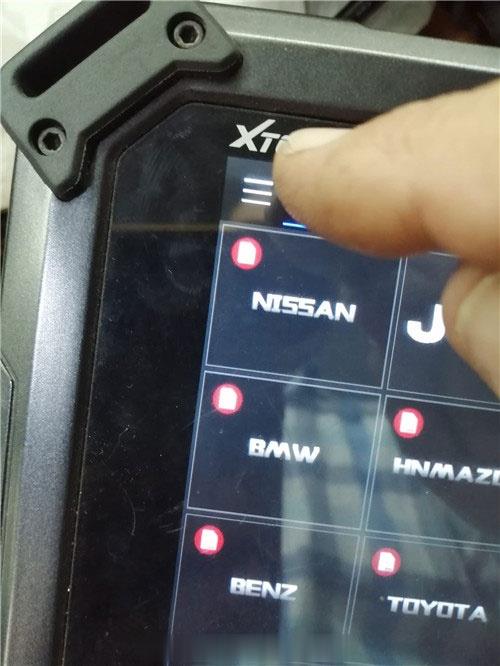 Step 5: Select Report-> File Management-> External storage-> click "Edit"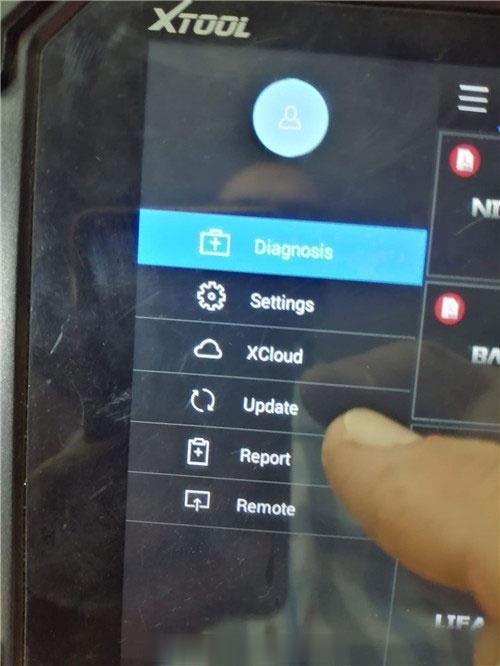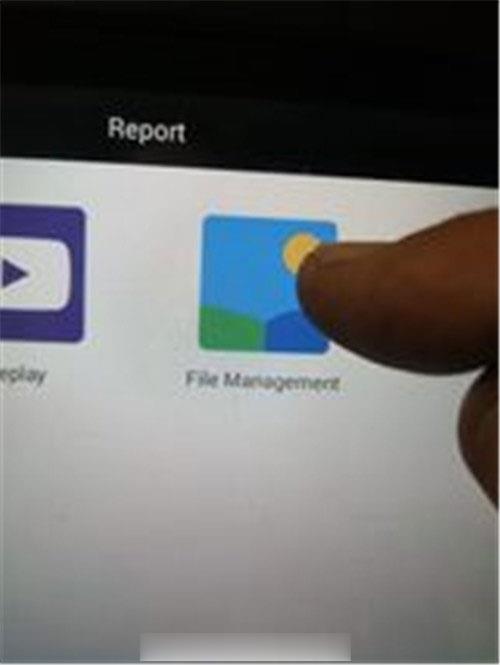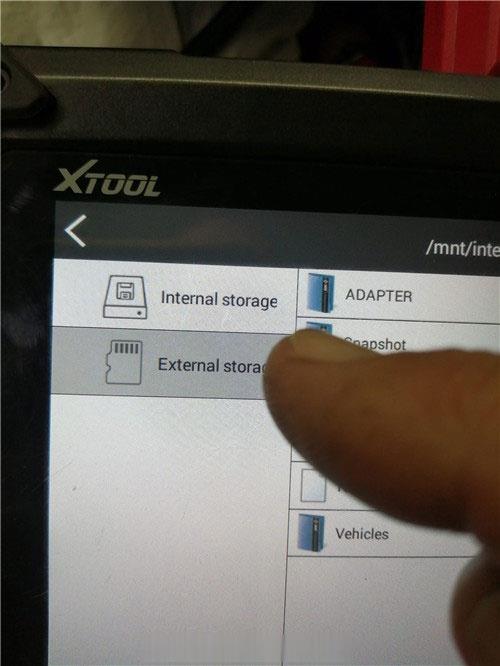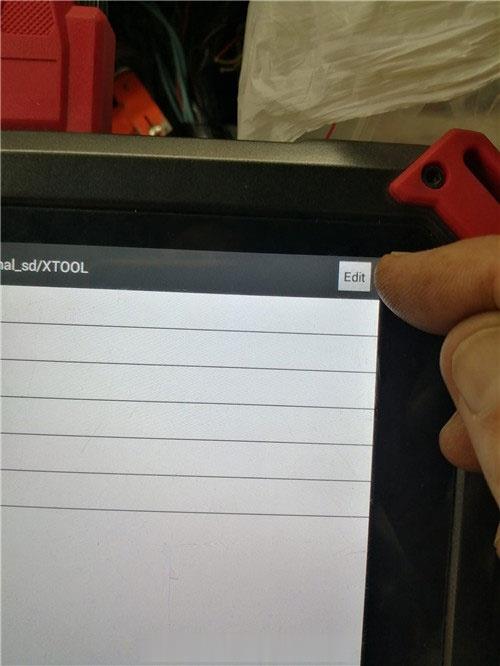 Step 6: Paste "Vehicles" to "External storage"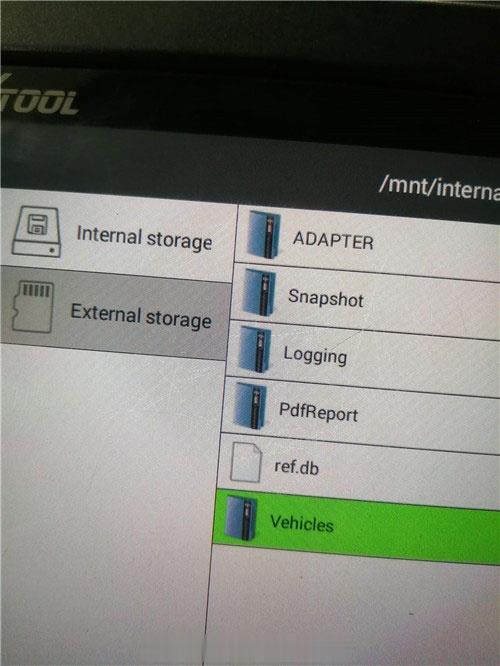 Done!
www.cnautotool.com