How to Use Autel MaxiIM 608 to Detect Vehicle Remote
|
This article show you the guide on how to use Autel MaxiIM 608 to do vehicle remote detect.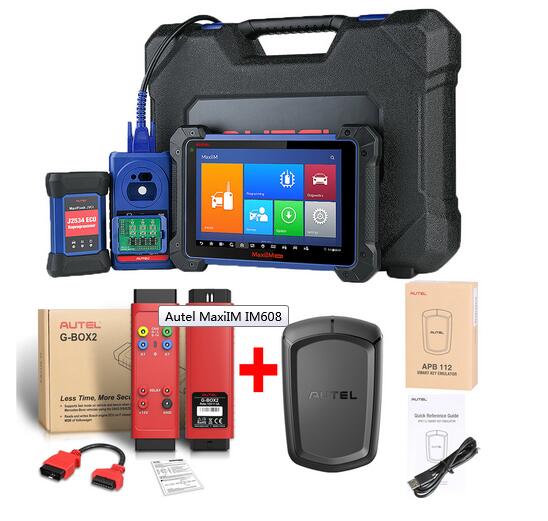 How to Use Autel MaxiIM 608 to Detect Vehicle Remote
Tap Remote Detection from the menu, the function menu displays.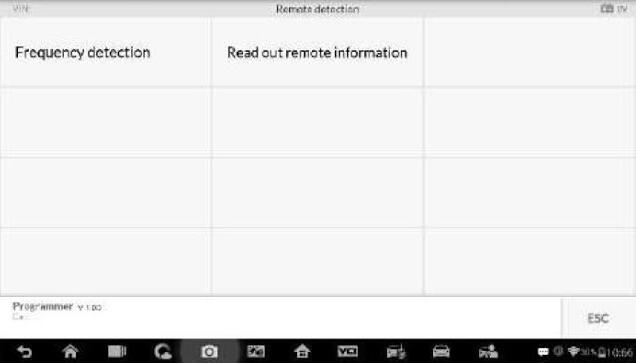 Put the key into suitable area and press down any key button. The screen displays the frequency of the key.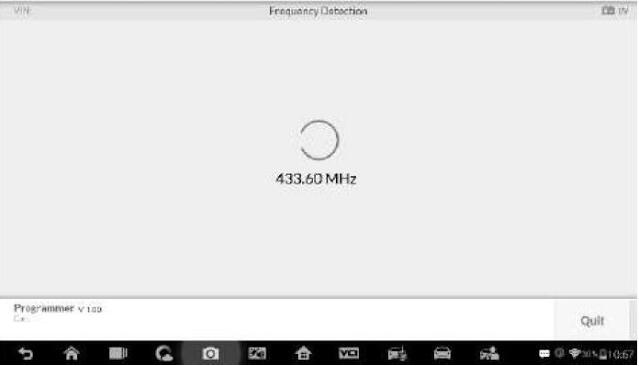 Tap Read out remote information to check the information.