Reviews for SD Connect Clone or OEM (Clone) Xentry Diagnosis VCI C6
|
New Release mb star c6 support DOIP Xentry diagnosis VCI C6 have more function than mb star c4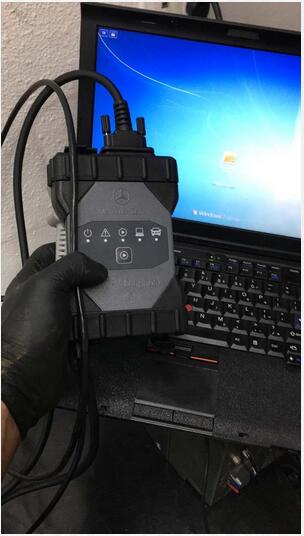 SD connectC4 is better VCI Clone works like ecom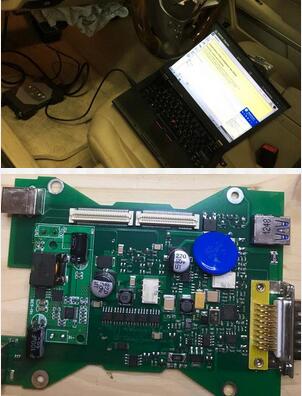 SDconnect is easy to configure and LED screen helps quickly identify the number, software version and IP address.
Easy to switch from LAN and WiFi mode.
VCI has no screen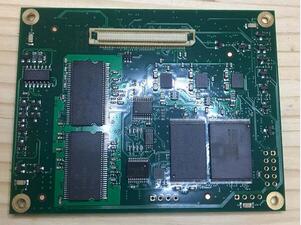 OEM Xentry Diagnosis VCI C6 experience
This device unlike any other devices . The device "C6″ have a particularly rules first of all the re-seller must send you the driver's files for each version because it is not like C3 , C4 , C5 devices working with any version.
like, if you have xentry version 12 2018, and you want install "Xentry" versions 05 2019 or 09 2019 , you will have to have the driver files for versions 05 2019 , or 09 2019 from the manufacturer.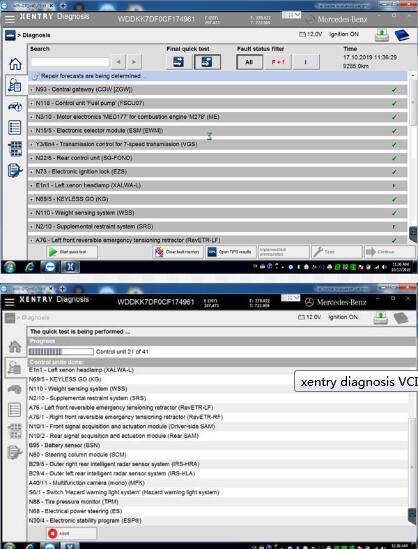 I have the older VXDiag C6 (the one without USB and ethernet on the side) and other than DOIP it has worked well for me with my May 2015 MY2016 W212 and I last used it about 8 weeks ago. I only use it personally on the one vehicle and not commercially though.
I don't use the WiFi side, only ever the USB or ethernet cable – I tend to stick to the ethernet cable.
I never could get DOIP working-it passed the tests once in Xentry from 2018 with the manufacturer supplied HDD but as soon as the drivers updated it never worked again with that version and I spent hours messing around with it. I think they have an additional fudge in place somewhere to make the DOIP tests pass.
The supplier did say that the new disk they had would work with DOIP but I never sent this one back to test it – I should get around to it at some point. For now I just used a fresh Windows 10 64 bit install with Xentry 07.2019 and the VCXDiag drivers and Xentry worked.
I got the Mercedes Scan Tool to update my NTG5.1 in the end.
I need to use it later as I'm having some hesitations when pulling away, not sure if it's a fault or just need to reset the transmission.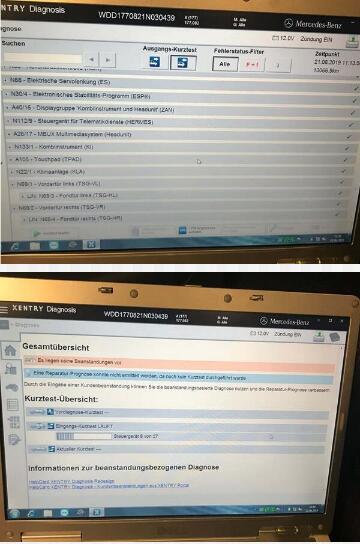 OEM (Clone) Xentry VCI diagnosis VCI looks like original, but inside its different. I have some photos for your reference
C6 Xentry Diagnosis VCI work good with my Wddkk7df0cf174961 and WDD1770821N030439 , CNAUTOTOOL after-service is very nice
More questions for this tool , welcome to contact us directly