How to Update CGDI Prog MB Key Programmer Software and Firmware?
|
Both CGDI Prog MB software and firmware can be updated online for free.  The newest version is always available to download free on official website。
How to Update CGDI MB software & firmware?
When a new version software is released, the software will prompt "discover update available" and update feature.
Current version 2.8.4.0 (2019/05/10)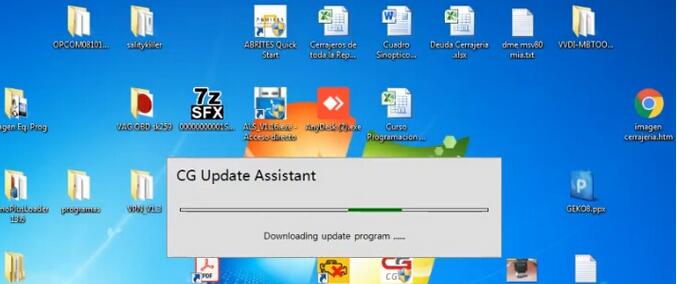 Press Update Now and wait till the process completed.

If the device firmware is too old, CGDI software will require to run firmware update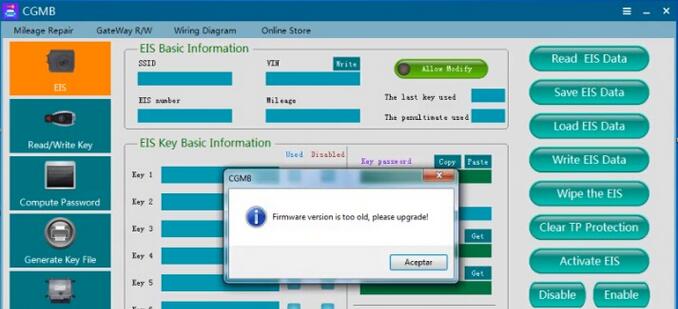 Click setting icon->Firmware Upgrade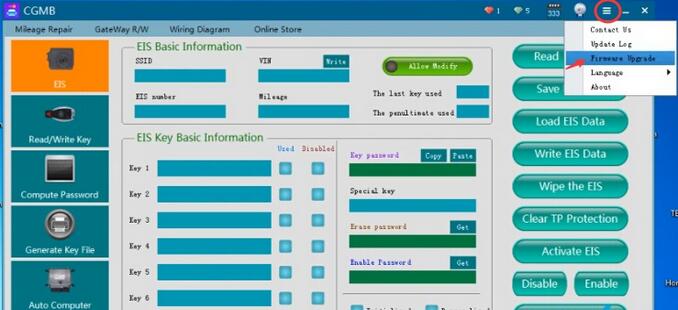 Update firmware in process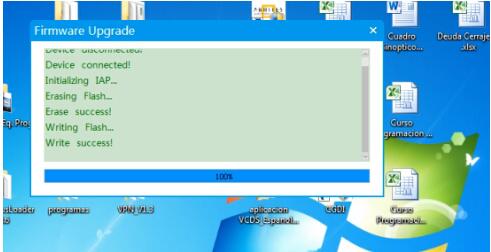 Firmware update completed.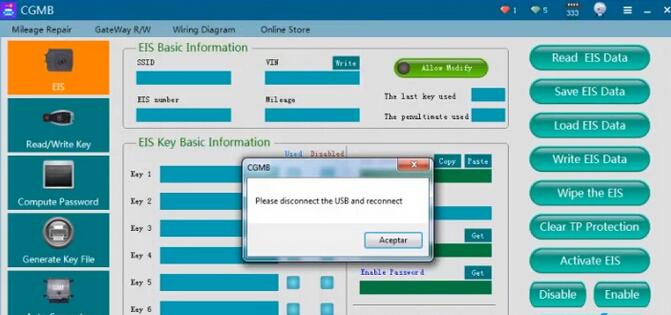 Disconnect the USB and reconnect again.
Done.