CGDI Prog BMW MSV80 Auto key programmer update Guide
|
CGDI Key Programmer is high technical products which mainly doing Auto Scanner Tools, programming, security maintenance. This blog will show you how CGDI Prog BMW MSV80 Automotive Diagnostic Tools update.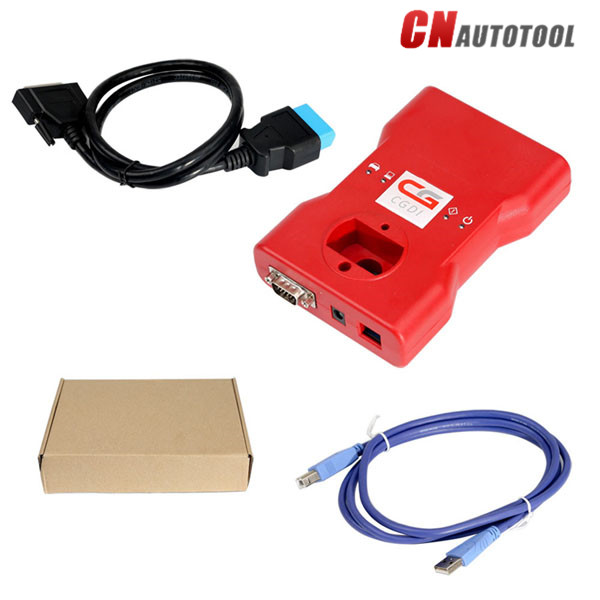 CGDI Prog BMW MSV80 Software Update Guide:
Step 1. Receive message " There is a new version", click on "OK"
Step 2. Click on "Setting", then "Check for updates", waiting until the next dialog box appears.
Step 3. Checking local file.
Step 4. Detects a new file, click "Yes" to update.
Step 5. Downloading file.
CGDI Prog Key Programmer Firmware Update Gudie:
Step 1. Connect CGDI Pro device to the computer, open CGDI software.
Step 2. Click on "Setting" and then "Upgrade the firmware", waiting.
Step 3. Updating…
Step 4. CGDI programmer firmware update successfully, again click on "Upgrade the firmware".
Step 5. Get message reading " The version is already up to date without upgrading". Click on "OK".