CnAutotool.com engineer has managed to adjust mileage on Porsche Cayenne 2008 by using OBDSTAR X300M odometer correction tool via OBD.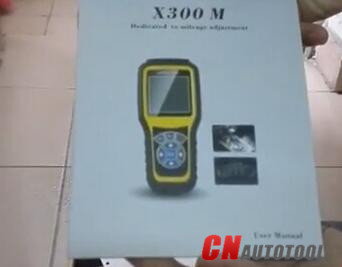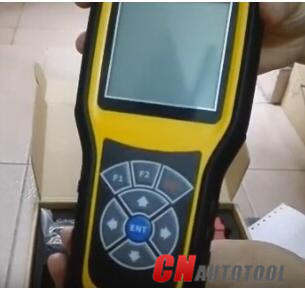 Note: OBDSTAR X300M is able to change odometer for Porsche pre-2009 via OBD.
X300M Change KM for Cayenne 2008 Procedure:
the dashboard of Cayenne 2008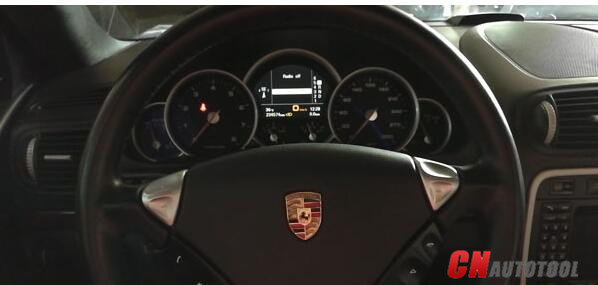 the current mileage: 2345744km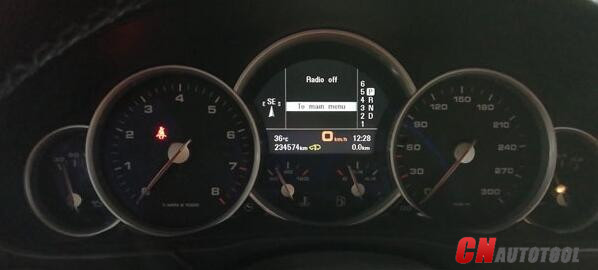 note: check connection of the car and X-300 M
here goes to Cayenne odometer correction.
select VEHICLES->MILEAGE ADJUSTMENT->PORSCHE->PORSCHE V30.12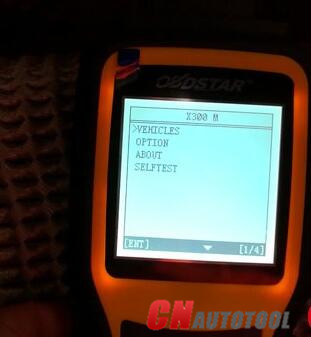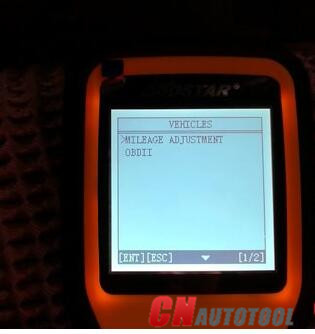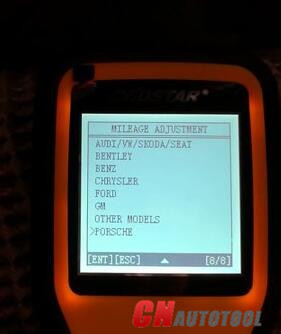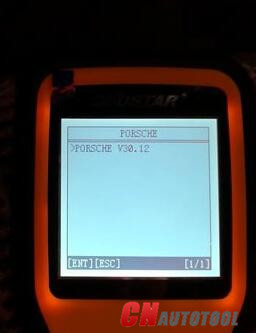 ->initializing…
->authorizing…
select Cayenne->Cayenne -2009->MILEAGE ADJUSTMENT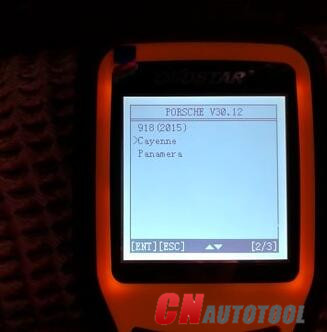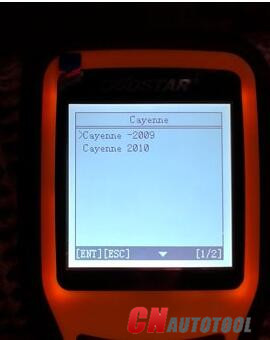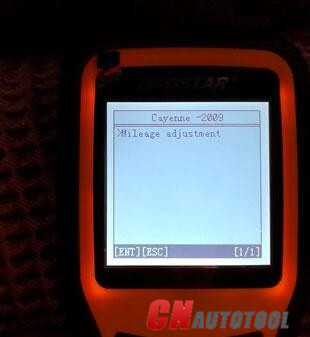 ->communication…
->enter a file name to save, here 11100000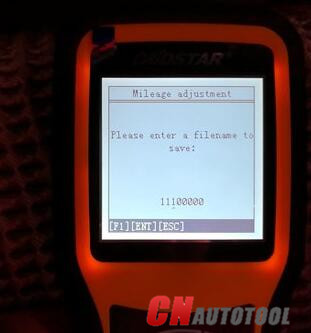 input value: 11100000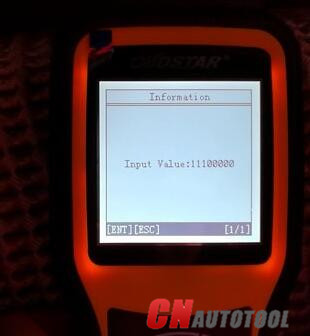 OBDSTAR X300M mileage programmer managed to read the current mileage of 234560 (error does not exceed 10km)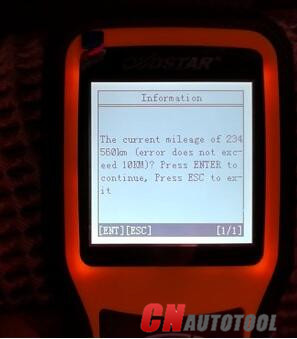 ->input new mileage: 345430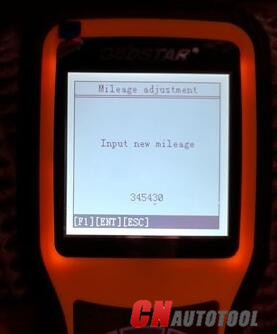 input value: 345430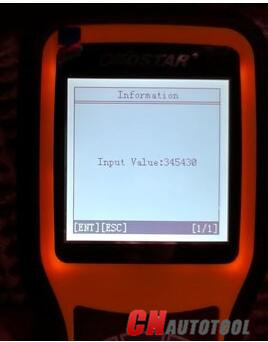 ->adjusting mileage…
->adjustment complete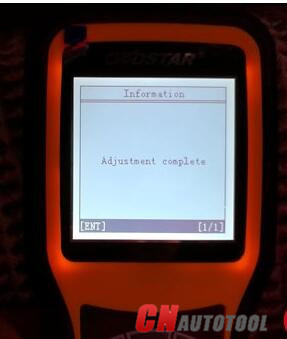 the dashboard displays the new milesage as what is set just now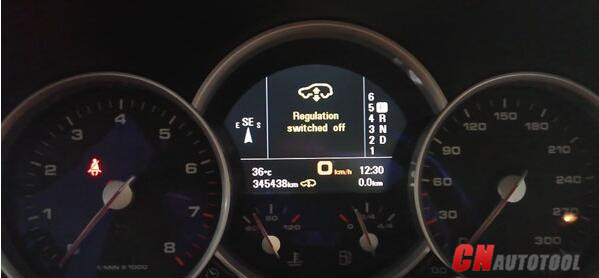 Cayenne change km SUCCESS.
No related posts.