Where to get 2021 Professional Porsche Diagnostic Tool Porsche Piwis Tester 3?
|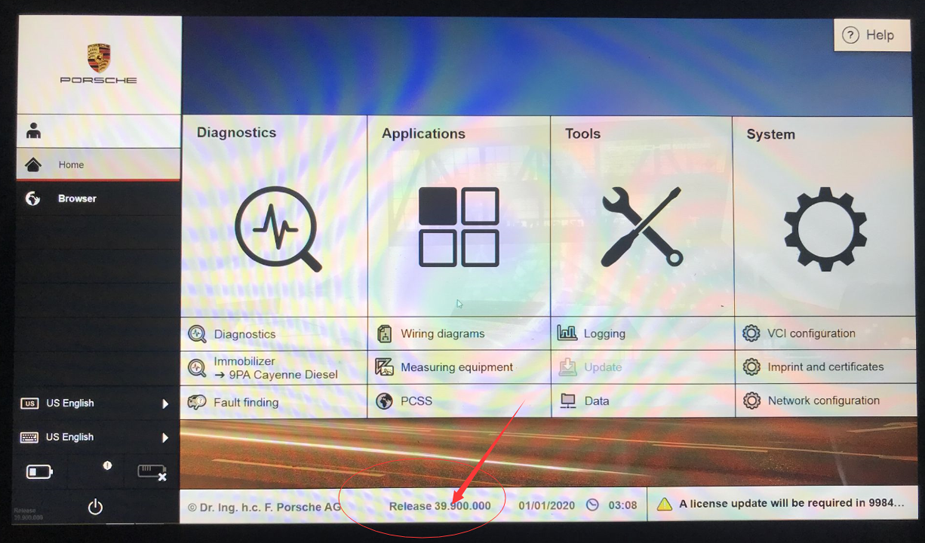 Porsche Diagnostic Tool piwis tester 3 work with the old and latest porsche car. You can choose piwis 3 tester alone or be equiped with the panasonic laptop and original software ready to use.
1.Piwis 3 With V39.900 Piwis III Software for Porsch Cars diagnostic & Programming.
2.Piwis 3 with developer mode software & TeamViewer Installed Lenovo Laptop Ready To Use, cover all piwis 2 functions.
3.With New DoIP Ethernet diagnostic technology,Supports Porsche Models after 2002.
Piwis III Supports New & Old Cars:
All Porsche from 1998-2020:
1.Porsche 911(997) (991)
2.Boxster/Cayman (987)
3.Cayenne up to MY 2010
4.Cayenne from MY 2011
5.Panamera
Especially the latest models:
1.Paramera (971) 2020
2.Caynenne (92A) 2020
3.Macan (95B) 2020
4.911 (991) 2020
Also support All Other Old car models
Porsche PIWIS TESTER PIWIS3 Features & Functions :
1. New operating system and more intuitive software interface
2. New VCI, support for models with DoIP diagnostics after 2017
3. Maintenance, repair, control unit replacement, programming code
4. Login online anti-theft matching programming
5. Guided fault finding
6. Maintenance circuit diagram view
7. Engineer mode (development version) can support special functions such as installing, modify, Flash.
Update: by CD or HDD, one year for free, can not update online.
Q: How to accomplish Porsche Piwis Tester 3 online function?
A: Porsche Piwis Tester II online is via Team Viewer remote control, globally available.
Q: How much software update charges for per year?
A: The first year software update fee is free.
Q: How to update ?
A: By CD or HDD .
Q: If there is manual available?
A: Yes. Provide electronic English manual for free. Please e-mail us to obtain it.
Q: If it is showing Porsche Logo when booting computer?
A: Yes, CF-31R, CF30K are with Porsche Logo when booting computer.
Q: What languages are available for automotive scan tool Porsche Piwis Tester 3?
A: Language availability: German, British English, American English, French, Italian, Spanish,Japanese, Chinese, Russian, Portuguese, and Dutch.
Q: License Validity?
A: To support ONLINE function, valid certificate must be available for Porsche Piwis Tester II.
Requires ONLINE modules: (F BCM R BCM DME ELV SRS KEY)
Languages:
German, English, US English, French, Italian, Spanish, Japanese, Chinese, Russia, Portuguese, Nederlands
 Attention :
If the software cant recognized the device , please try change the date of the laptop to 2020-01
PIWIS III with Piwis 3 Software Details:
Dual System: V39.900 + V38.200
V39.900(with Engineering software support offline programming)
V38.200(with Engineering software support online programming,but you should have an online account and certificate)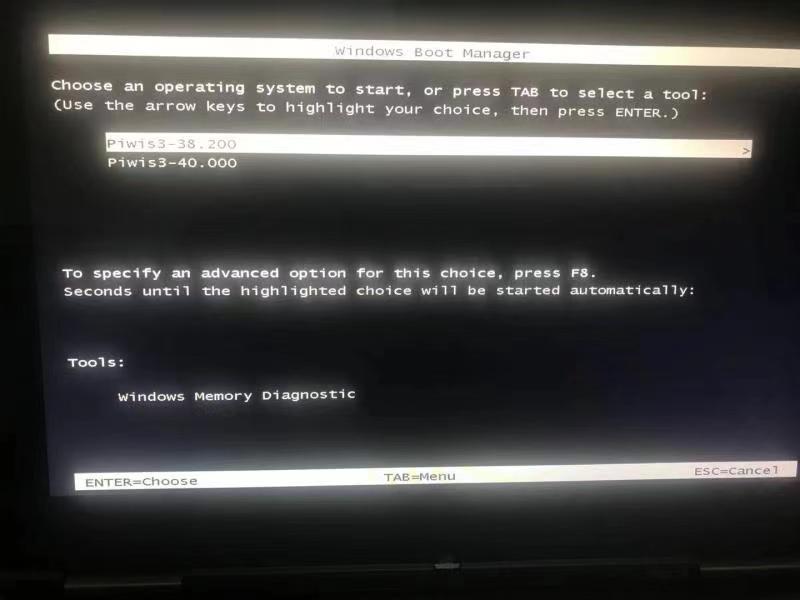 2. Functions: Diagnosis and Programming
3. Update: By SSD
4. Connection: Via USB or Wifi
5. Support Vehicles: Support all Porsche till 2020
6. Password for Laptop: 123456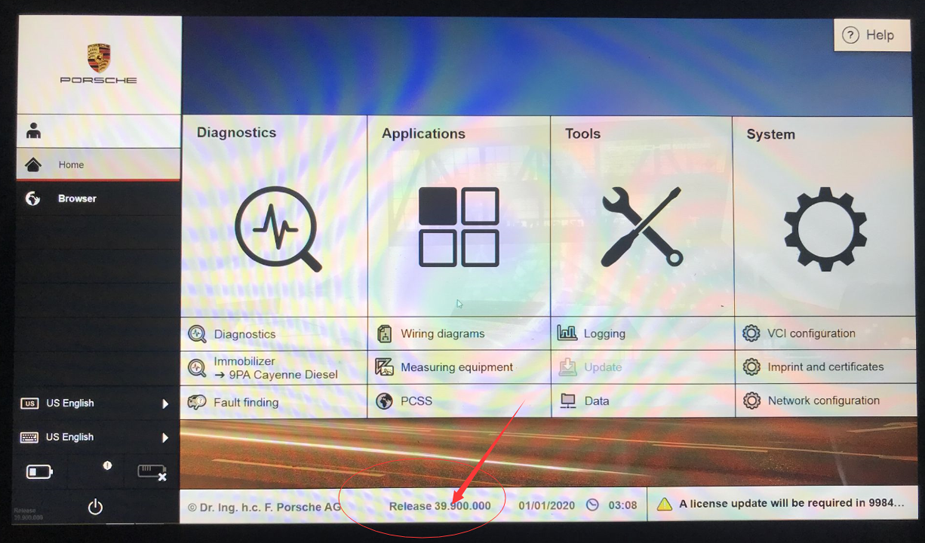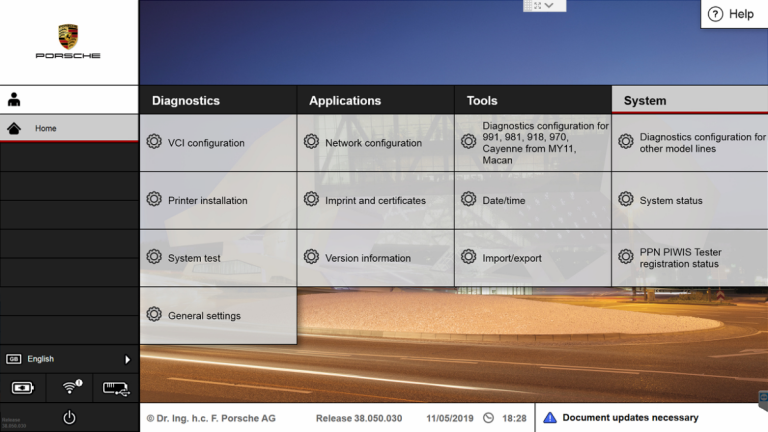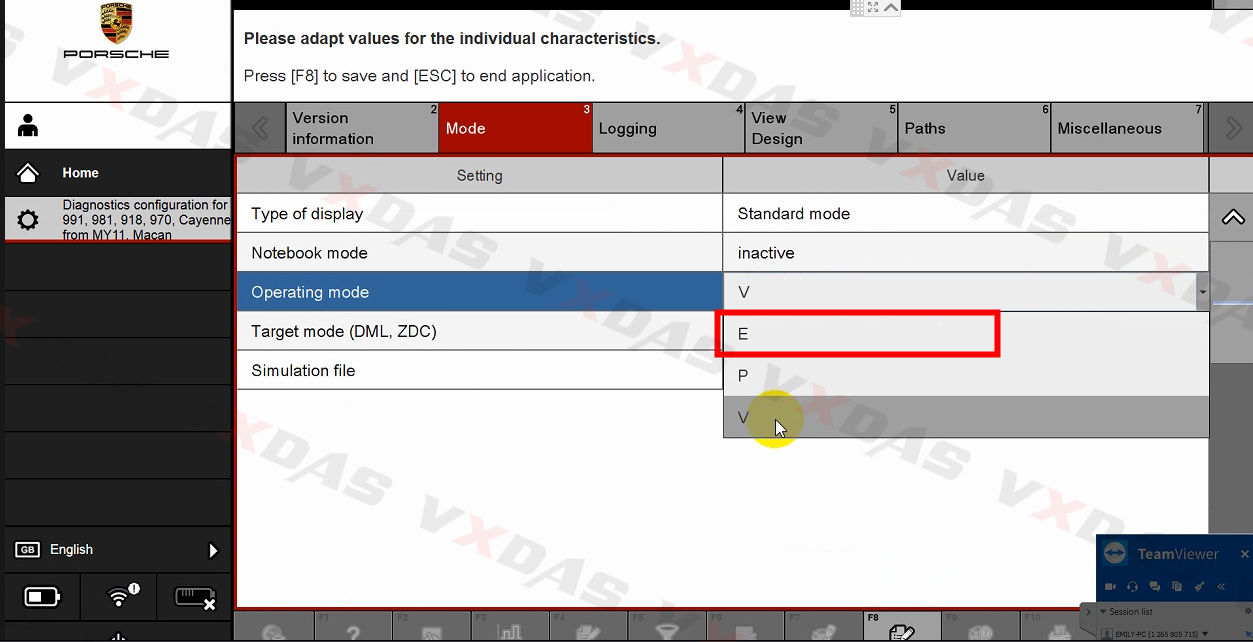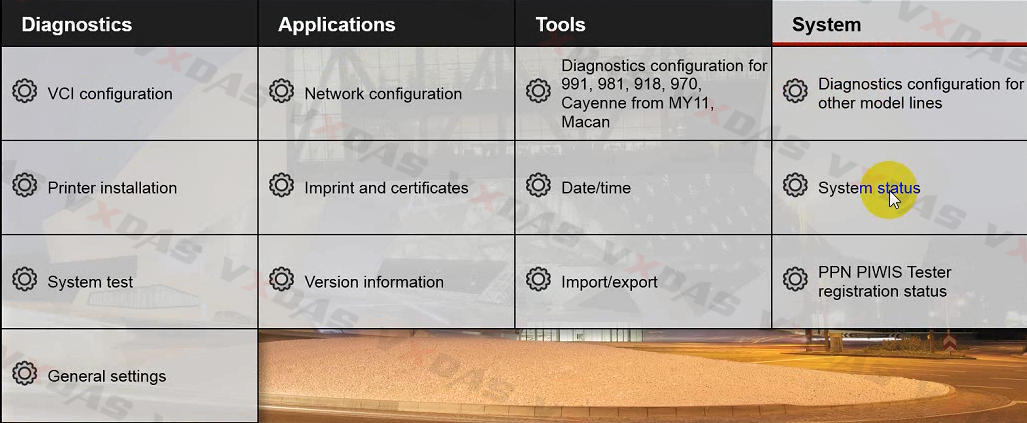 More request,welcome to contact us directly with www.cnautotool.com