How to Program IMMO on 2004 Ford Escape (ID 4D60 4D70) all keys lost
|
Case: Program IMMO on 2004 Ford Escape (ID 4D60 4D70) all keys lost
Device: Autel MaxiIM IM508 or OBDSTAR X300 DP PLUS?
Both two auto key programmers support Immobilizer function. Check the operation guide below.
1.Autel IM508 program IMMO key to 2004 Ford Escape:
Connect MaxiIM IM508 with the vehicle
Select "Ford"-> "Manual Selection"-> "Ford"-> "USA"-> "Escape"-> "2001-2004"-> "Blade key"-> "Immobilizer (PWM)"-> "Erase key (All keys lost)"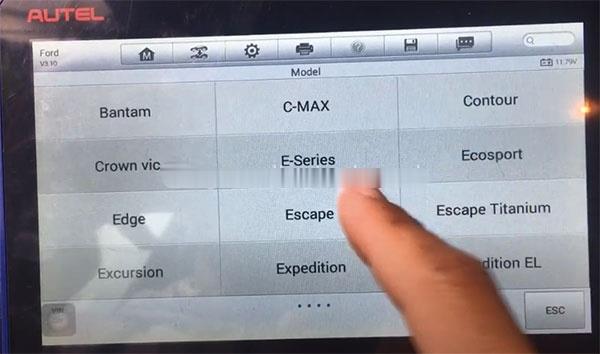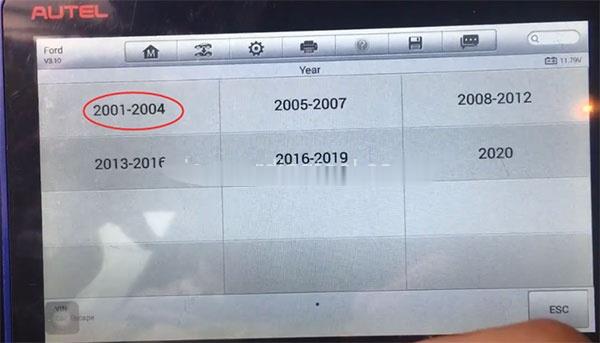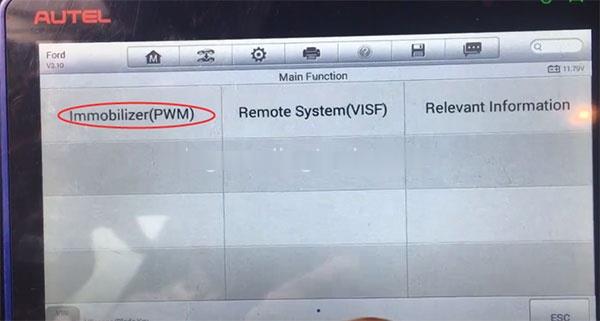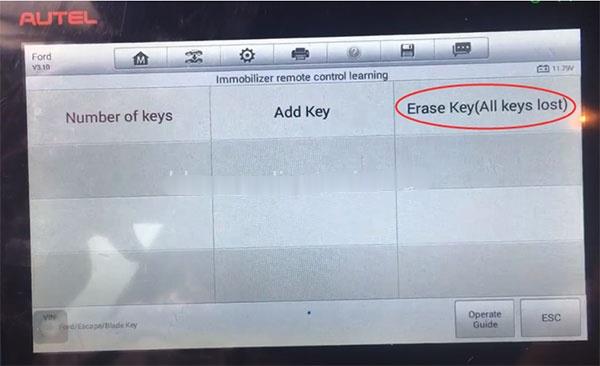 Note: All keys will be erased. At least 2 keys are required for key learning to complete.
Turn the ignition on
Security accessing, please wait about 3-10 minutes…
Press "Yes" to continue
Erase all the keys
Erasing successfully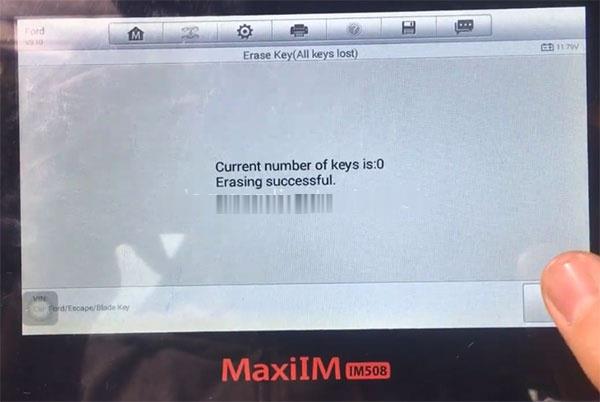 All known key has been erased. You must now program a minimum of two keys
The engine will not start until you complete the following steps:
Perform the steps below to learn the ignition keys:
-Turn the ignition off
-Turn the first key in the ignition to ON for 3 seconds, then remove
-Turn the next key in the ignition to ON for 3 seconds, then remove
-If you want to add more keys, press [YES] and repeat the step above again
-After you finish all necessary functions, confirm that all learned keys can start the engine. Verify that the engine continues to run for at least 5 seconds.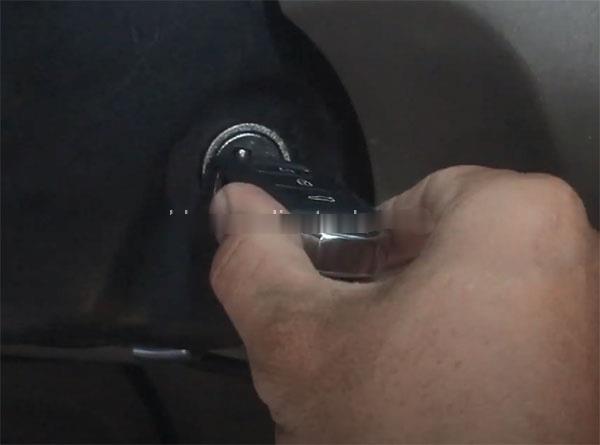 Learning completed.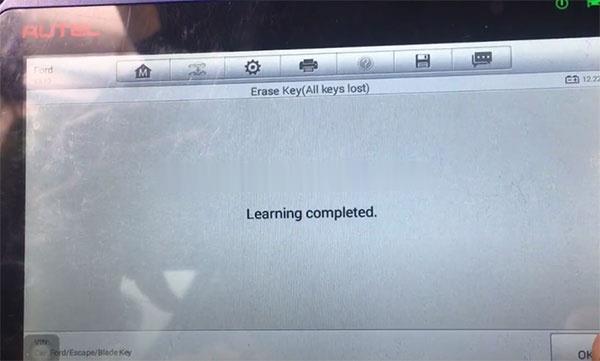 2.OBDSTAR Key Master DP Plus add new key to 2004 Ford Escape:
Connect X300 DP plus with the vehicle
Select "Diag Program"-> "IMMOBILIZER"-> "FORD/ LINCOLN"-> "FORD/ LINCOLN V32.43"-> "FORD" -> "Immobiliser" -> "PCM SYSTEM (OLD VEHICLE"-> "ALL Keys Lost"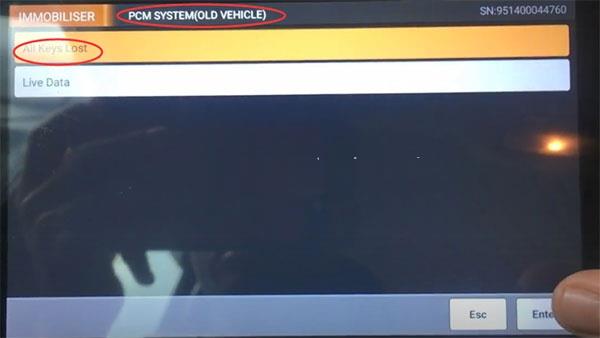 Min keys required 2, press ENTER to continue
Wait for 10 min…
Insert the first key to the ignition and turn on, then remove
Insert the next key in to the ignition and turn on, then remove
Finish learning, then confirm whether all the learned keys can work or not