How to find back the password for Launch ICARSCAN
|
Forget the password ? Please check the steps how to find it back as following :
1.Run Launch ICarScan APP "EZdiag"

2.Click "Need Help?"at the bottom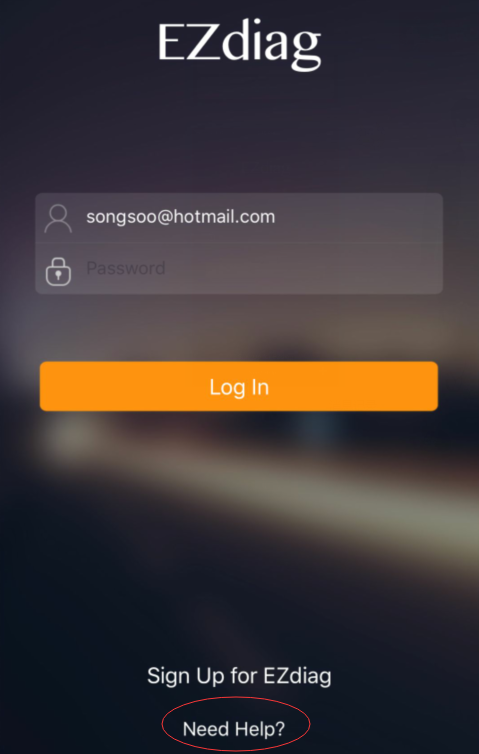 3.Click " Forget Password?"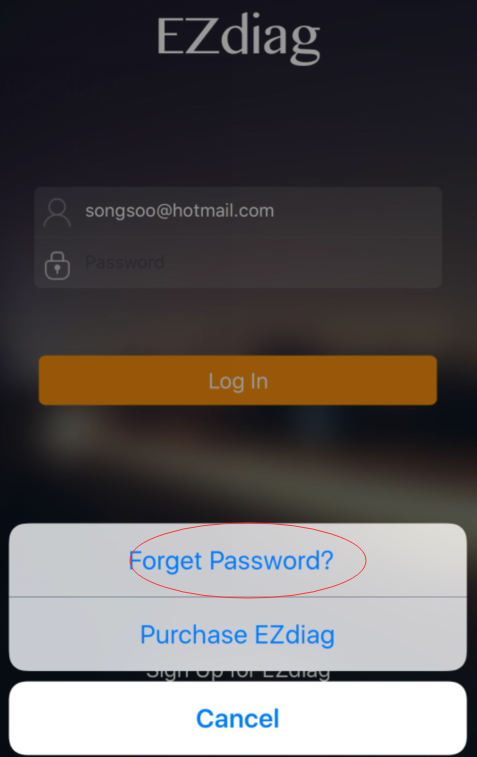 4.Enter in your email address which you registered before, click "OK",you will receive the email for the new password .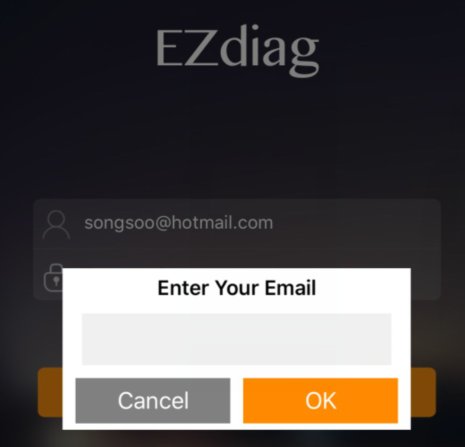 Launch X431 icarscan is an Automotive Diagnostic Device powerful than easydiag. it supports full systems diagnsis for the car ,15 kinds of reset functions, and 115 kinds of car software .it including kinds of car software .you can delete car errors codes and reset the system if you have the icarscan.