XTOOL EZ500 Overview with Car List of Functions
|
XTOOL EZ500 is a full system diagnostic tool which owns the same functions as XTOOL PS80. It supports full system diagnosis like Engine, ABS, Airbag, Transmission, Immobilizer, Body (ECM), Chassis. EZ500 also equipped with basic functions and special functions which make it a useful tool for workshops.

Bright spots of XTOOL EZ500:
Record data: Record and playback live data
0 screen: 8.0 inch multi-touch screen
Diagnosis reports: Diagnosis reports in PDF file
One-click update: One-click software update via WIFI
Here will show you more details about the functions of EZ500: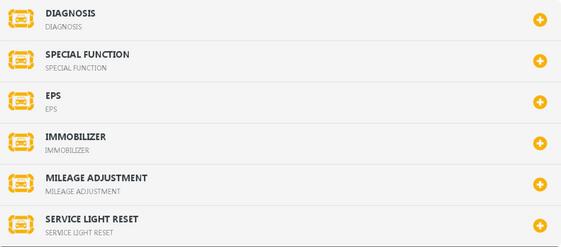 Diagnosis list of EZ500: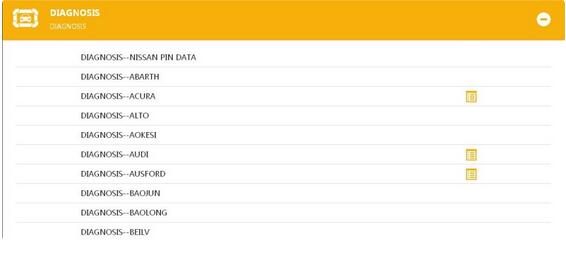 The image here only post a few of them, if you want to view more least, please click:
Special Functions list of EZ500: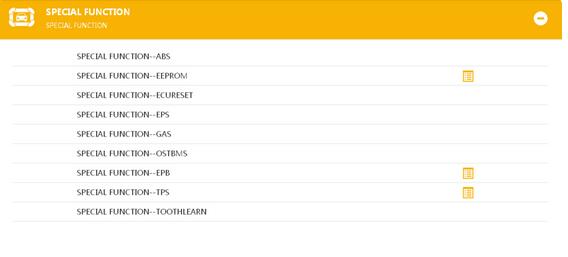 EPS List of EZ500:

Immobilizer list of EZ500: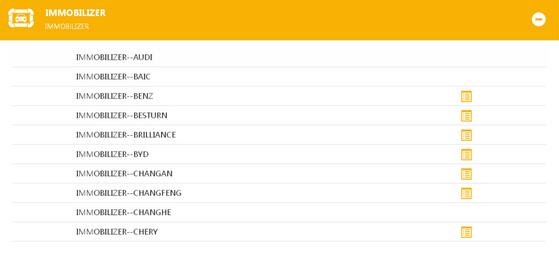 The following link will show you more car list about IMMO:
Service light reset list of EZ500:

Hope you may know more about this XTOOL EZ500 Diagnostic Tool.