How to Make Keys to 20162017 Cherokee With Lonsdor or Obdstar
|
Need a universal Key Programming Tool covers new Jeep Cherokee the year 2016 or 2017? Do you have any good suggestion?
CnAutotool.com tech support:
You can have a Lonsdor or OBDSTAR. Both are confirmed to work no issues with Cherokee the year 2016 or 2017.
Look here: test reports – Cherokee new key making
2017 JEEP CHEROKEE new key added with Lonsdor K518ise
Lonsdor k518 reads pin code itself… read pin 2 sec
5 digits pin. Renew key from USA.
2016 Cherokee key programmed with OBDSTAR Key Master Plus
Note: Obdstar key master can be X300 DP or X300 DP Plus
X300DP Plus is the updated more of X300DP
Obdstar key master reads pin and programs a smart key…2 minutes done!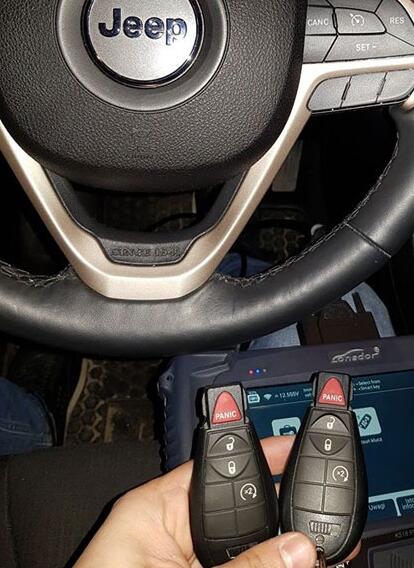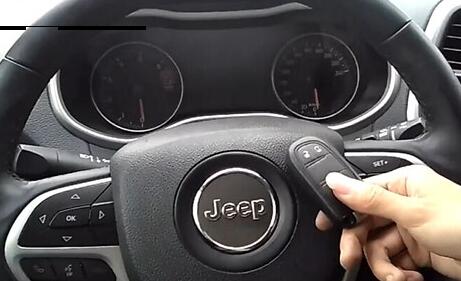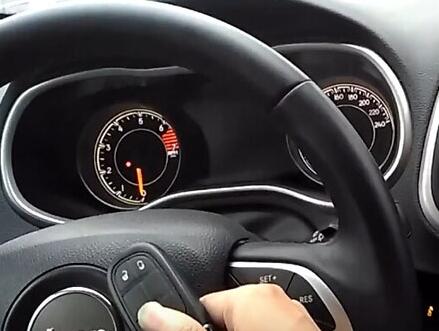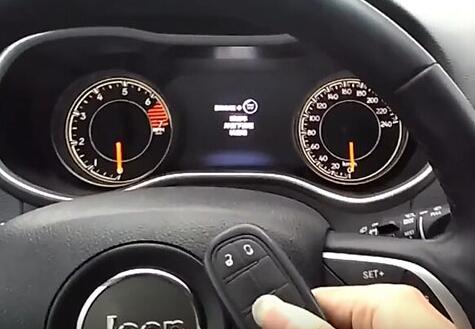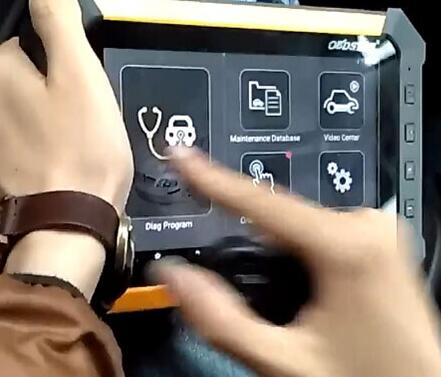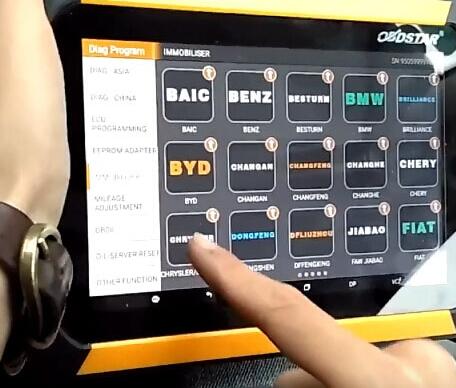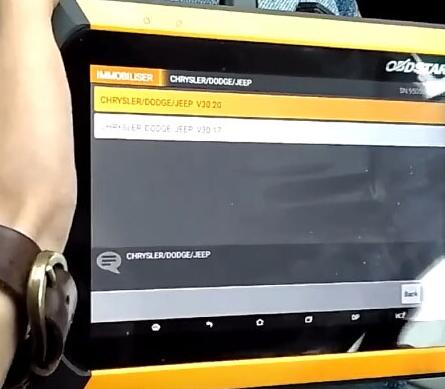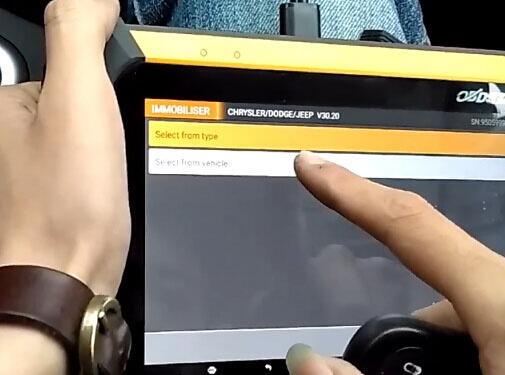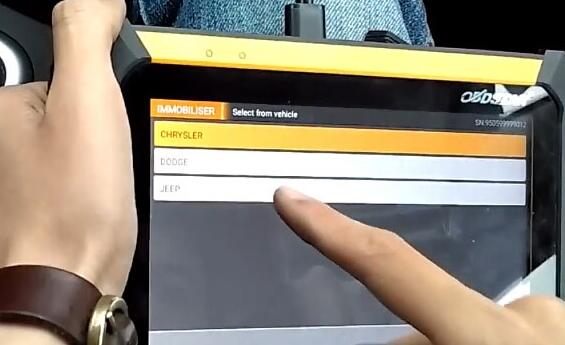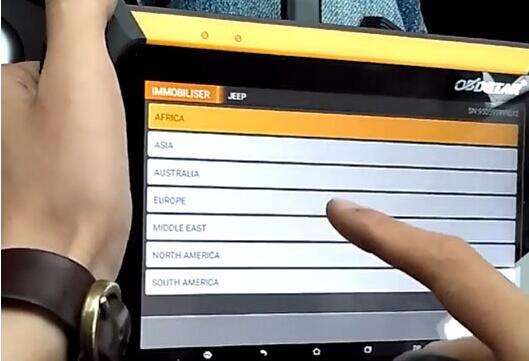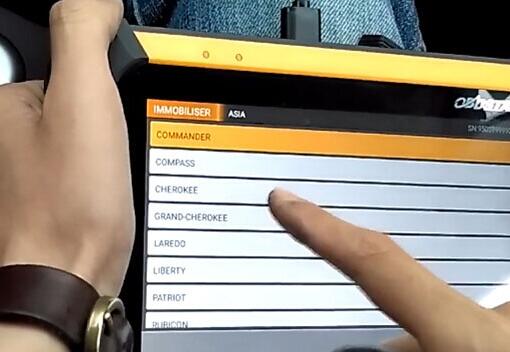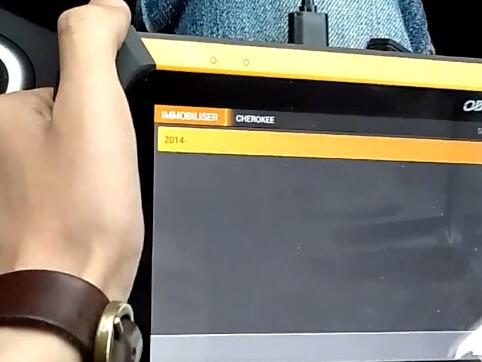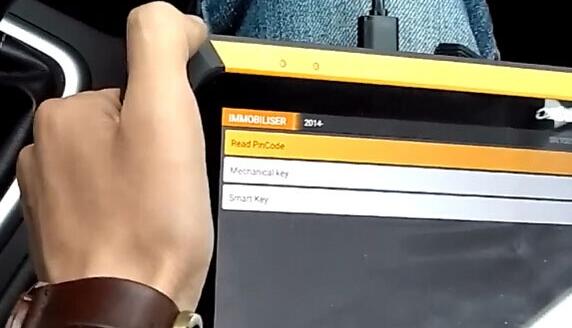 Read out pin code… very fast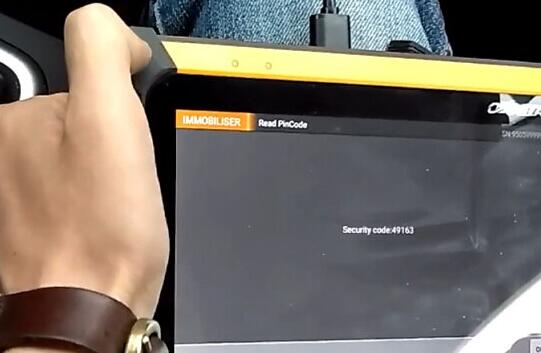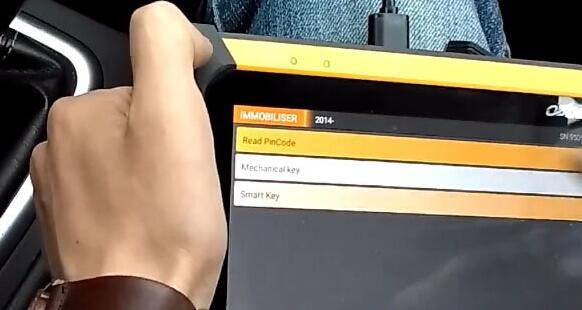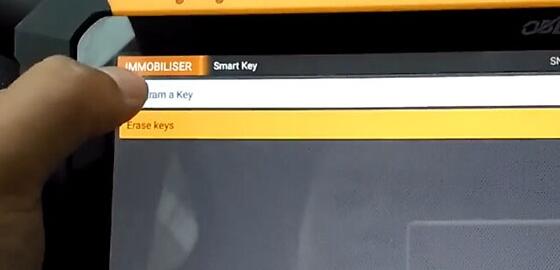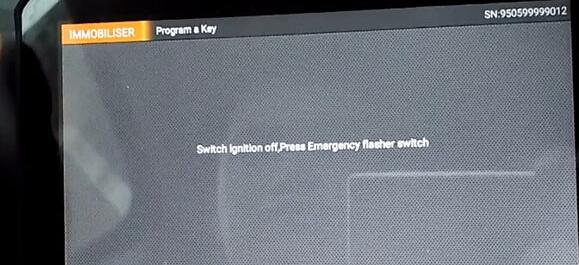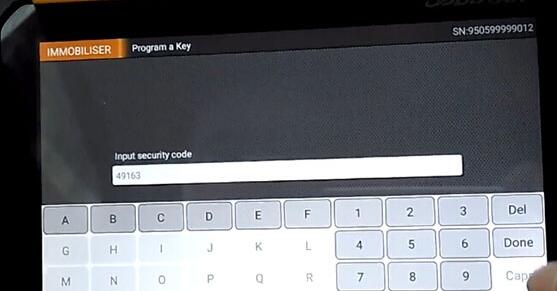 Learn key successfully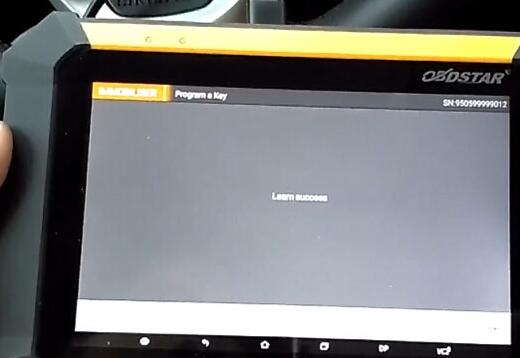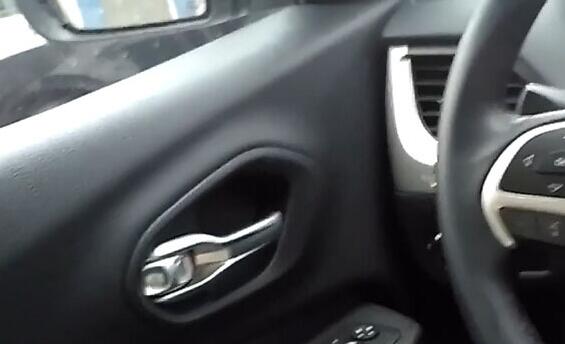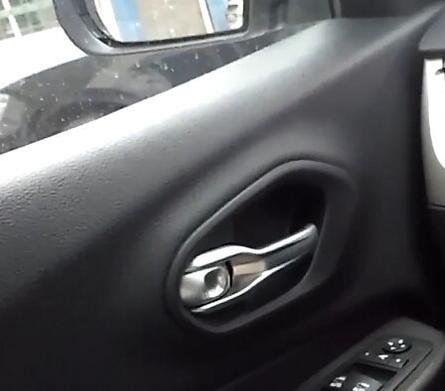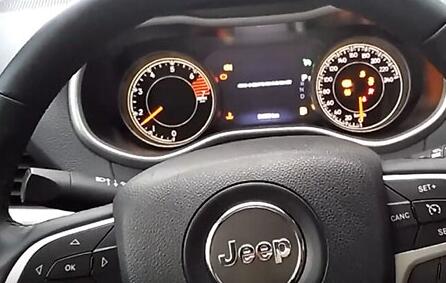 The remote is tested to work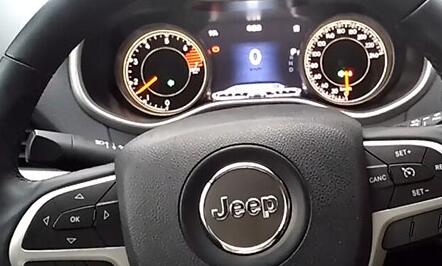 Conclusion:
Lonsdor k518 and Obdstar key master have no issues with 2016/2017 Cherokee key programming.