ISUZU MU-X Remote Program with VVDI KeyTool + Obdstar X300DP
|
ISUZU MU-X remote done! Today, we managed to make a new remote to VVDI Key Tool and OBDSTAR X300DP PLUS.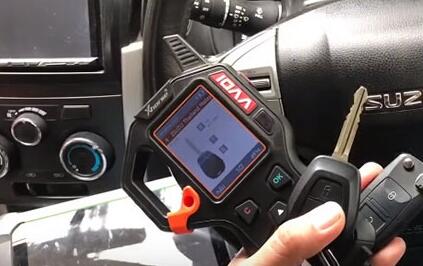 Car: ISUZU MU-X
Key tool: Vvdi Key Tool and Obdstar Key Master X300 DP
Vvdi keytool is used for remote generation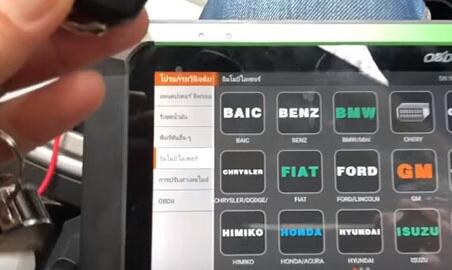 Obdstar X300DP is used for remote programming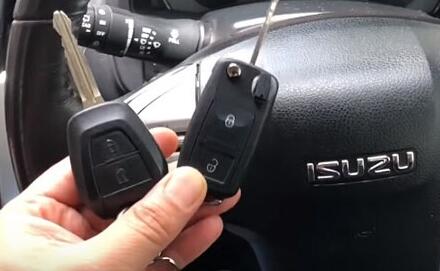 Remote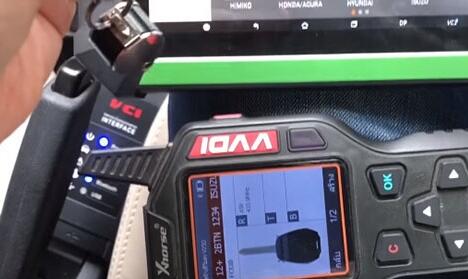 Steps:
Step 1: VVDI Keytool generates a remote
Step 2: Obdstar key master programs a remote
Step 3: Test the new remote
In detail…
Step 1: Xhorse VVDI Key tool generates a remote
Vvdi keytool starts to generate a remote:
Remote program – Asia – Isuzu – Thailand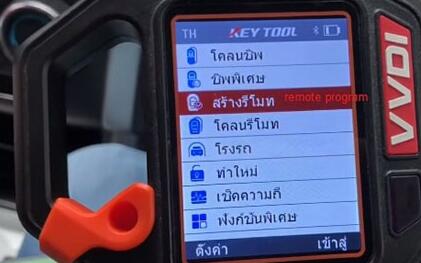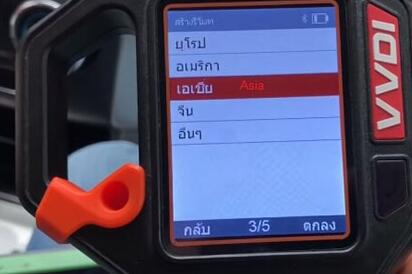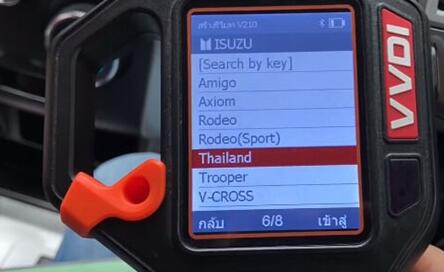 2BTN 1234 ISUZU Thailand ASK 433 MHz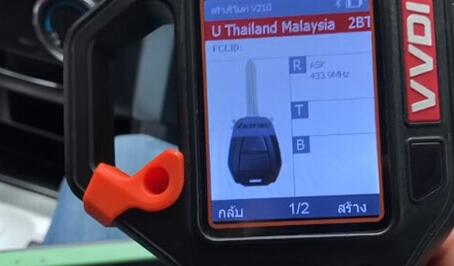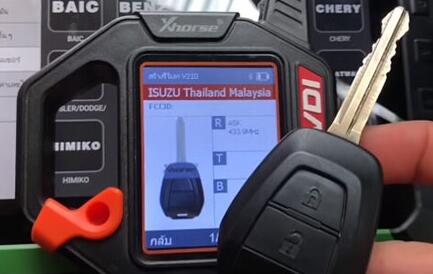 Connect the remote module to the VVDI key tool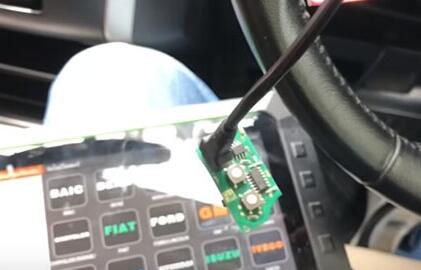 Press "Gen" to generate a remote
Remote is generated!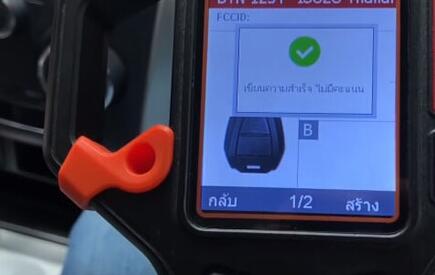 Success!
Put the battery cr2032 and install it into the remote shell
Step 2: Obdstar X300 DP programs a remote
Turn ignition on
Obdstar tool starts to work for the ISUZU remote
Isuzu – Isuzu v30.16 – remote – MU-X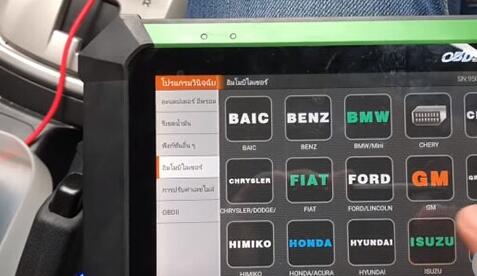 Program remote



Turn ignition on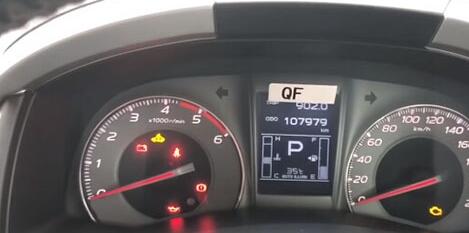 Program at most 5 keys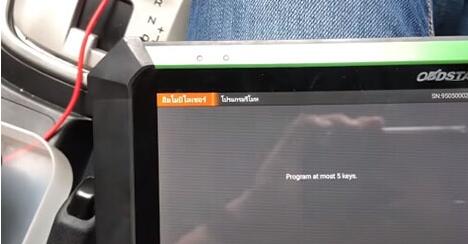 Close all doors and open the driver's door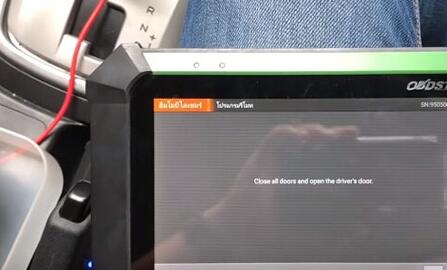 Number of programmed remotes: 2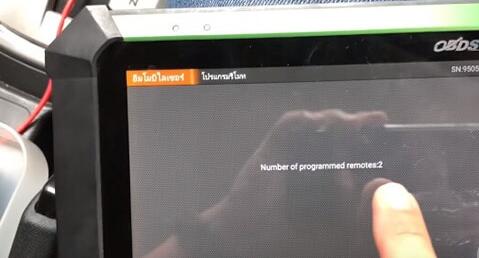 Press adding remote unlock button for 5 times until double signal light flashes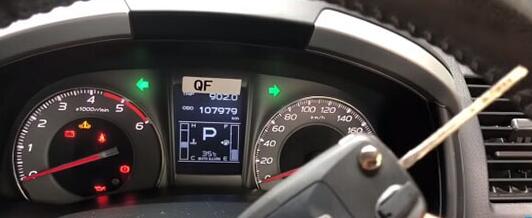 Isuzu remote programming success!



Number of programmed remotes: 3
Step 3: Test the new remote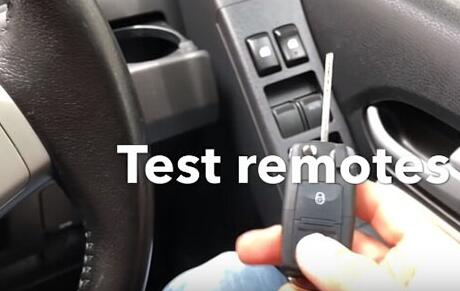 It's confirmed working!