Solution to Nissan consult III error "No registered VI/MI?
|
Nissan consult iii installation error " There are no registered VI/MI. Please contact your administrator". The device is Nissan Consult 3 Renault can clip 2-in-1 diagnostic tool.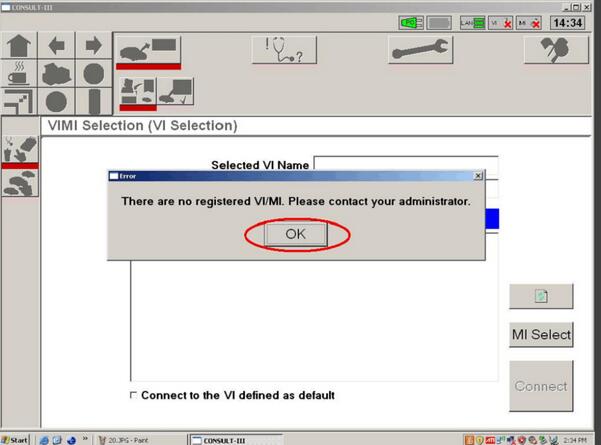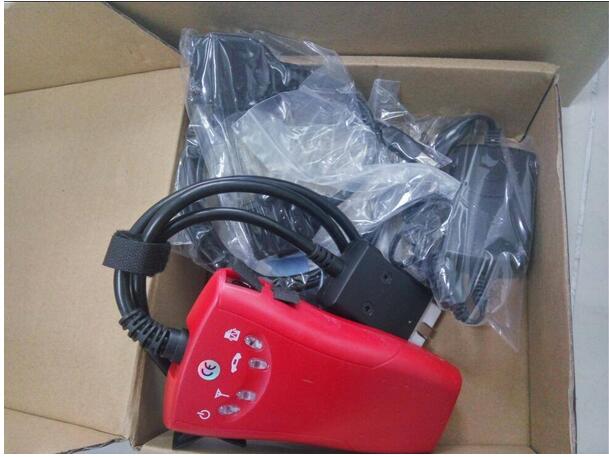 Possible reason and solution:
1). Nissan Consult 3 Plus software and Renault can clip software were installed in the same computer. Which caused the conflict.
2). Besides, Nissan Consult 3 should be installed by following the correct instruction, the device must be added to the software.
Nissan Consult 3 software installation procedure:
PASSWORD:nissanconsult3 (for registration)