How to use AC adapter with CGDI MB for W639 all keys lost
|
Test report: CGMB Prog Benz Monster + AC adapter for Mercedes Benz W639 all keys lost.
Hardware: CGDI Prog MB programmer + AC adapter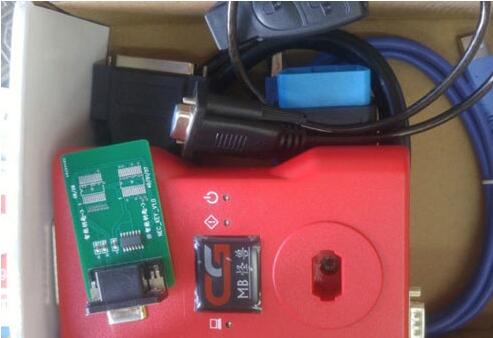 Software: CGDI MB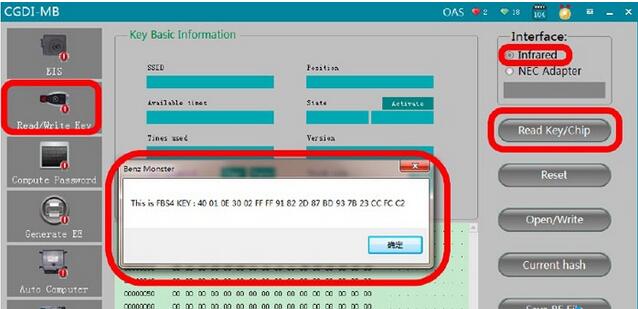 EIS: W639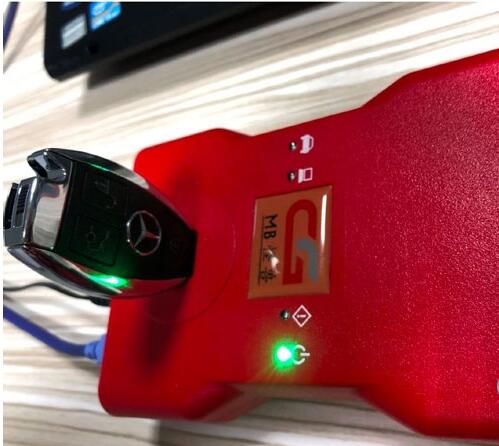 Wiring diagram:
Process:
Step 1: read EIS data
CGDI read out EIS data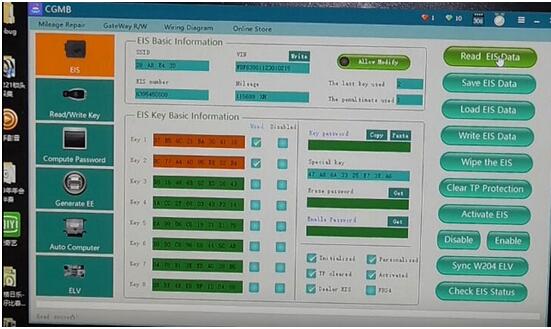 Step 2: calculate pass
CGDI MB calculated password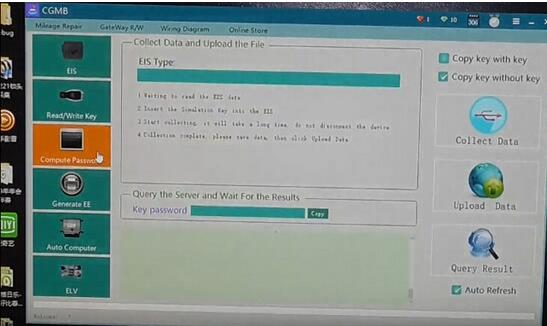 NOT by OBD
waiting to read EIS data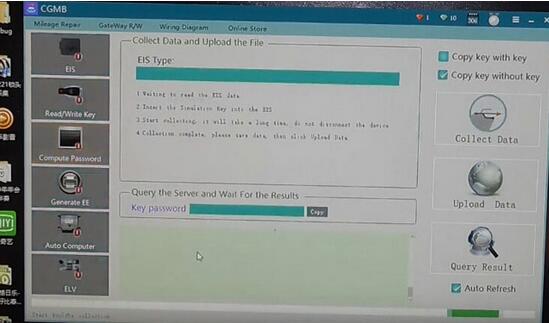 pls unplug the direction lock ELV and connect the clip on the yellow line of the OBD line on the directional lock plug (the most fine line in the directional lock connector in the K-Line)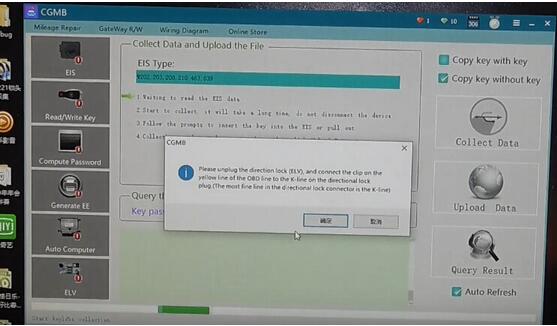 collecting….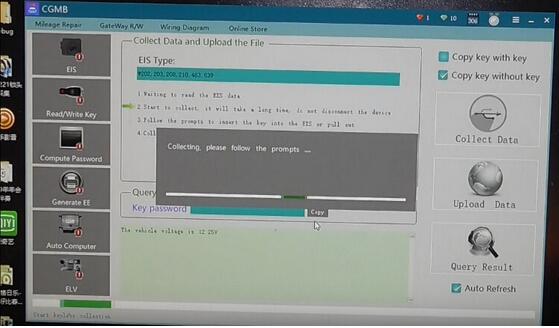 pls insert the simulation key within 1 minute. if you have inserted it, pls pull out and try again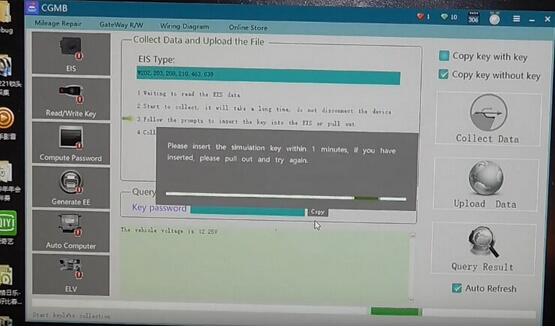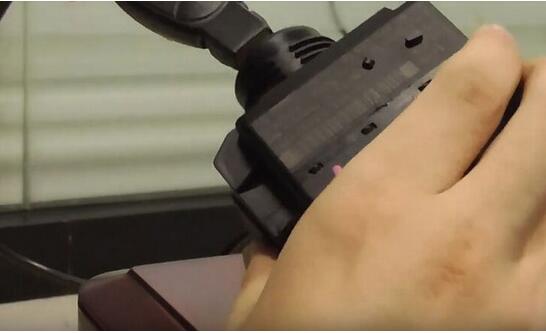 you need a key emulator
collecting….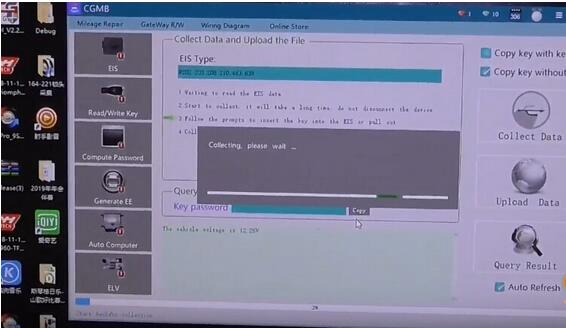 connection

CGDI MB read EIS data successfully
save data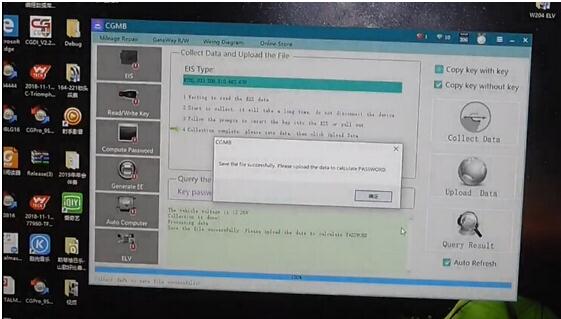 query result
CGDI MB Key Programmer managed to read out W639 password!