Lonsdor K518 Program a Key and Remote for 2017 KIA Ceed: Done!
|
2017 KIA Ceed key and remote control programming… Lonsdor K518 work well!
80 bit immo system-pin code reading is not possible, do not read!
Got key by dump. you can key in pin code reading!
Only MK programmer knows! Abrites, Tango, Lonsdor I couldn't read.
Then in Lonsdor:
Immobilizer – KIA – Select from vehicle – General area – Cee'd (JD) – 2013 – 2016
Two key fobs ready for programming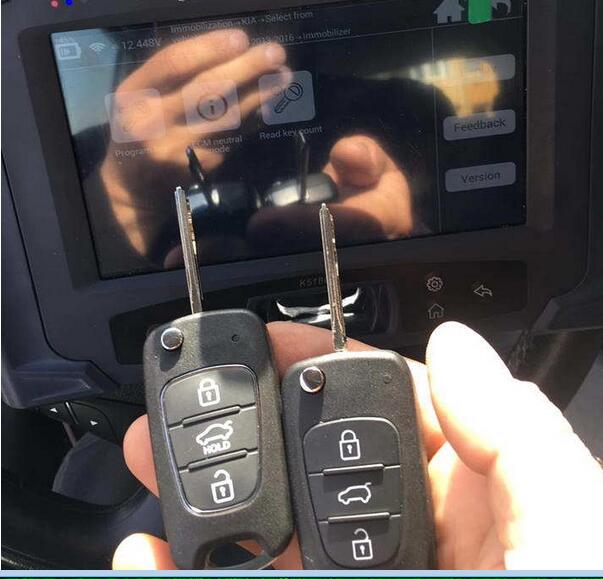 Insert key and switch ignition on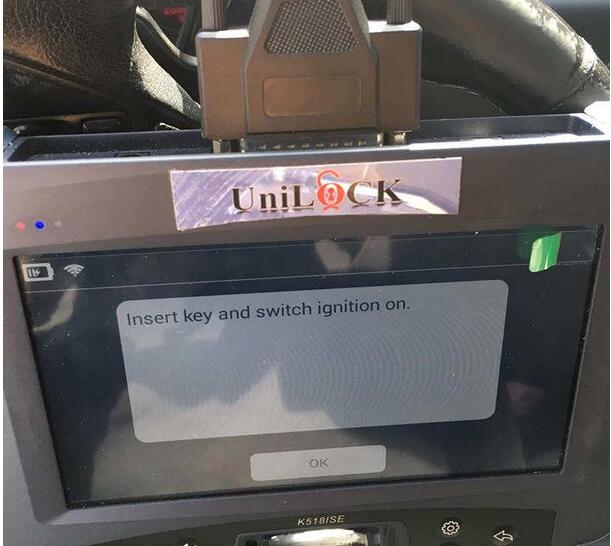 Enter pin codes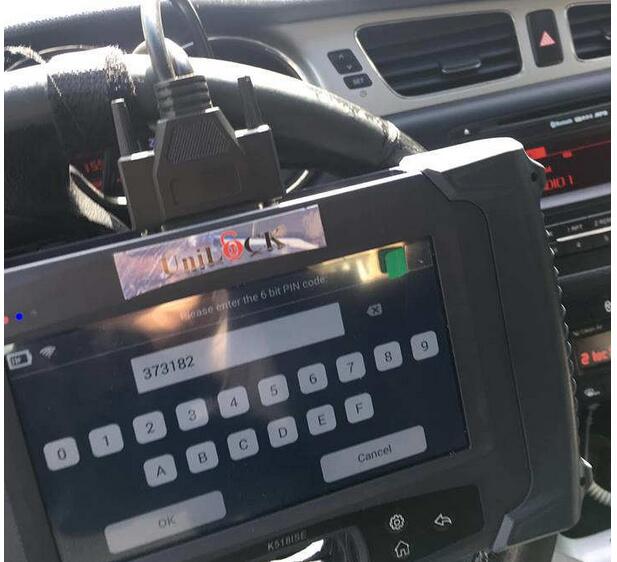 Programming completed
Will program the next one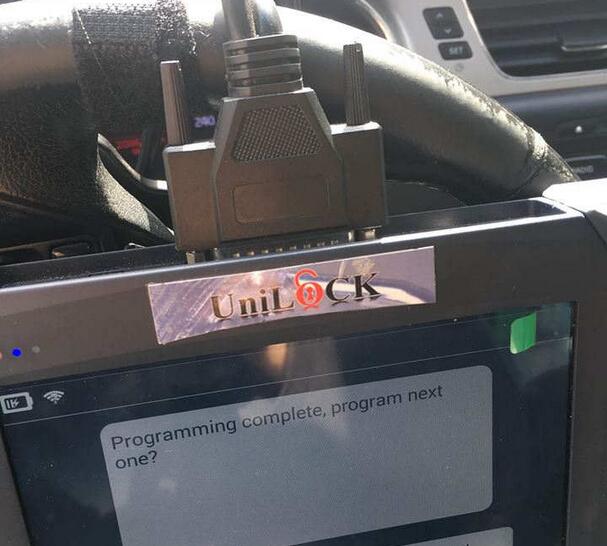 Replace another new key and switch ignition on
Programming completed!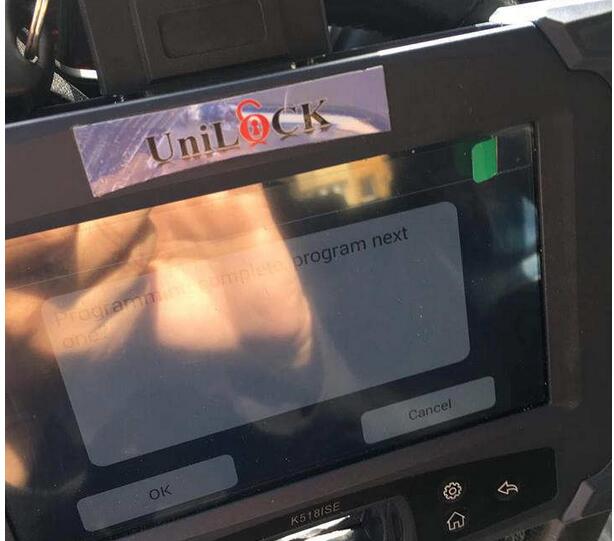 Pls remove the key and wait for 5s
Programming completed!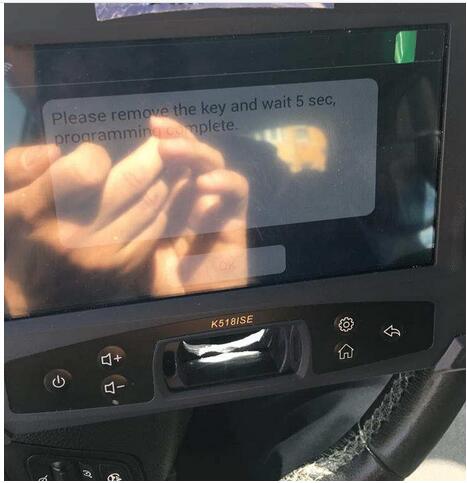 Test the new key on the car
It starts