LONSDOR JLR IMMO Key Programmer Manual and FAQs
|
There is a user manual for you to help use Lonsdor JLR IMMO. Lonsdor JLR IMMO Key Programmer is a professional key programming tool for LandRover and Jaguar that it can support above 95% models on them.
Here we go:
1 The first thing is registering and activating it when Lonsdor JLR IMMO comes to you.
Please read Lonsdor JLR-IMMO User Manual to get the guide for registration and activation.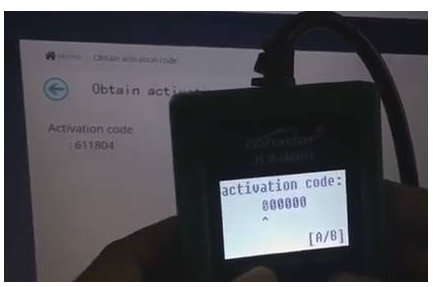 2 Than check car models on the tool in various service
There are vehicle list below: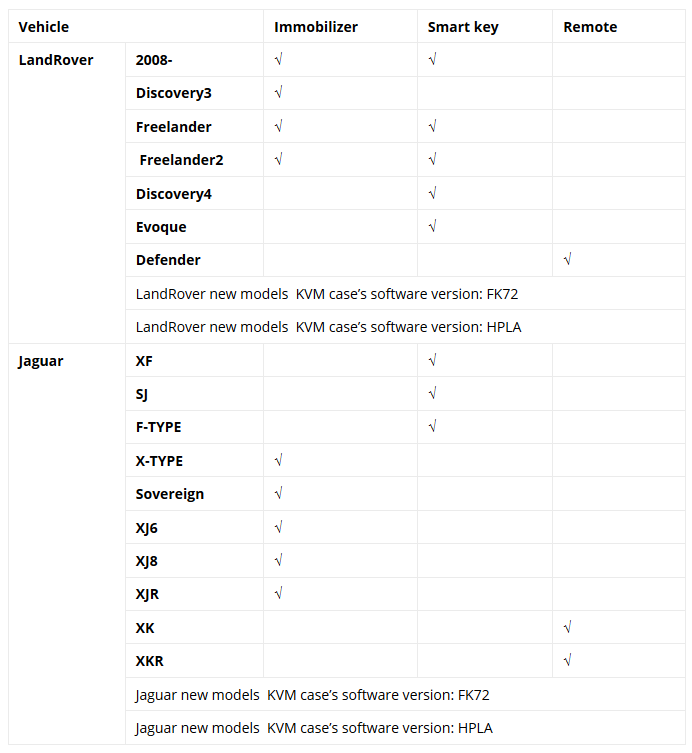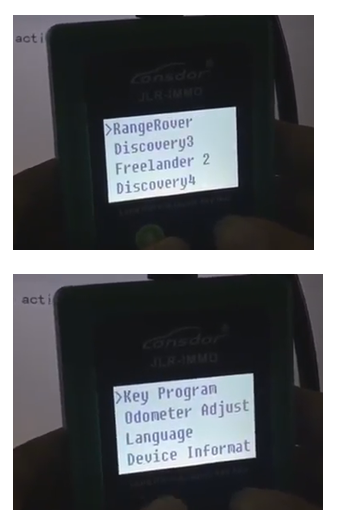 3 How to update the software
FAQs:
Q: Does it support Jaguar F-TYPE smart key?
A: Yes
Q: JLR-IMMO supports OBD program mode?
A: Yes
Q: Supported for Land Rover 2017?
A: Yes, has supported by test
Q: If the old model Jaguar VPW protocols support?
A: It's unsupported.