(Guide) SuperOBD SKP-900 SKP900 program Honda Accord 2015 new key
|
This is an operation guide to program Honda Accord 2015 new key by using SuperOBD SKP-900 SKP900 Key Programmer. Hope it helps!
First choose "Immobilizer" on main menu, select "Honda" then "System Type" then "Immobilizer 3".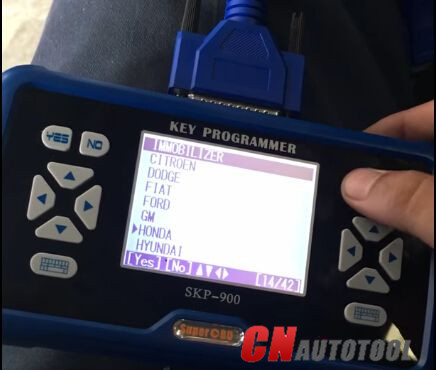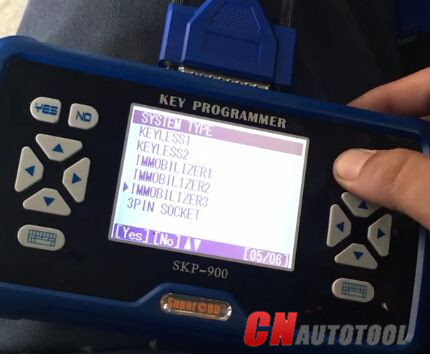 Next you will see Vehicle Selection, press Enter button to go on. It will remind you to turn ignition on. Turn on ignition and wait about 1 minute for system adapting.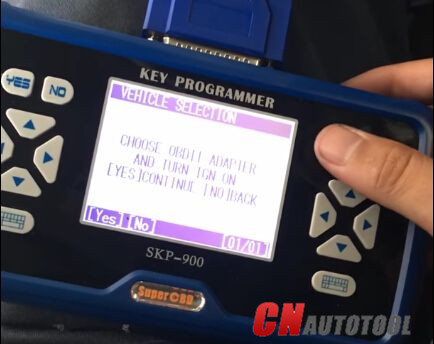 After that choose "Add 1 pc key"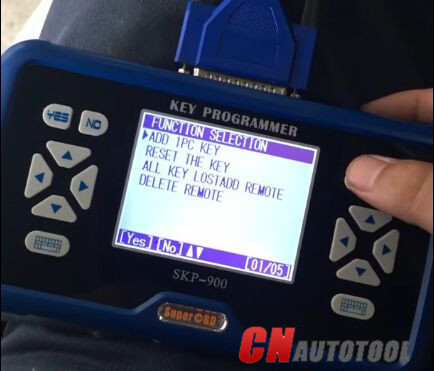 Turn on ignition SKP-900 show "Programming" then turn off ignition. Unplug the original key and insert the new key in 15 seconds.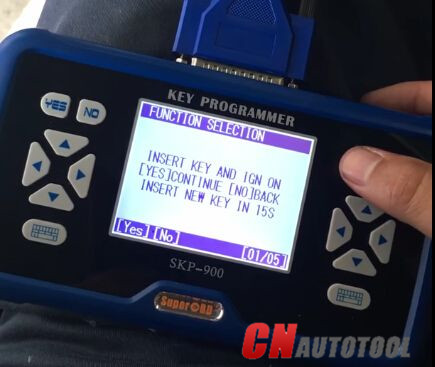 Then use the new key to turn ignition on then off. Turn ignition on then off again. Now turn ignition on and wait. The immobilizer indicator will be off, press the Enter button to confirm.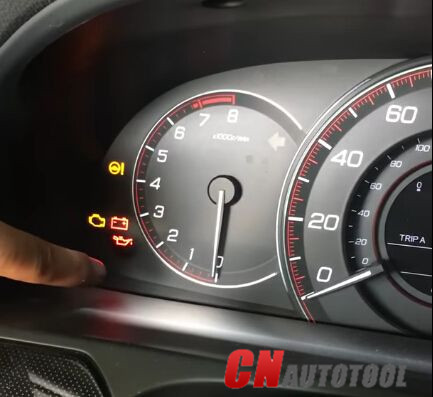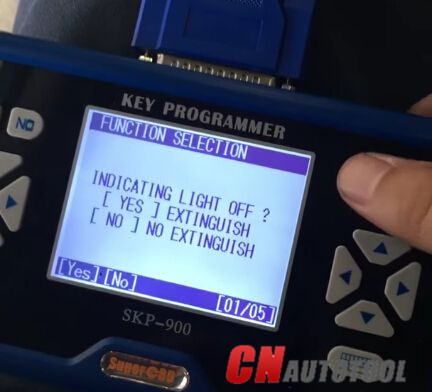 Turn off the key and turn it on back. It will show "Adapt Key Success".
Now car start OK and remote work with this new key programmed by SKP-900 key programmer!